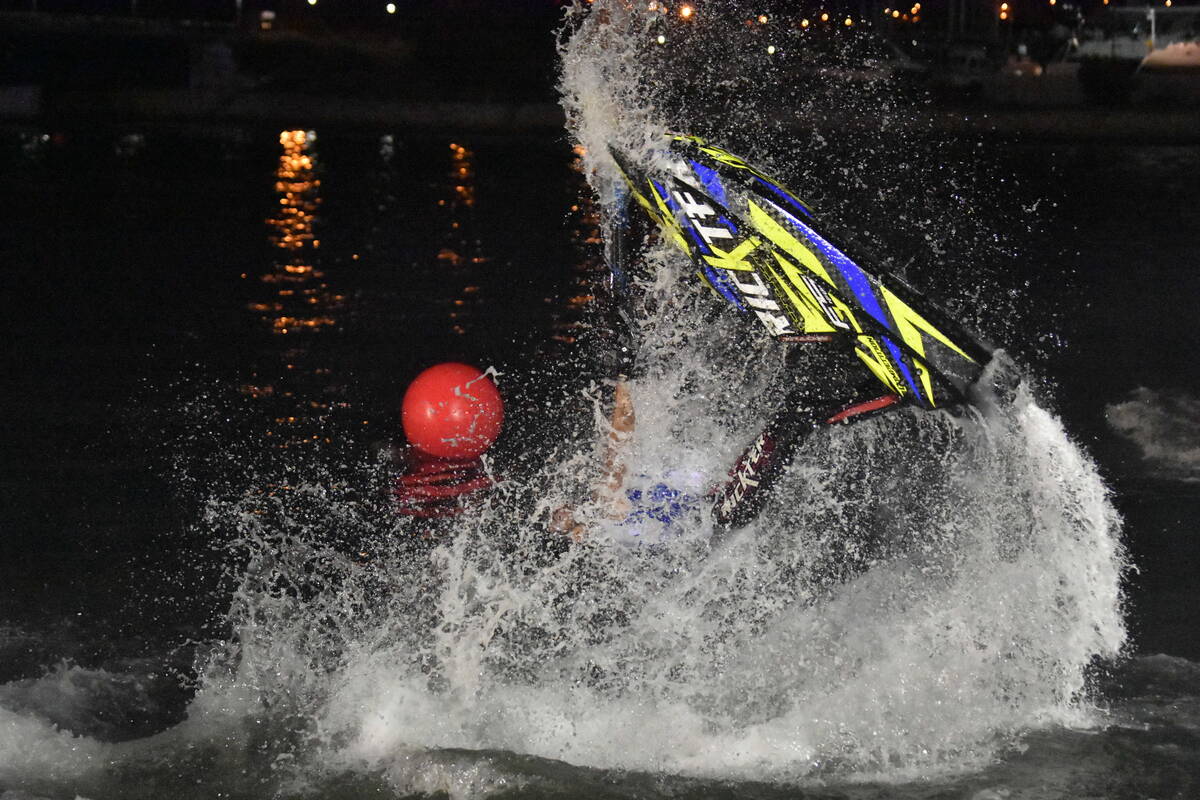 12 May 2019
WINS IN SLALOM FOR SOFIE BORGSTROM, SCHJETLEIN AND AL TAYER
Sunday, 12 May, PORTIMAO (Portugal): Sweden's Sofie Borgstrom produced one of her best ever performances to win the first round of the UIM-ABP Slalom World Championship.
The 18-year-old from Henan had a tough draw and toppled world champion Emma-Nellie Ortendahl in a tight opening round, winning the decisive third run and then showed typical grit and determination, coming from behind in the final to beat Estonia's Yasmiin Ypraus, Ortendahl beating Jessica Chavanne for third place.
Stian Schjetlein had an equally tight first round, beating fellow-Norwegian Daniel Svae Andersen 2-1 and then sweeping aside Lukas Binar in the final, Andersen taking third beating Marten Manni in the play-off.
In Runabout, Rashed Al Tayer took revenge and made up for the disappointment of being edged into second place by Jeremy Perez in Moto 1 earlier in the day, beating him 2-0 then winning the decisive third run in the final against 17-year-old Samuel Johansson, with a heavyweight third place race off between Perez and Yousef Al Abdulrazzaq going to Abdulrazzaq.
Before the slalom finals the massive crowds that turned out and lined the banks of the Arade River were entertained and treated to some aerial insanity by the Freestylers.