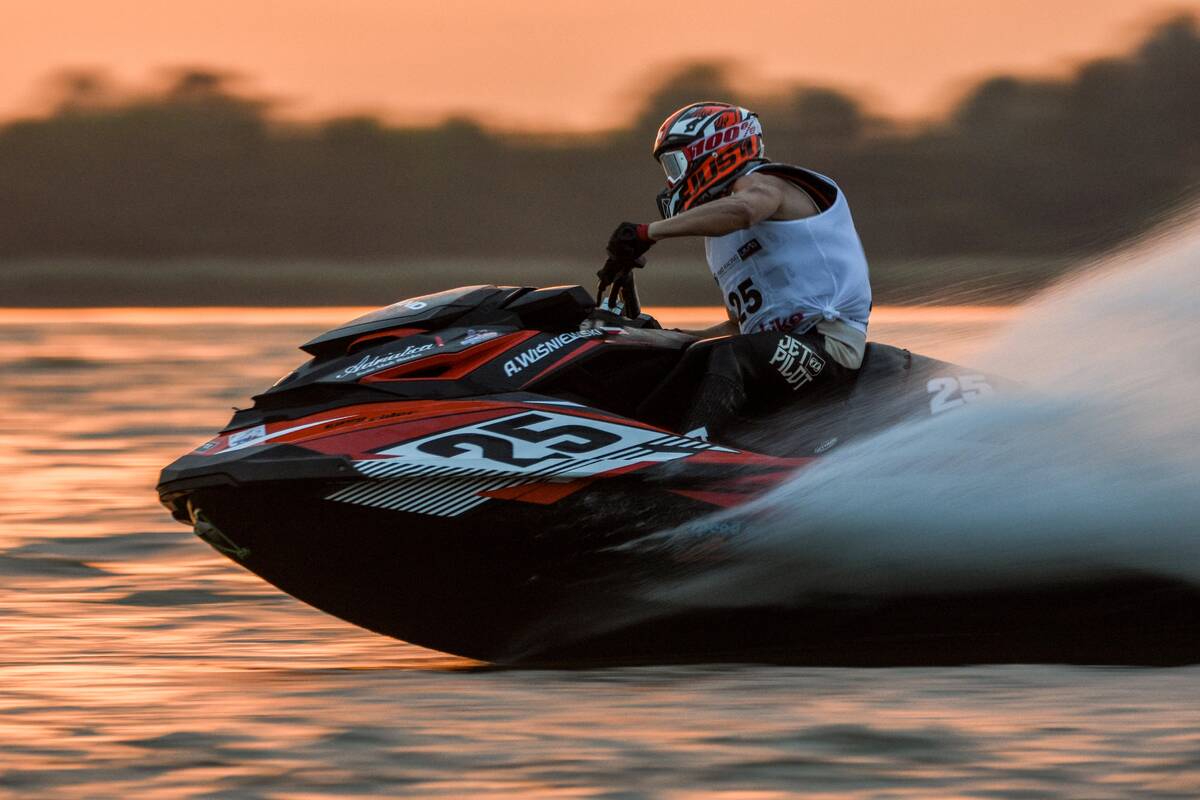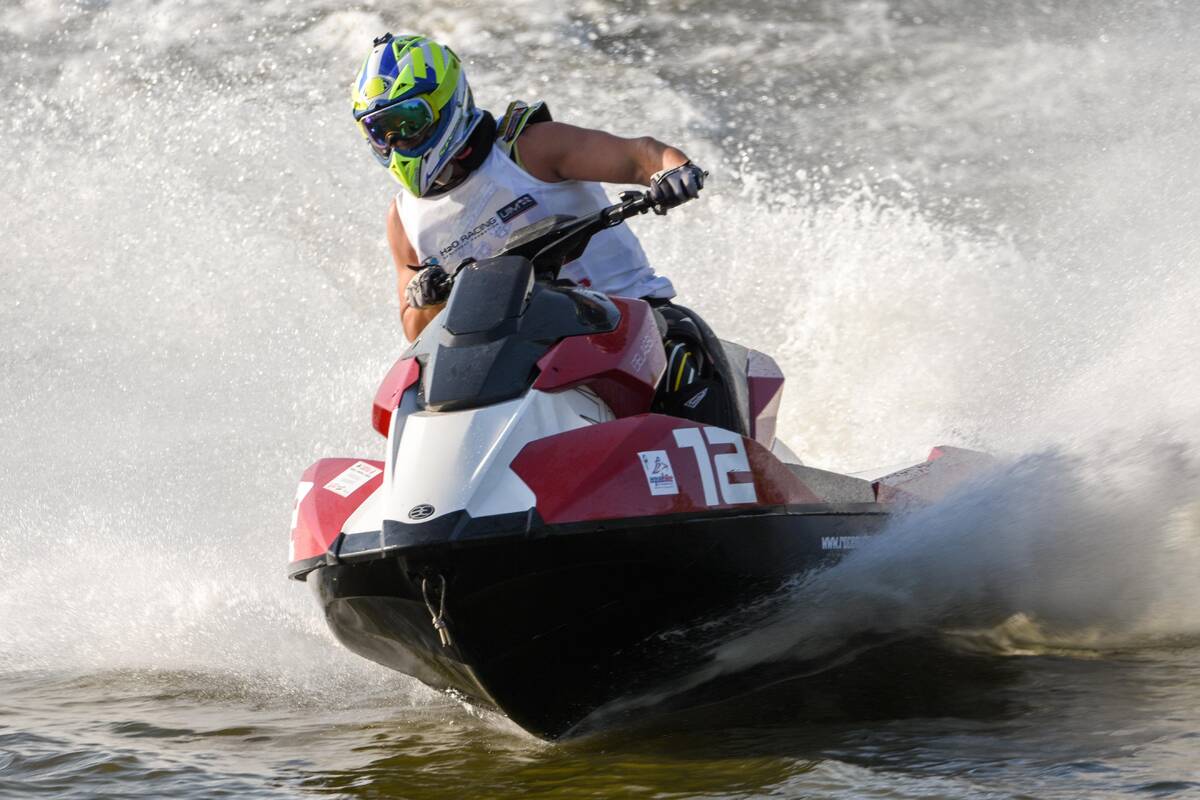 15 June 2019
WISNIEWSKI OFF TO A FLYER AND TOPS TIME SHEETS IN RUNABOUT GP1
Saturday, 15 June, Nyíregyháza-Levelek (Hungary): Andrzej Wisniewski was the best of the field of 12 in Runabout GP1, topping the time sheets in practice and qualifying on a hectic and long first day in Nyíregyháza-Levelek.
The Polish riders' good form in 2019 continues, the quickest in practice by 2.94s from Johan Johansson then grabbing the pole with 1:34.78 from round 1 winner and defending champion Christophe Agostinho by 0.99s, Marcus Jorgensen third quickest a further 0.45s back.
Daniel Lasselsberger was the dominant rider in GP2, also locking out top spot in both sessions and quickest when it counted, the Austrian rider taking pole by 1.98s from Jorgensen, with Konrad Wrobel third quickest with 1:43.63.
Alejandro Artinano set the pace in the 20 rider strong line up in GP4 from Mattias Siiman and Philip Salobir, Mel Kowalczyk the pacesetter in Veterans, Cristina Lazarraga quickest in the Ladies division.