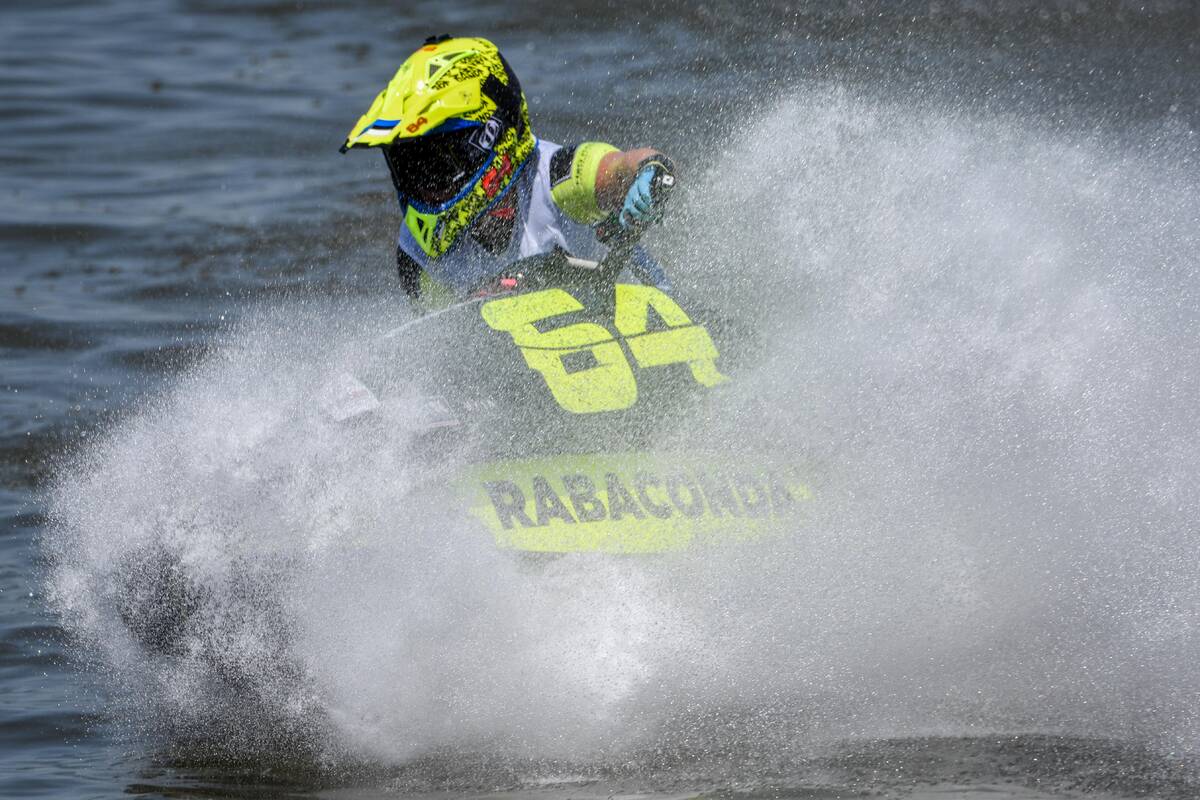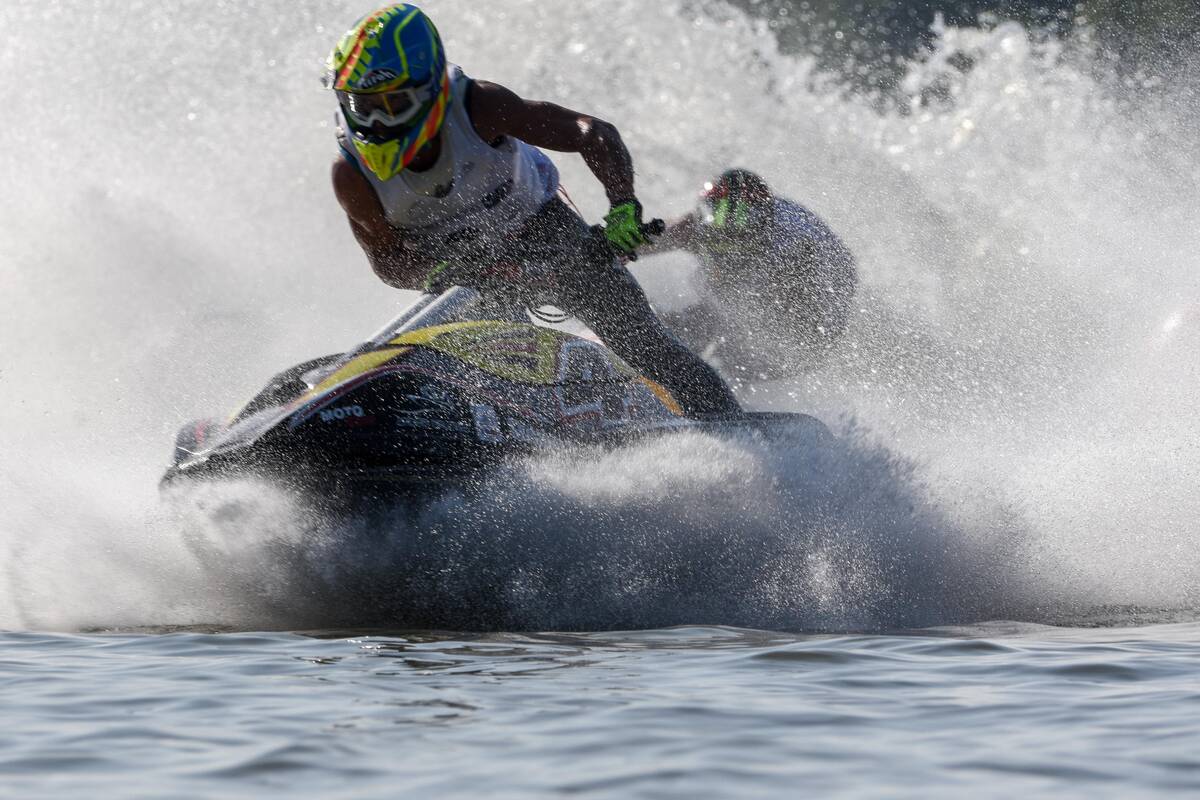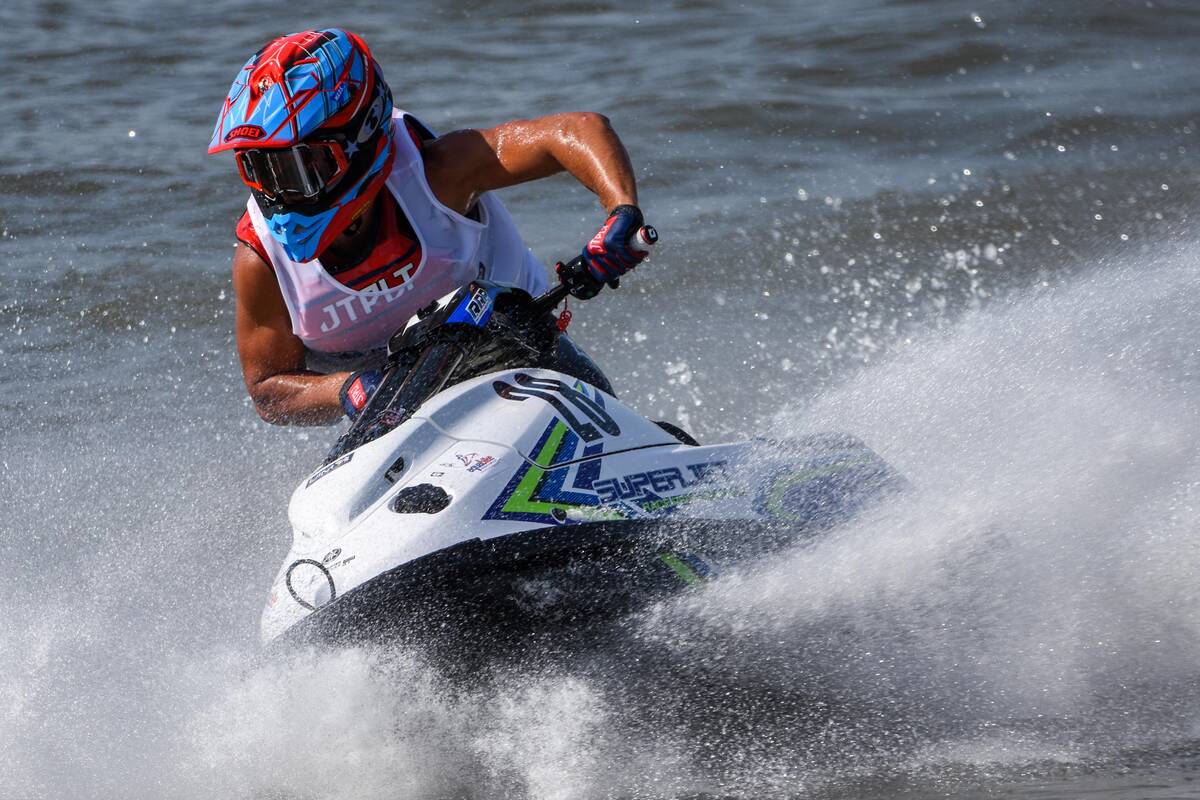 16 June 2019
YRPAUS IN CHARGE HEADING INTO DECIDER
*Reiterer wins Moto1
Sunday, 16 June, Nyíregyháza-Levelek (Hungary): Jasmin Ypraus heads in to today's Moto 3 decider with a six point advantage after winning both [Motos] yesterday, with Jonna Borgstrom trailing her to the chequered flag each time.
Ypraus won both comfortably, the first by 9.95s the second by over 10, the battle for the final place on the podium between Sofie Borgstrom and Katriin Nilbe who each picked up a third place and split by two points, with defending champion Emma-Nellie Ortendahl seemingly out of the running and unable to match the pace at the front.
Kevin Reiterer is on course to pick up his second perfect score and leads the men's division after winning Moto 1 by 26.56s from Norwegian's Stian Schjetlein and Ulrik Berntsen.
In Ski GP2, round 1 winner Slaven Ivancic grabbed the advantage from pole sitter Andrea Guidi to win the Moto 1 by 2.81s from Mattias Siimann and Guidi, then holding off Guidi in the second by just 1.41s, with Jasmiin Ypraus impressive in third.
Barnabas Szabo is two for two in GP3 and was followed across the line each time by Martin Sumegi and Marcus Erlach to complete a Hungarian lockout of the top spots, Janis Uzars winning both Motos in Ski GP1 Veterans.
Diogo Barbosa was the standout Junior in 3.3 winning twice, Mattias Reinas, Severi Salonen and Matteo Valente all battling for the other two podium slots. In 3.2 the battle for the title and podium is a three-way fight between Moto winners Vito Obrovac and Ander Hubert lauri and Manuel Leite.