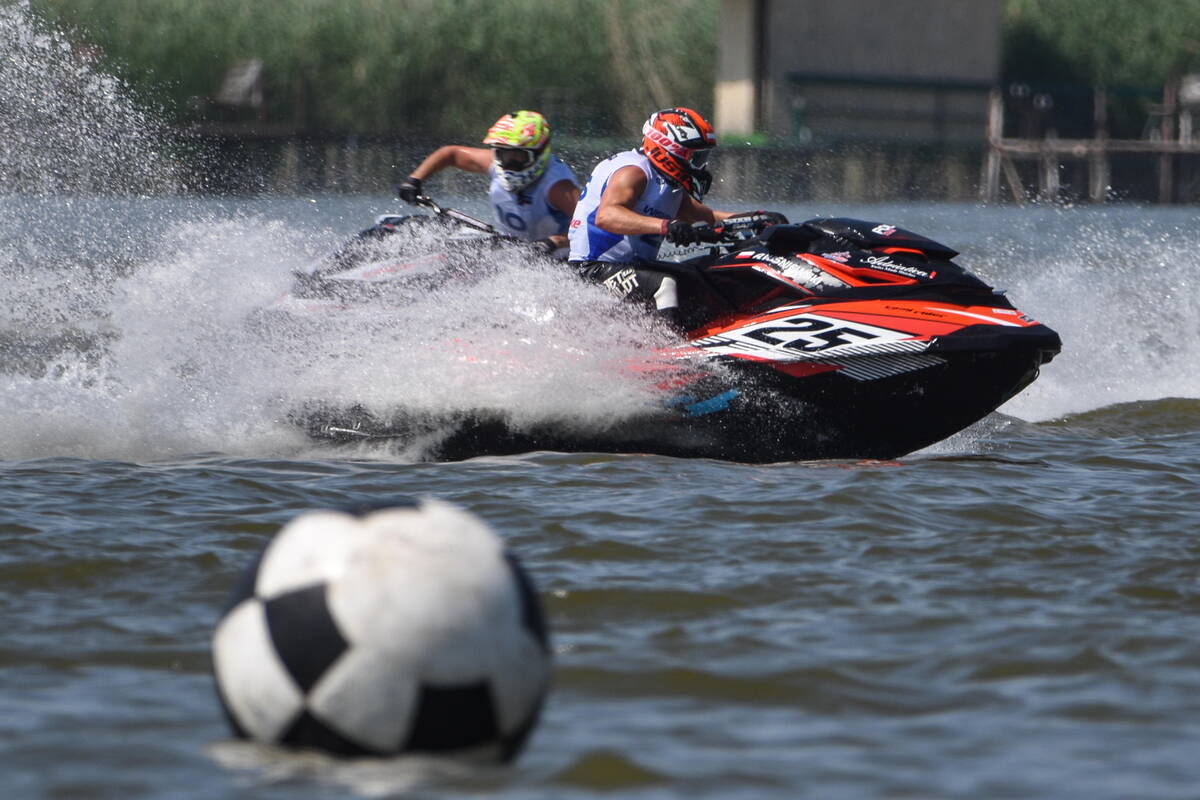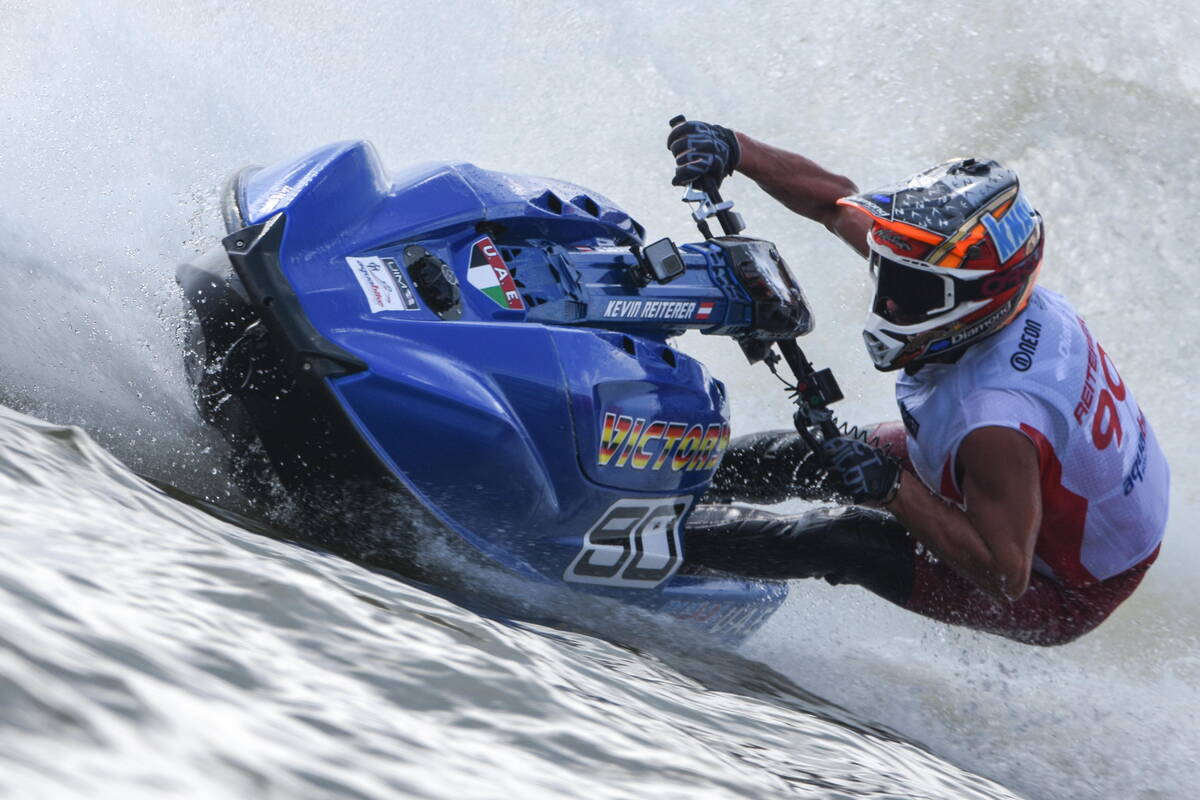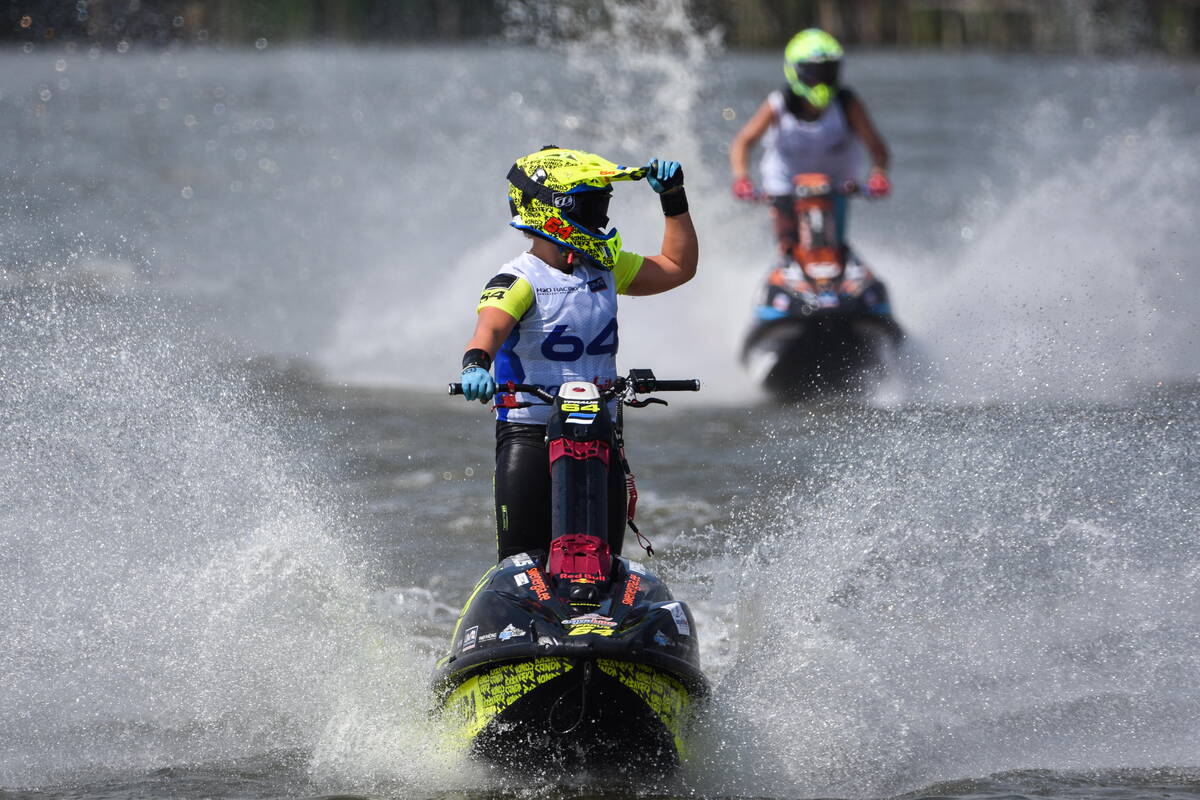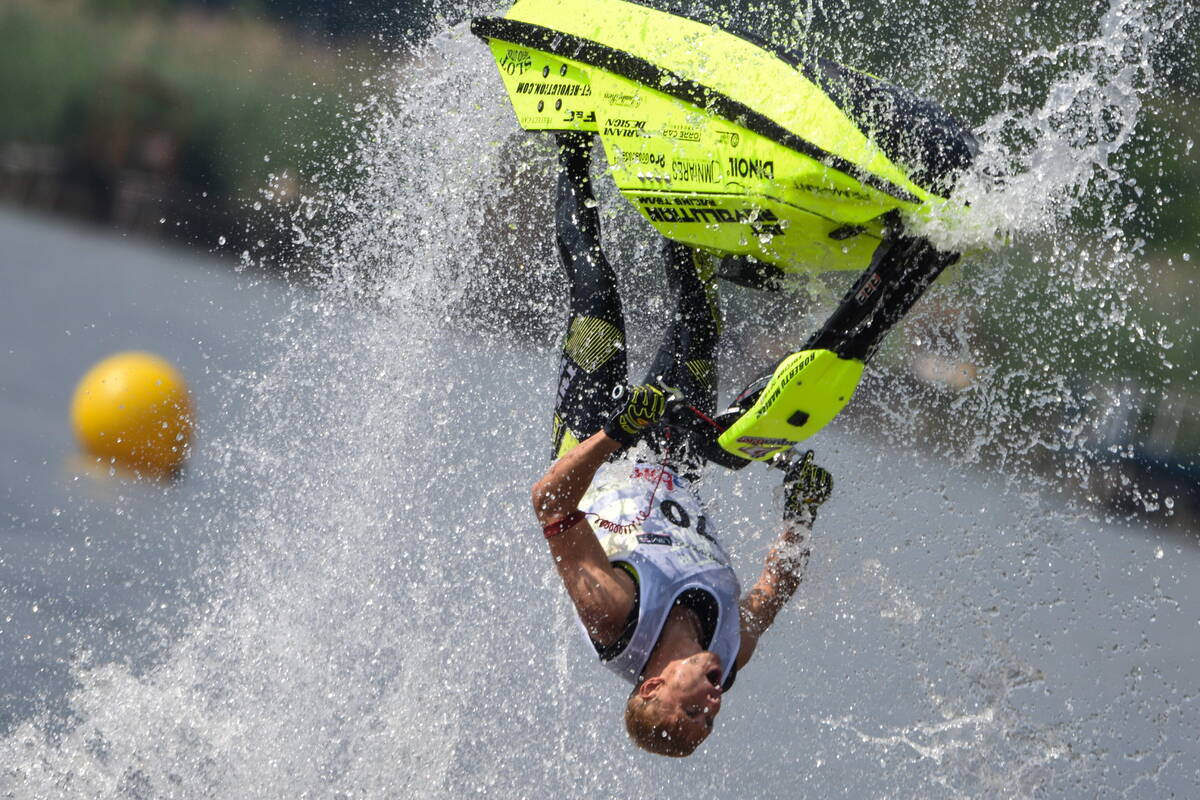 26 June 2019
ZAGREB POISED FOR UIM-ABP EUROPEAN CHAMPIONSHIP SHOWDOWN
Wednesday, 26 June: The UIM-ABP Aquabike European Championship will play out the final act of the 2019 campaign in what promises to be a thrilling climax at this weekend's Grand Prix of Croatia in the country's capital and largest city, Zagreb.
Large rider turnouts, spectacular racing, incidents, upsets and surprises defined the rounds in Portugal and Hungary and more of the same is guaranteed when the riders descend on Zagreb for the title showdown.
In Runabout GP1 Andrzej Wisniewski is locked in a two-way battle for the title with defending champion Christophe Agostinho and heads to Zagreb with a seven point advantage to defend, Wisniewski coming off the back of a perfect scorecard in Hungary, Agostinho taking overall victory in Portugal.
The battle for the final podium slot is a Swedish family affair between Samuel Johansson currently in third place and six points clear of his father, Johan.
Barring some sort of meltdown, Victory rider Kevin Reiterer is in full command and on target to regain the title he last held in 2016 and is bidding for a clean sweep and looking to remain unbeaten in all three Grand Prix, his nearest challenger Stian Schjetlein 27 points in arrears, with Markus Lutsokert and Ulrik Berntsen split by a point and leading a quintet of riders vying for the third step of the podium.
In the Ladies division the title race looks to be an unpredictable three-way affair between Jasmiin Ypraus, Jonna Borgstrom and defending champion Emma-Nellie Ortendahl with just 12 points separating them – Ypraus and Ortendahl with 3 Moto wins and a GP title each, Borgstrom super consistent with six top three finishes and two podiums.
Roberto Mariani looks to be on course for a third successive title in Freestyle and is out front by 11 points, with Jaroslav Tirner and Alexander Kuramshin set to fight for the runners-up slot.
Rider registration takes place on Thursday and Friday followed by practice starting at midday and pole position at 1600hrs, with the 3 Motos run over Saturday and Sunday.
For championship standing: