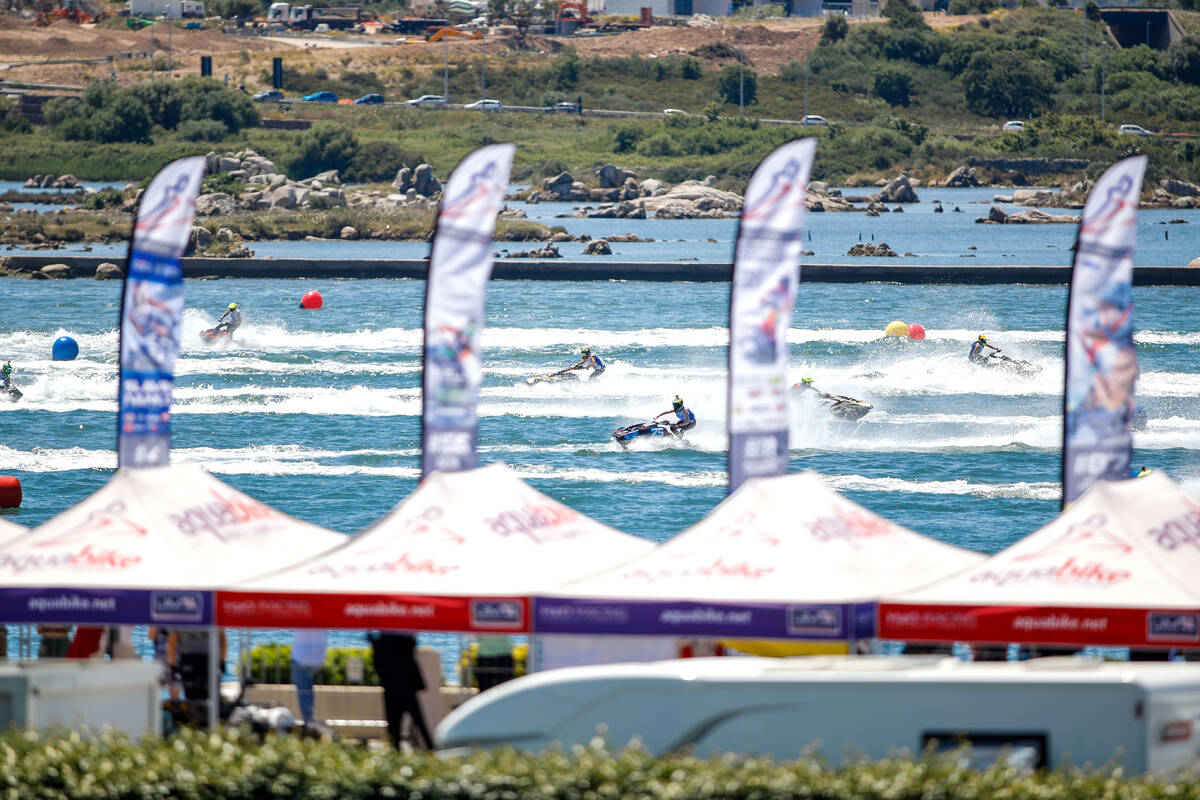 17 March 2021
AQUABIKE 2021 SEASON CALENDAR UPDATE
Statement by Nicolo di San Germano, funder of H2O Racing.
By this time last year we were returning from Kuwait after the opening of the 2020 World Championship. Unfortunately, we still have some weeks to wait until the gates drop for the first time in 2021, but as of today, ABP Aquabike Promotion organizer of the Continental and World Championship is glad to confirm the commitment to resume the racing activities in the next months.
In fact 3 legs of the UIM Aquabike European Championship shall be run in ELK - Poland on July 1-4 and in Nyiregyhaza-Levelek- Hungary on July 15/18, while a 3rd round in Portugal is still to be confirmed.
The opening round of the World Championship race should take place in Olbia - Italy , where the Local Authorities are making the last arrangements to hold the "UIM ABP-Aquabike - Regione Sardegna Grand Prix of Italy" in the traditional location of Molo Brin in Olbia, North of Sardinia during June (exact date tbc).
The calendar of the races in China (Sep/Oct) will be confirmed in the next months, as because of the evolution of the Covid-19 pandemic it is difficult to scheduled events so far in the year, but we are glad to confirm the races in the middle East (Kuwait and Sharjah) during November/December.
We will continue to monitor the situation every week, doing our best to deliver the most complete and exciting season possible.
We are constantly in contact with the governments, the federations and the organizers to improve our different protocols and to adapt them based on the local rules regarding the virus. We are sure that the situation will improve a lot in the upcoming months with the massive campaign of vaccination that is taking place worldwide. It will give the possibility to the H2O Racing paddock personnel and teams to be protected and will permit to host public during international events.