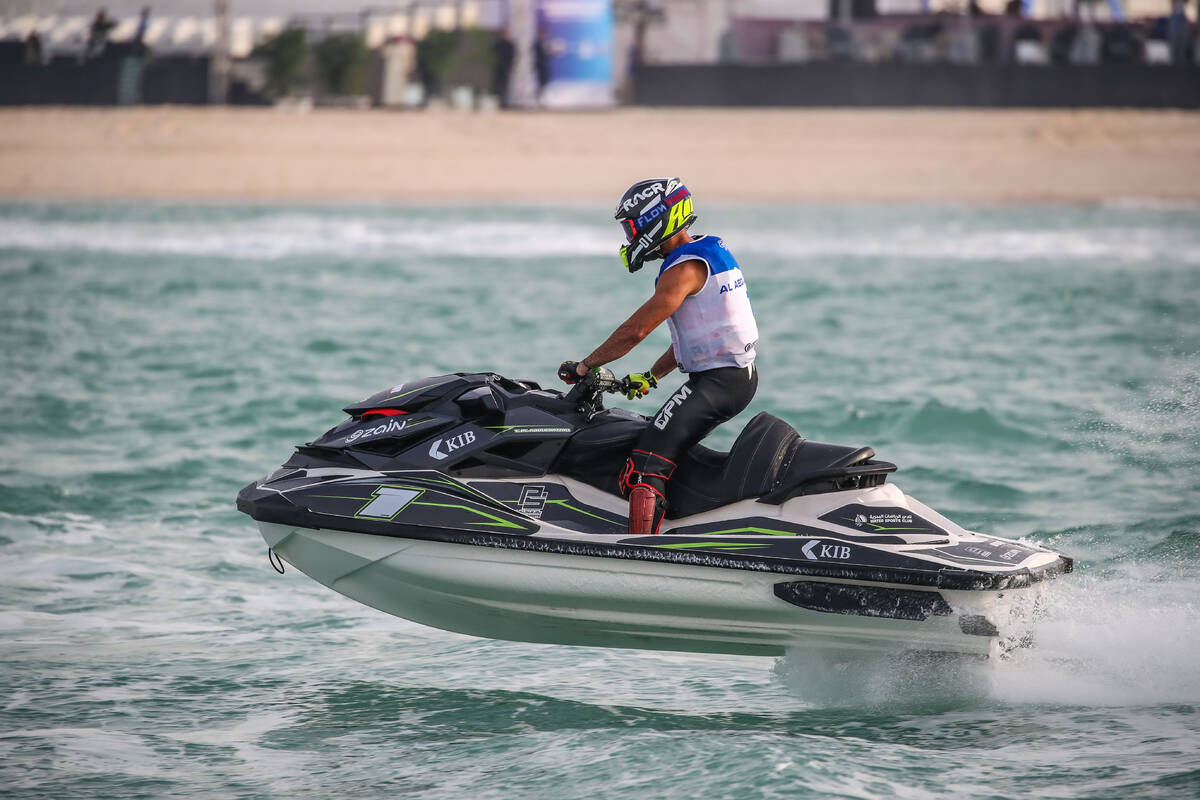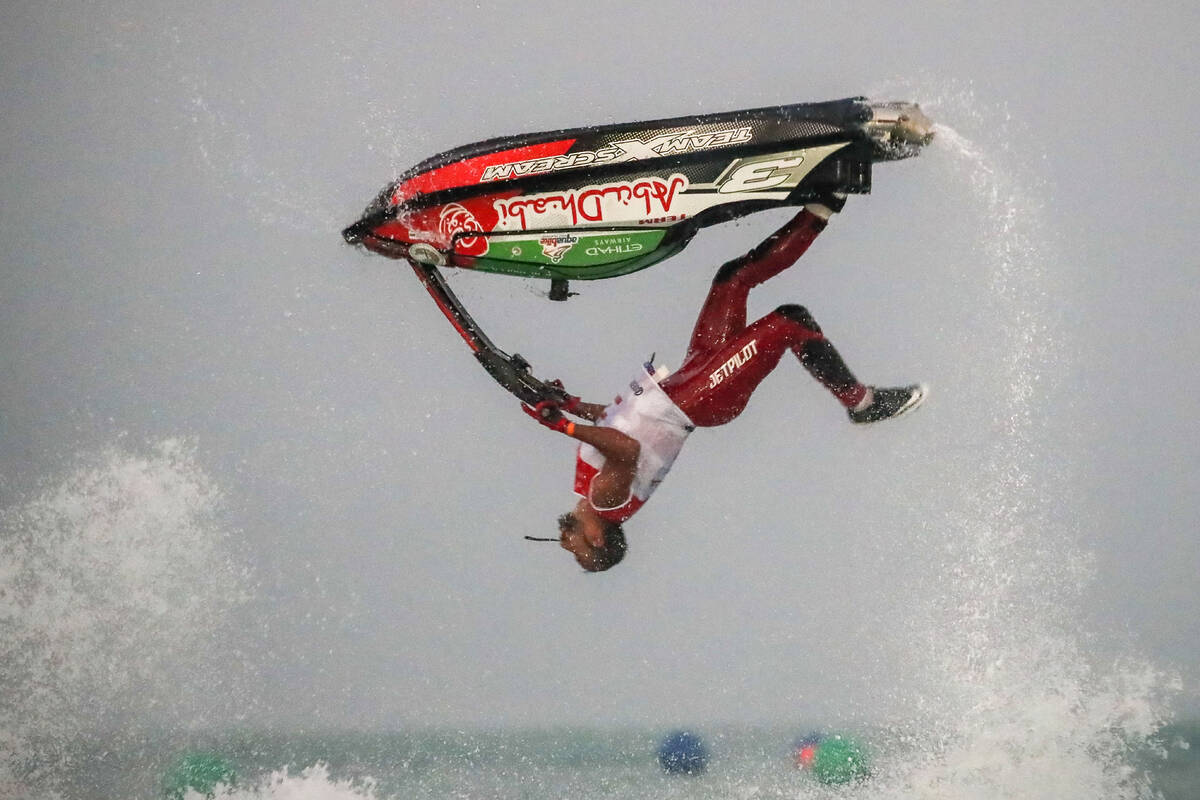 11 November 2021
DEFENDING WORLD CHAMPION AL ABDULRAZZAK ON POLE IN RUNABOUT
*Rashid Al Mulla best in Free Style
Thursday, 11 November, Kuwait City (Kuwait): Yousef Al Abdulrazzak rounded off a very good day for his country, Kuwait, after taking the pole position in Runabout at the UIM-ABP Aquabike Grand Prix of Kuwait.
Al Abdulrazzaq, who was second of the 23 rider field in Q1, topped the time sheets in Q2 with a best 1:31.49s lap around the 2.5 km circuit on Salmiya Bay to edge out Sweden's Samuel Johansson by 1.19s. "It was really good even if it was rough out of there.- Al Abdulrazzaq said - I didn't want to push in Q1, I only wanted to be in the top ten. The second Pole Position matters and I pushed really hard and I got the Pole and let's hope for tomorrow".
Marcus Jorgensen will start tomorrow's moto from P3 after posting a best time of 1:34.02s, with Rasmus Koch Hansen 4.4 seconds off the pace in fourth, Jeremy Perez and Qatar's Waleed Al Sharshani completing the top six.
AL Abdulrazzak will be on Pole also in tomorrow's Parallel Slalom, followed by Kuwait's Mohammad Al Baz, Marcus Jorgensen and Rasmus Koch Hansen.
The Team Abu Dhabi star and three-times world champion Rashid Al Mulla aims to extend long unbeaten record being first in Pole Position with his biggest rival the Italian "superman" Roberto Mariani who finished runner-up in Freestyle ahead of Portugal's Roberto Mariani.
For full classifications: https://www.aquabike.net/results