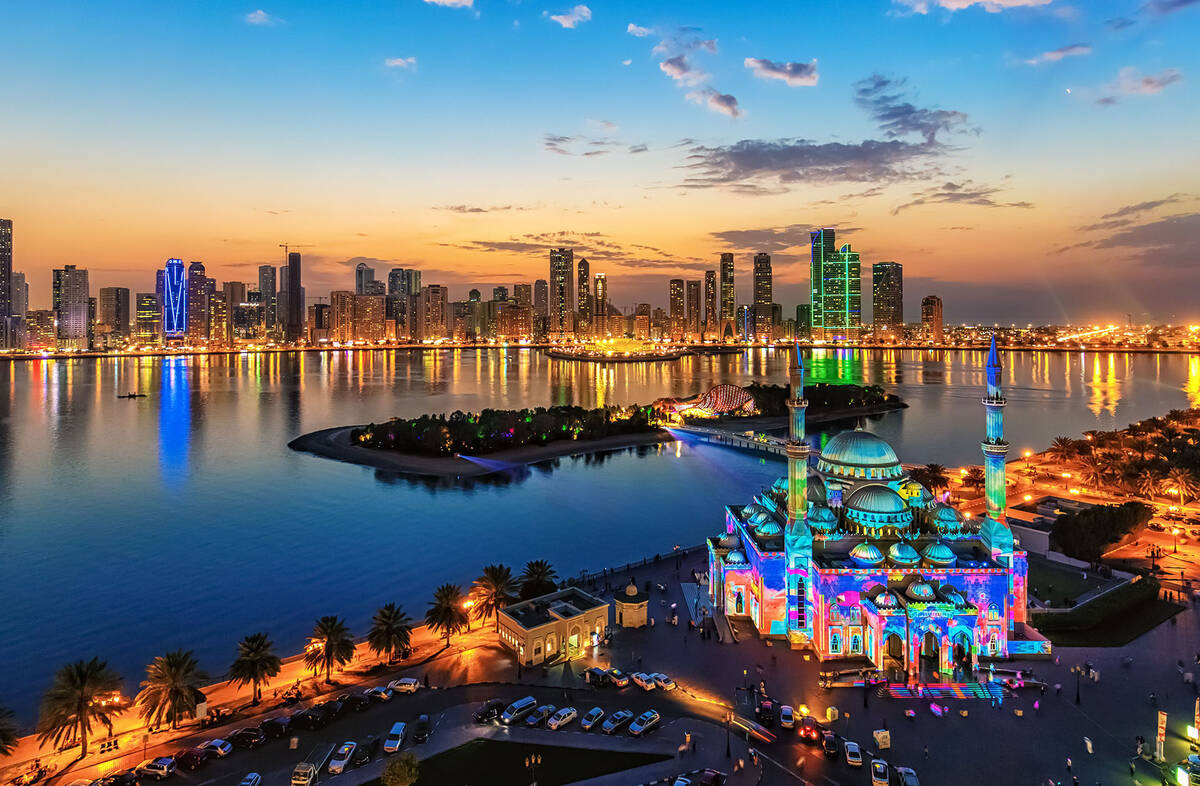 08 July 2021
F1H2O AND AQUABIKE RETURN TO SHARJAH FOR THE TRADITIONAL YEAR-END GRAND FINALE
H2O Racing, Promoter and organizer of the UIM F1H2O World Championship and UIM-ABP Aquabike World Championship, announces the 2021 Grand Prix of Sharjah, UAE which will take place from 13 to 18 December.
Since the year 2000, the splendid scenery of Khalid Lagoon has always hosted the final stage of the Championship, thus becoming the "longest-running" location in the history of H2O Racing and the one where the most exciting "battles" for the title of F1 World Champion took place.
Right at the end of last race held on December 2019, the 20th anniversary of the GP of Sharjah was celebrated with a stunning party in the desert and a promise from both sides to continue this long lasting and fruitful cooperation between Sharjah and H2O Racing.
Such commitment that, after two years of enforced break, we will be starting again this year!
"We are very happy to resume racing in Sharjah - says Lavinia Cavallero Sr.Vice President of H2o Racing - a location that has always welcomed us with great enthusiasm and affection and which is now in the hearts of all of us organizers, staff and drivers. I would like to deeply thank our historical partner, Sharjah Commerce and Tourism Development, who has always believed in us and who has always allowed the realization of the most beautiful races in our history by using professionalism, seriousness and passion for this sport.
Sharjah means a lot for all of us and for me personally: it represents the culmination of a year of work, adventure, hard work and this end-of-season appointment has become over the years like a "family reunion".
A special thanks goes to HE Khalid Al Midfa, Chairman of the Sharjah Commerce and Tourism Development, who honors us with his friendship and to whom we owe all our gratitude and esteem. "
HE Khalid Jasim Al Midfa, Chairman of the Sharjah Commerce and Tourism Development Authority commented: "The Grand Prix of Sharjah has become a leading water sports arena in the region and we at Sharjah Commerce and Tourism Development look forward to resuming this extremely popular event, placing Sharjah at the forefront for engaging sports activities and sports tourism. I am extremely happy to welcome the H2o Racing group back to the shores of Sharjah for the exciting 21st edition of the U.I.M. F1H2O World Championship.
The Chairman further noted that: "The 20 years of the F1 has seen Sharjah become a strategic tourism destination, occupying a distinctive place on the local and international tourism map for hosting international water sports events and the return of the event reflects the emirate's strong commitment to supporting such events and underpins our dedication to moving forward successfully after the events of the Covid-19 pandemic. Furthermore, visitors can be assured that the strictest guidelines and security precautions will be followed, allowing all to enjoy the event in safety."
Appointment in Sharjah on 13 - 18 December for the UIM F1H2O Grand Prix of Sharjah.