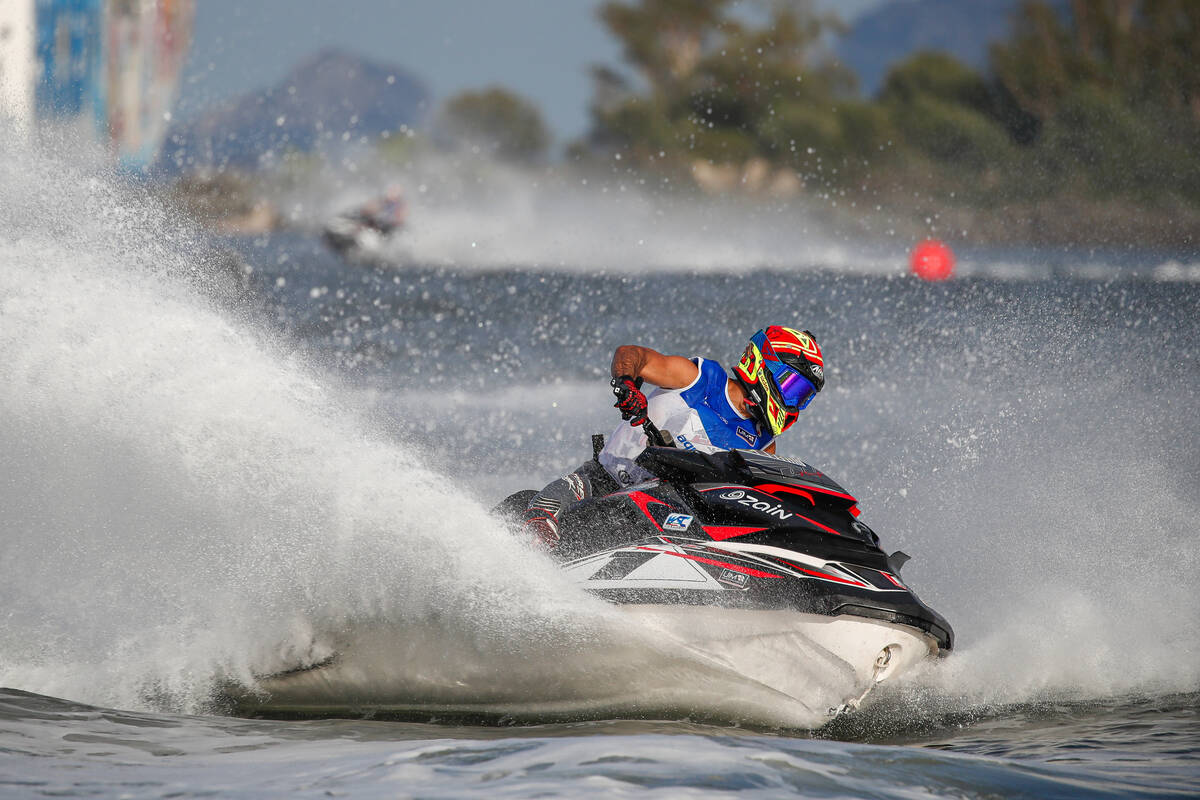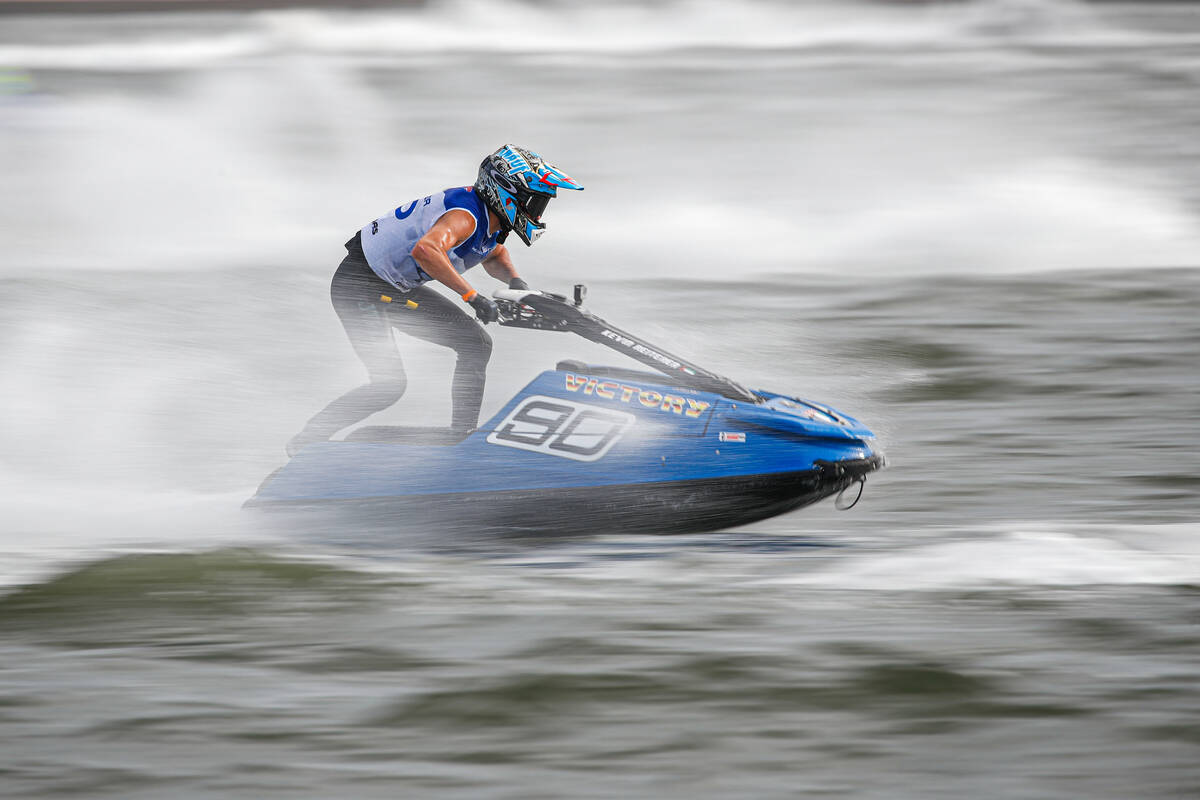 17 September 2021
GATES DROP FOR BIG WAVES AND BIG NAMES IN OLBIA
Friday, 17 September Olbia (Italy): Three days of top-flight competition is anticipated in Olbia (Italy), this weekend when , the lovely town in Sardinia Island, will host the opening round of the 2021 UIM-ABP Aquabike Class Pro World Championship.
The "Regione Sardegna Grand Prix of Italy" will run as usual in front of Molo Brin and competitors and officials will have little time to catch their breath over the duration of a loaded timetable of activity with riders lining up in all the categories across the racing spectrum: Runabout GP1, 2, 4 , Runabout GP4 Ladies, Ski GP1, 2, 3, Ski Ladies and freestyle
Riders registration and technical scrutineering took place yesterday.
The action packed schedule kicked-off today: free practice in the morning from 10 am for Ski Gp1, Ski Gp1 Ladies and Runabout GP1 with free practice followed by pole position from 2 pm for all the other categories.
Defending Champion, Kuwaiti Youssef Al Abdulrazzaq "lighted up" the water in today Pole Position in Runabout GP1.
Al Abdulrazzaq topped the time sheets in both sessions edging Rasmus Koch Hansen by 2.49s in Q2 with a time of 1:28.51s, Marcus Jorgensen third fastest with France's Jeremy Perez fourth.
In Ski Division the 3 times World Champion Kevin Reiterer from Victory Team will start Moto 1 from pole position following a convincing win in today's official qualifying producing a sensational best lap in Q2 of 1.40.83 ahead of a "french trio": Mickael Poret, Axel Courtois and Morgan Poret and being 5.12 seconds quicker than his nearest rival.
Ski Ladies GP1 European Champion and 2019 World Champion Emma-Nellie Ortendahl will be looking to extend her leadership starting tomorrow from Pole Position in Moto 1 with Sweden's Joanna Borgstrom with the second best time.
European Champion, Estonia's Mattias Reinaas was quickest in Ski Division GP2 and second in Ski GP3 with a gap of only 0,01 s from Portugal's Goncalo Rodrigues who took the Pole.
Double pole for Mattias Siimann who was fastest in both Runabout GP2 and GP4 with Spain's Cristina Lazarraga topping the time in the new entry category Runabout GP4 ladies.
The Team Abu Dhabi star and three-times world champion Rashid Al Mulla aims to extend long unbeaten record in Italy being first in Pole Position with his biggest rival the Italian "superman" Roberto Mariani who finished runner-up in Freestyle.
For full classifications: