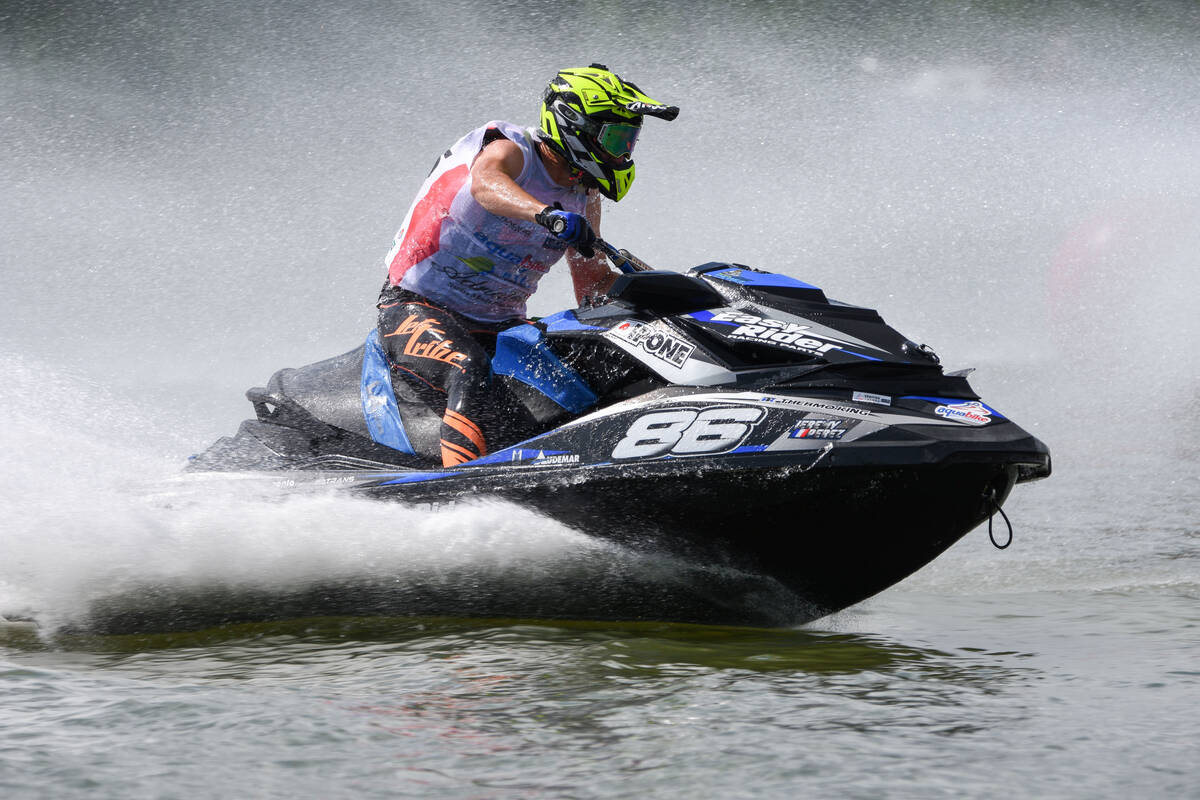 04 July 2021
JEREMY PEREZ LEADER IN MOTO 1 HEADING INTO RUNABOUT GP1 DECIDER
Sunday, 4 July, Elk (Poland): The Grand Prix of Poland title in Runabout GP 1 will go down to the wire in today's deciding Motos at the opening round of the UIM-ABP Aquabike European Championship in Elk.
The 2019 World Champion, France's Jeremy Perez winning the first Moto to lead from Denmark's Rasmus Koch Hansen with European defending Champion Marcus Jorgensen in third place and "Home Champion" Andrzej Wisniewski seven.
In Runabout GP2 Estonian Mattias Siiman, first in Moto 1 and third in Moto 2, is well placed in first position with the winner of Moto 2 ,hungarian Gergerly Harsfalvi, in third spot.
Spanish "lady rider" Cristina Lazarraga dominated the day in Runabout GP4 winning both Motos and heads in to the final Moto with a six point advantage, 50-44, over Hungarian Marcell Major with Estonian Mattias Siiman in third spot on 38 points and she is also in second position in Runabout Women.
GP4 behind Poland's Amanda Karasek leader with 50 points , after winning Moto 1 and Moto 2.
Double Moto winner Zsolt Cseke on course for the top step of the podium in Veterans.