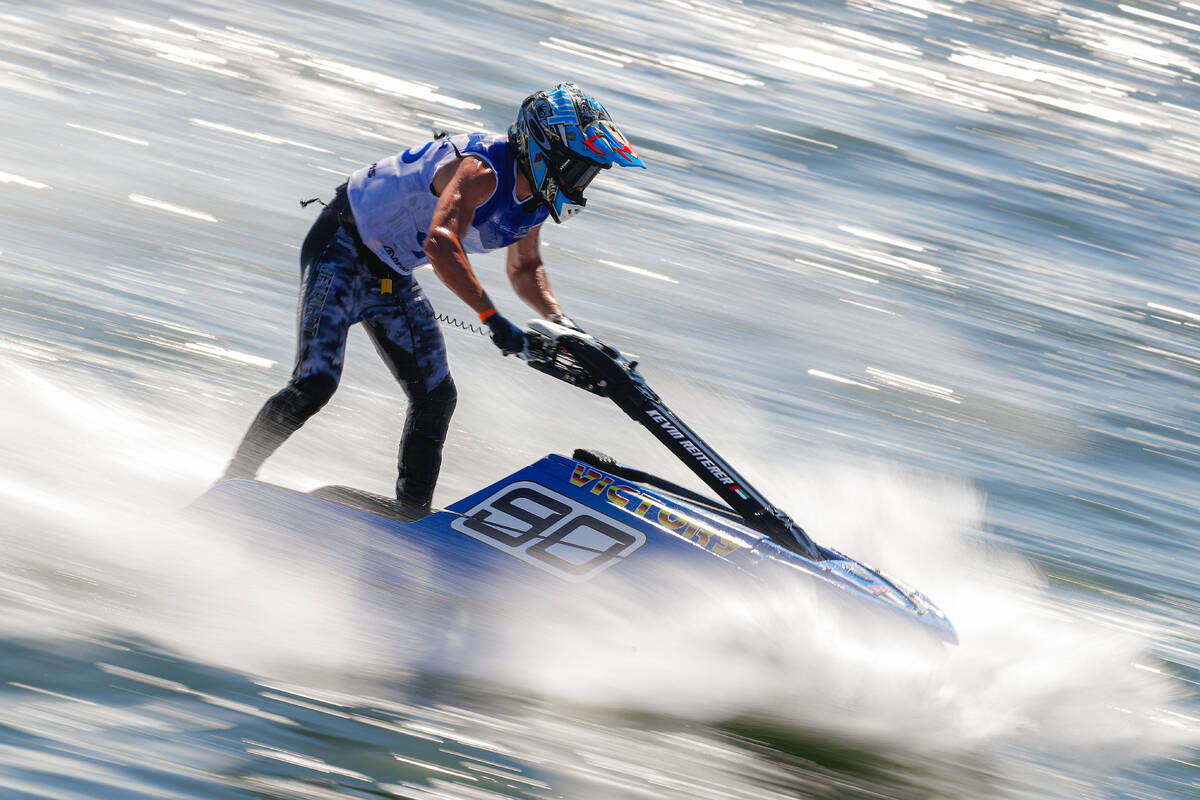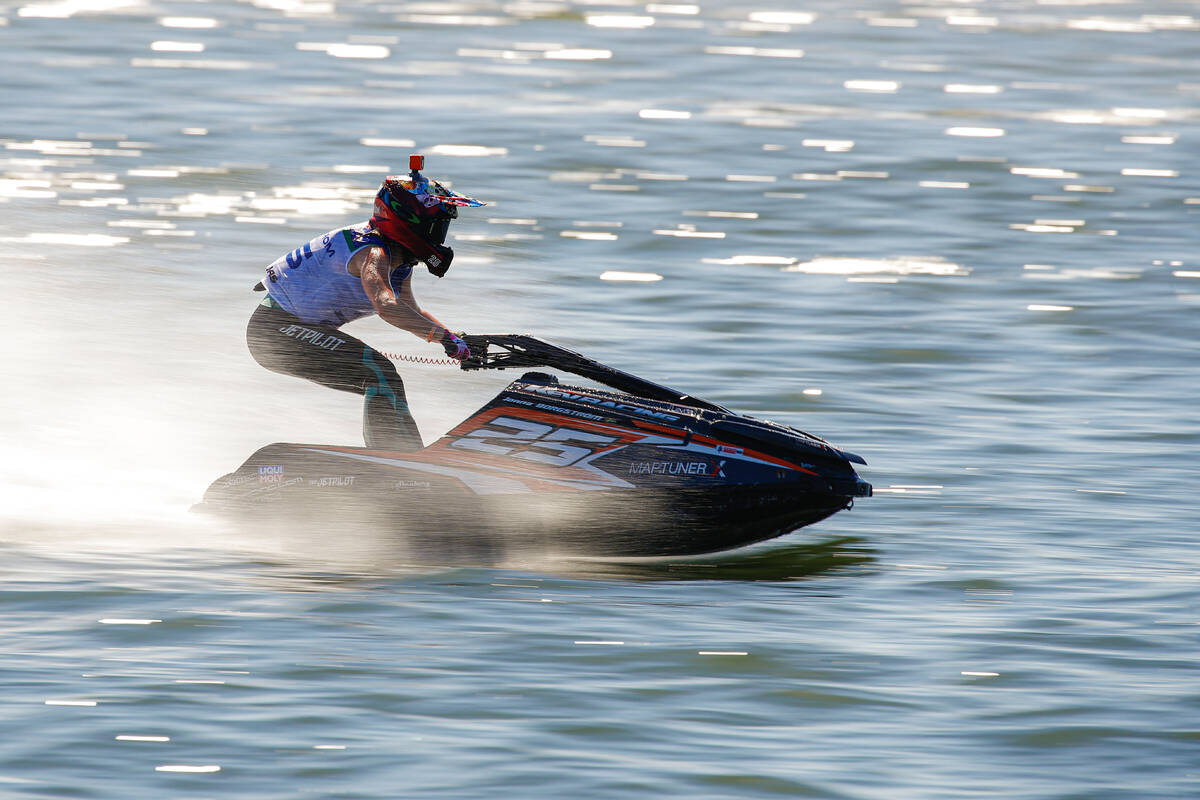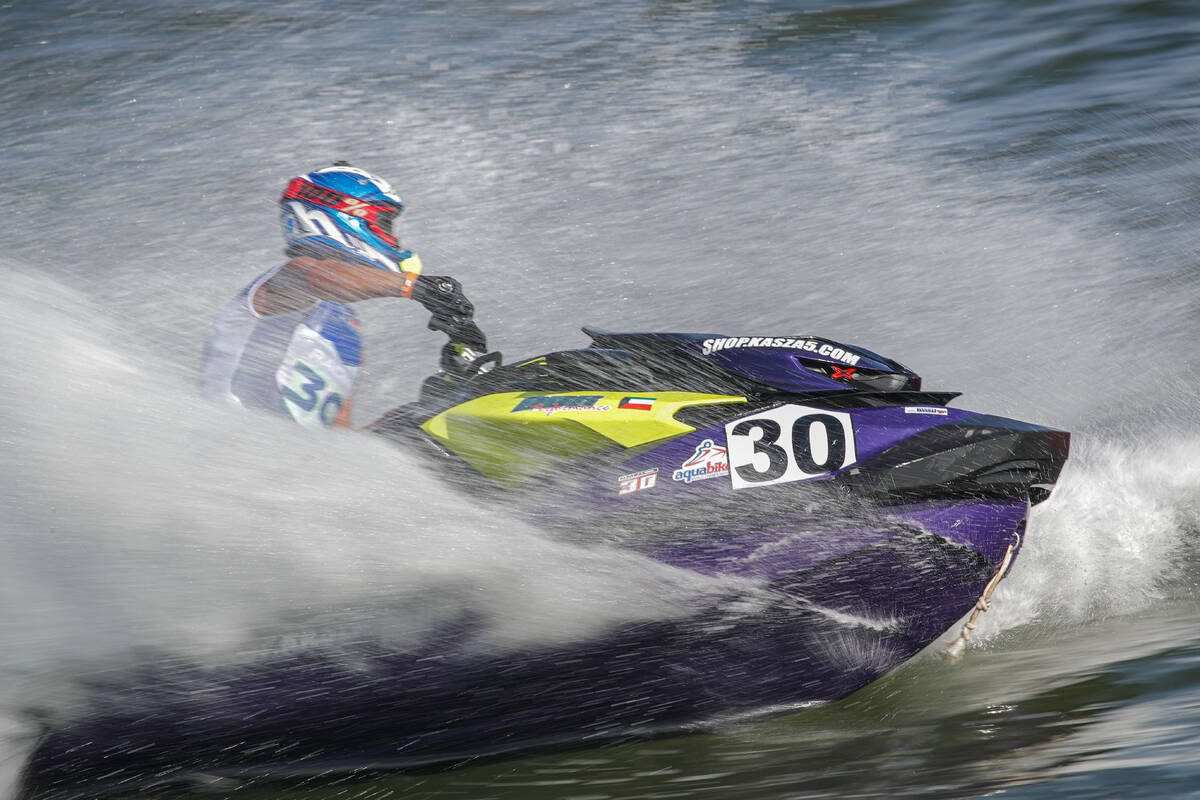 18 September 2021
KEVIN REITERER OUTCLASSES THE FIELD TO WIN MOTO 1 IN SKI DIVISION
Moto 1 win for Jonna Borgstrom in Ski Ladies GP1
Saturday, 18 September, OLBIA (Sardinia, Italy): Three times World Champion Kevin Reiterer simply outclassed the field of 16 in Ski Division GP1 to take a win in the opening Moto of the UIM-ABP Regione Sardegna- Grand Prix of the Italy.
The championship point's leader made a blistering start from pole and at the end of lap 1 simply disappeared into the distance to run out a comfortable winner by 31.98s over Spain's Nacho Armillas with France's Axel Courtois in third position ahead of his fellow countryman Morgan Poret.
Sweden's Jonna Borgstrom sent a clear message to her rivals in the UIM-ABP Aquabike World Championship that she is one to beat this year!
She made a brilliant start to take victory in Moto 1 in Ski Ladies GP1 outpacing by 22.08s the Pole setter Emma-Nellie Ortendahl with Lavtia's Krista Uzare third.
Goncalo Rodrigues led from start-to-finish to win the first of today's two Motos in Ski GP3 .
Starting from pole position the Portuguese rider made a perfect start and extended his lead lap-by- lap to run out a comfortable winner ahead of Norway's Martin Drange and Estonia's Mattias Reinaas.
There was no movement in position behind the lead trio, Barnabas Szabo leading home Theodor Liseth and Diego Barbosa to round out the top six.
Mattias Siimann made a brilliant start to take victory in the opening Moto in Runabout GP4 by 6.21s.
The estonian rider on the rolling start took the lead and never looked like giving it up despite the constant attention from Italy's Alessandro Fracasso who led home Spain's Juan Carlos Palau.
Shuffled cards in Runabout GP4 Ladies where in Moto 1 the first 3 riders in yesterday Pole Position switched their places.
France Clara Muchembled won Moto1 ahead of Nikola Dryjakova and pole setter Cristina Lararraga.
Yesterday's pole winner Mattias Reinaas ran out an easy winner in today's first Moto in Ski GP2 ahead of the italian "trio" Daniele Piscaglia, Andrea Guidi and Matteo Benini with Croatia's Slaven Ivancic finishing fourth.
First place in Runabout GP2 Moto 1 for Kuwait's Rashed Aldawas ahead of points leader and pole setter Mattias Siimann with Alejandro Molina Miranda third.
For full classifications: