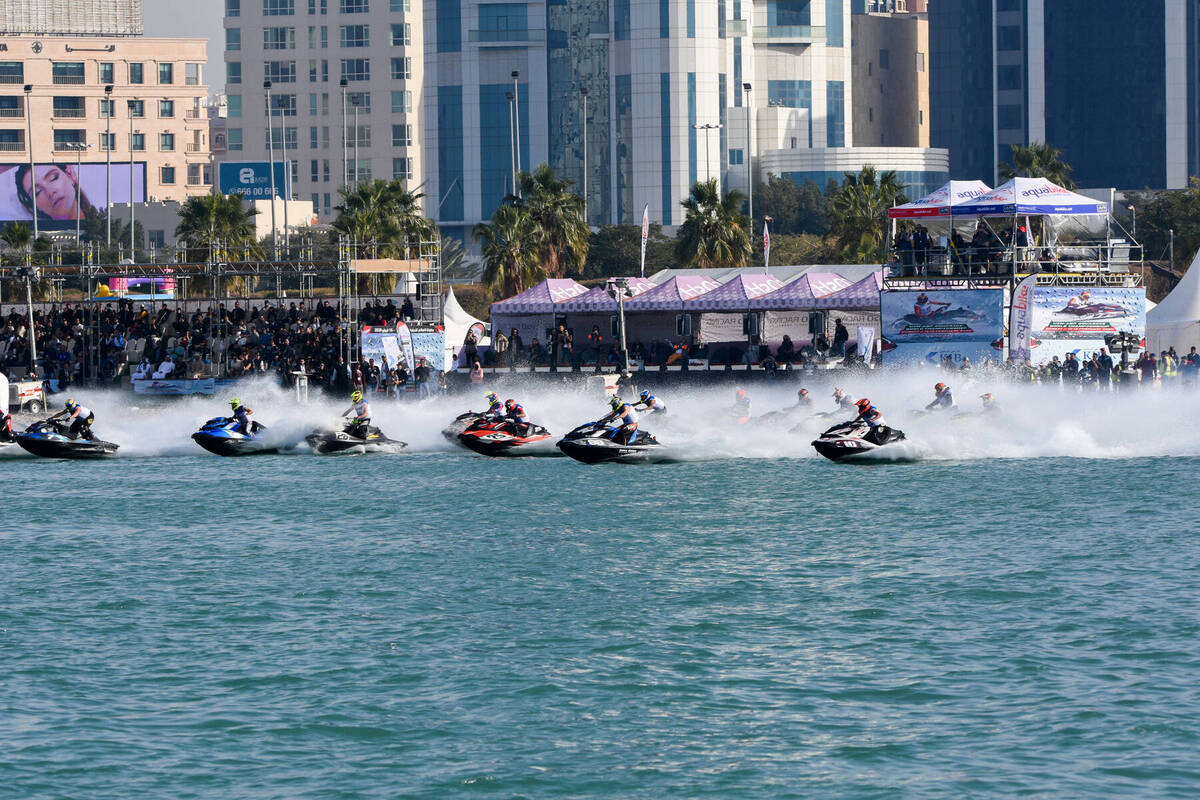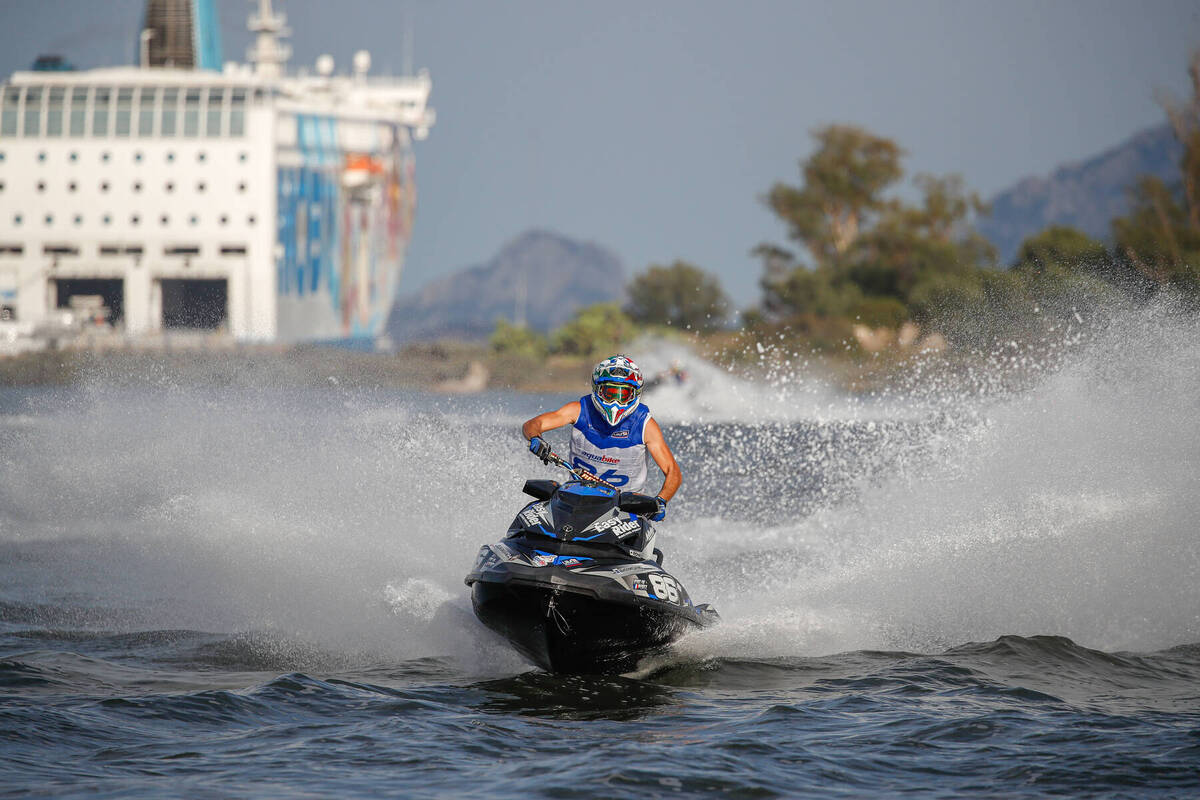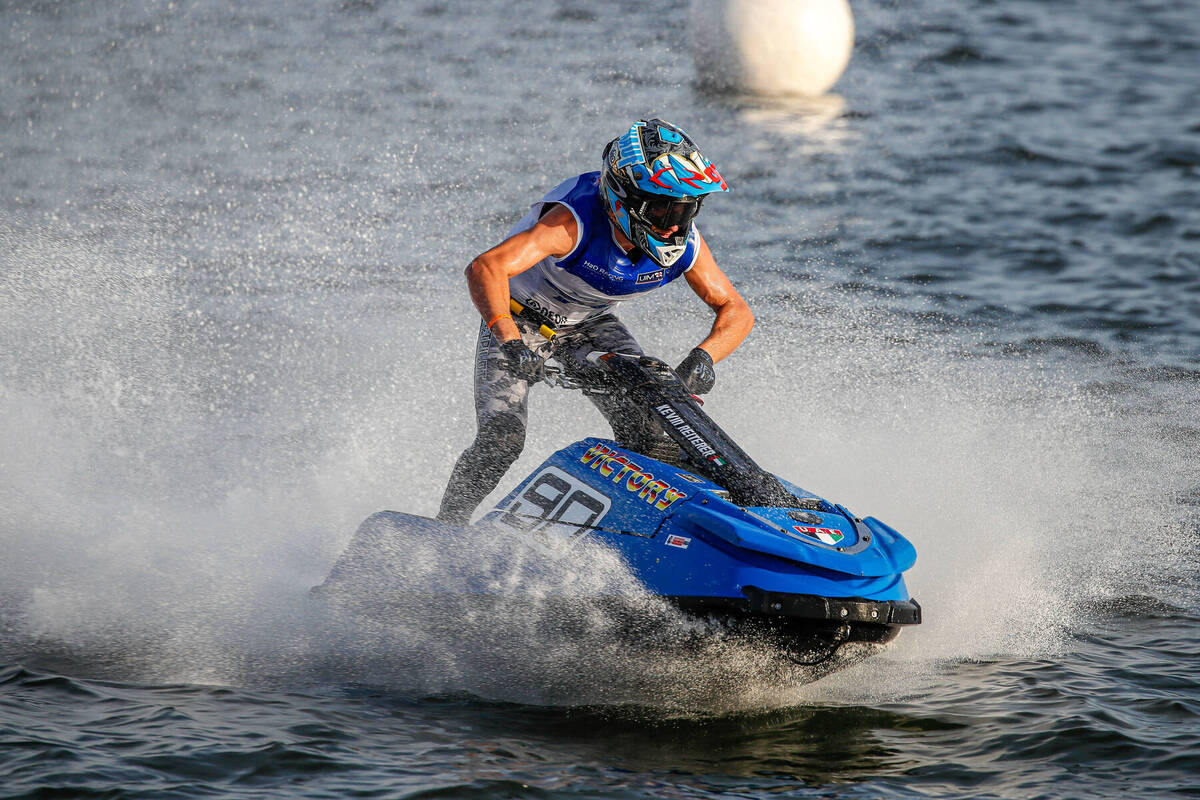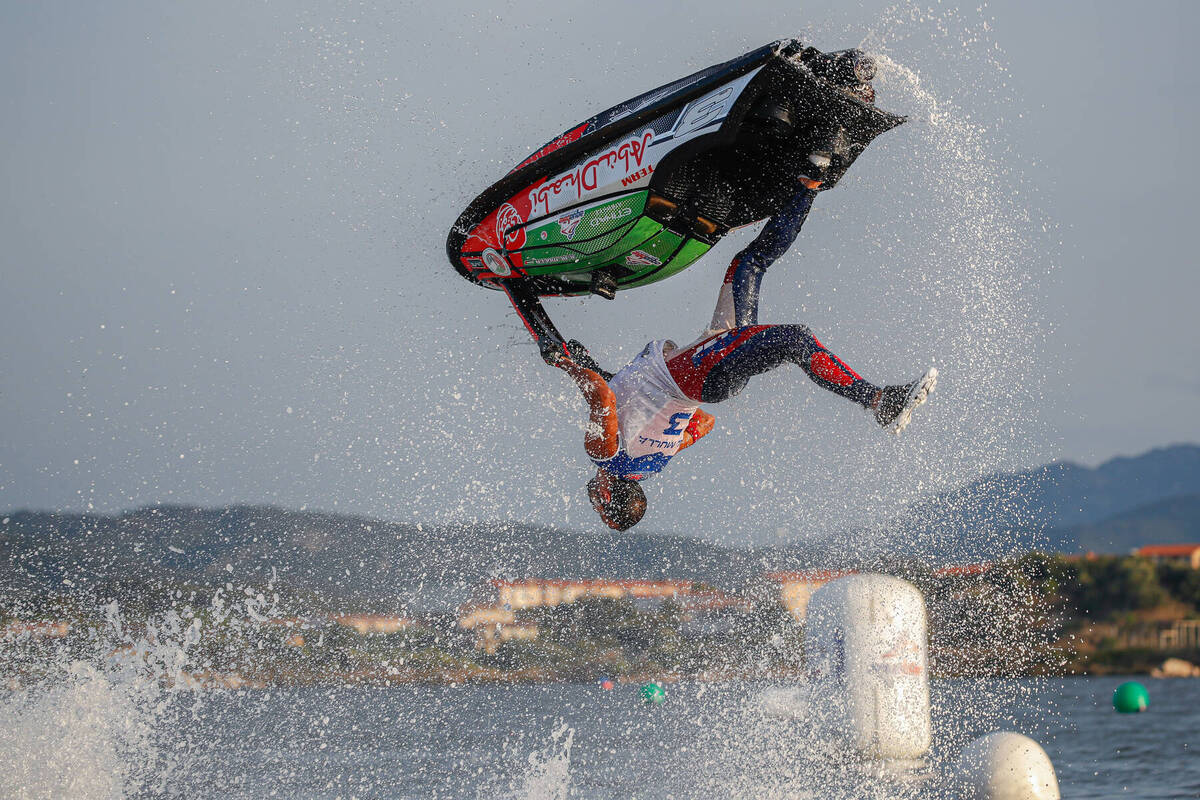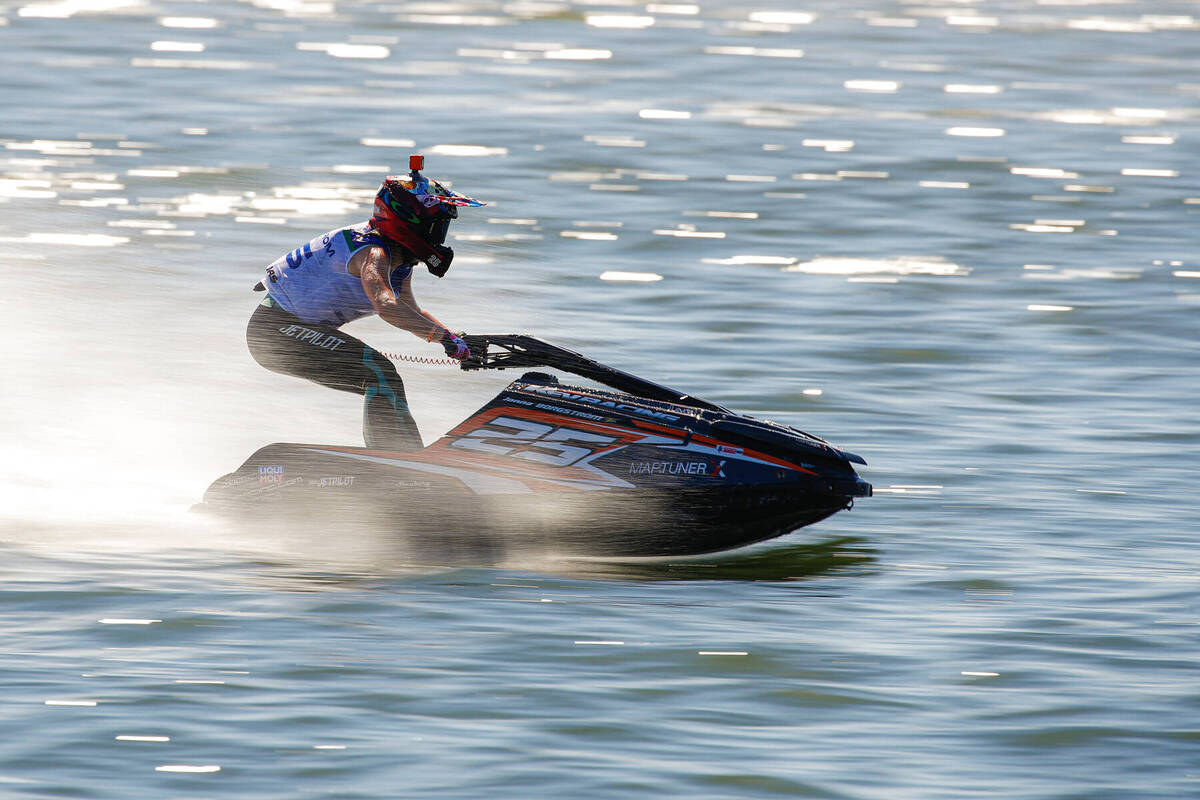 09 November 2021
KUWAIT SET FOR UIM-ABP AQUABIKE TITLE SHOWDOWN
Tuesday, 9 November, Kuwait City (Kuwait): After an exciting and competitive first round in Olbia, Italy, the world's best riders now focus their attentions and prepare to renew rivalries when the action and title chase ratchets up and resumes at the UIM-ABP Grand Prix of Kuwait on 11-13 November, round 2 of the 2021 UIM-ABP Aquabike World Championship.
In Ski division GP1 Kevin Reiterer has dominated in the Grand Prix of Italy and as the 2021 world championship campaign enters its second round is on course to lift the title.
Reiterer's perfect scorecard in Italy put the Austria's rider with 9 points clear of Spain's Nacho Armillas with Daniel Svae Andersen and Lukas Binar in third and fourth position with 52 and 50 points respectively.
The Ladies division has produced in Italy outstanding racings and performances.
Sweden's Jonna Borgstrom is leading the chase for the title, winning 2 motos with a second place in Grand Prix of Italy and holds 14 points advantage from Lavtia's Krista Uzare.
Her fellow countrywoman and two-time world champion Emma-Nellie Ortendahl ,after a disappointing incident in Olbia, is now in third position and she will be looking to maintain her dominance in a very competitive field and to be back to her best.
In fourth position Lisa Caussin Battaglia ahead of Jasmin Ypraus and Virginie Morlaes tied on 47 points.
In Runabout the title race is a far closer affair with 8 points separating the top three: France's Jeremy Perez, Sweden's Samuel Johansson and France's Francois Medori. Portugal's Lino Araujo lies in fourth spot ahead of Lorenzo Benaglia, Marcus Jorgensen and Johan Johansson.
All of them can expect a response from defending World Champion Yousef Al Abdulrazzaq who finds himself on the back foot after technical issues ruined his weekend in Olbia.
Arguably the most anticipated face off will be between the Frenchman Perez and home champion Abdulrazzaq: Perez looking for his third world title and Abdulrazzaq looking to defend its title and going for a seventh in front of his public.
In Freestyle it is all about Rashed Al Mulla who tops the standings on 50 points, winning the Grand Prix of Italy, with Roberto Mariani leading the chase on 44 points followed by Alberto Camerlengo and Paolo Nunes.
More news to follow.