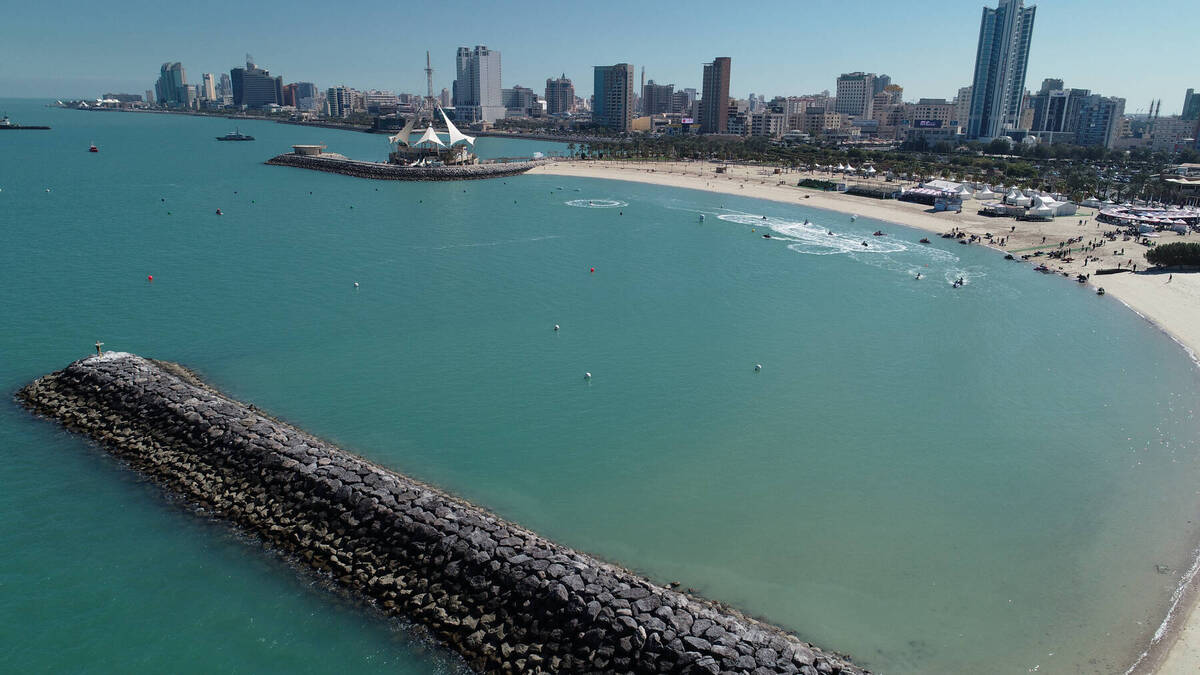 03 November 2021
KUWAIT SET TO HOST SECOND ROUND OF UIM ABP-AQUABIKE WORLD CHAMPIONSHIP
Wednesday, 3 November, (KUWAIT CITY): The clear waters of Salmiya Beach in Kuwait City are ready to host in one week the second round of the UIM- ABP Aquabike World Championship 2021 Season.
The Grand Prix of Kuwait, 11-13 November, is organized by Aquabike Promotion (ABP), the worldwide promoter of the UIM-ABP Aquabike World Championship, in collaboration with Kuwait Watersports Club and Kuwait's Public Authority for Sports (PAS) and sanctioned by the Monaco-based International Powerboat Federation (UIM).
This year the organizers are also very pleased to announce the partnership with Holiday Inn, Marina World and Acqua Eva: sponsors who strong believe in the potential and enthusiasm of Kuwait for this sport and who will give a great support to the success of the event.
Registration and technical scrutineering will open on Wednesday 10 November.
More news to follow.