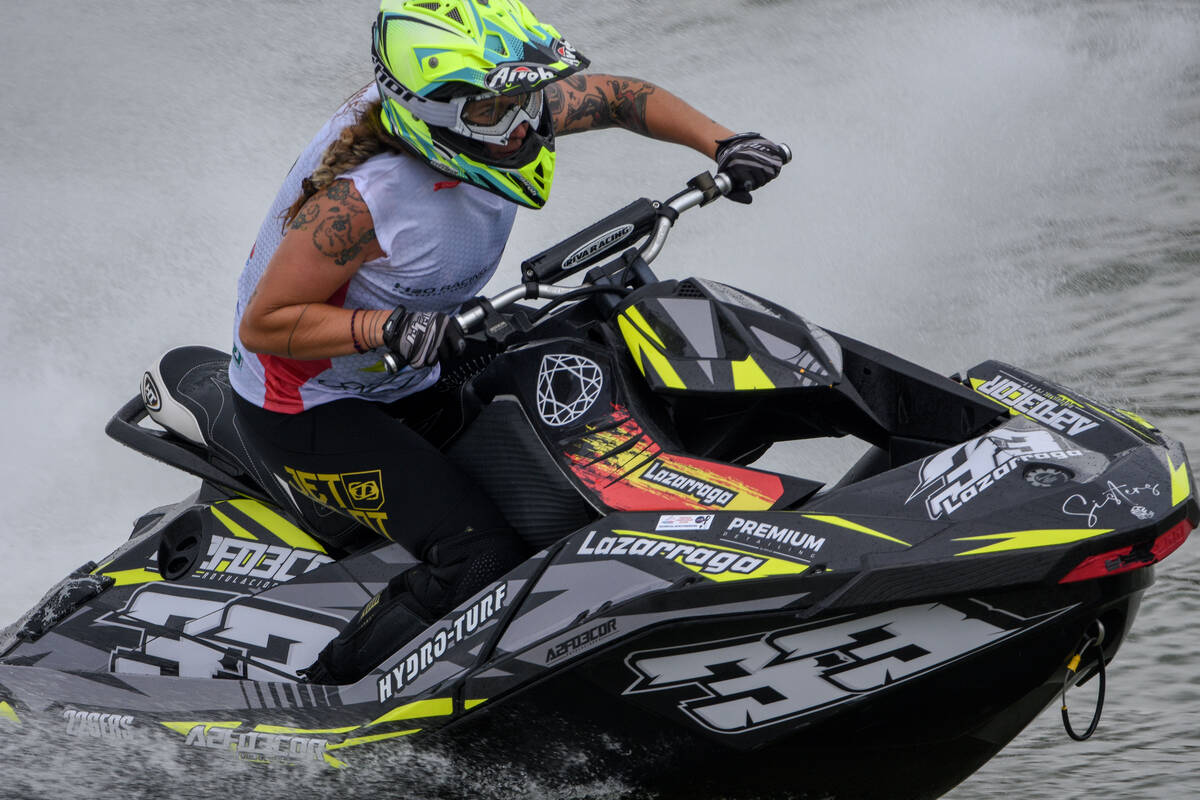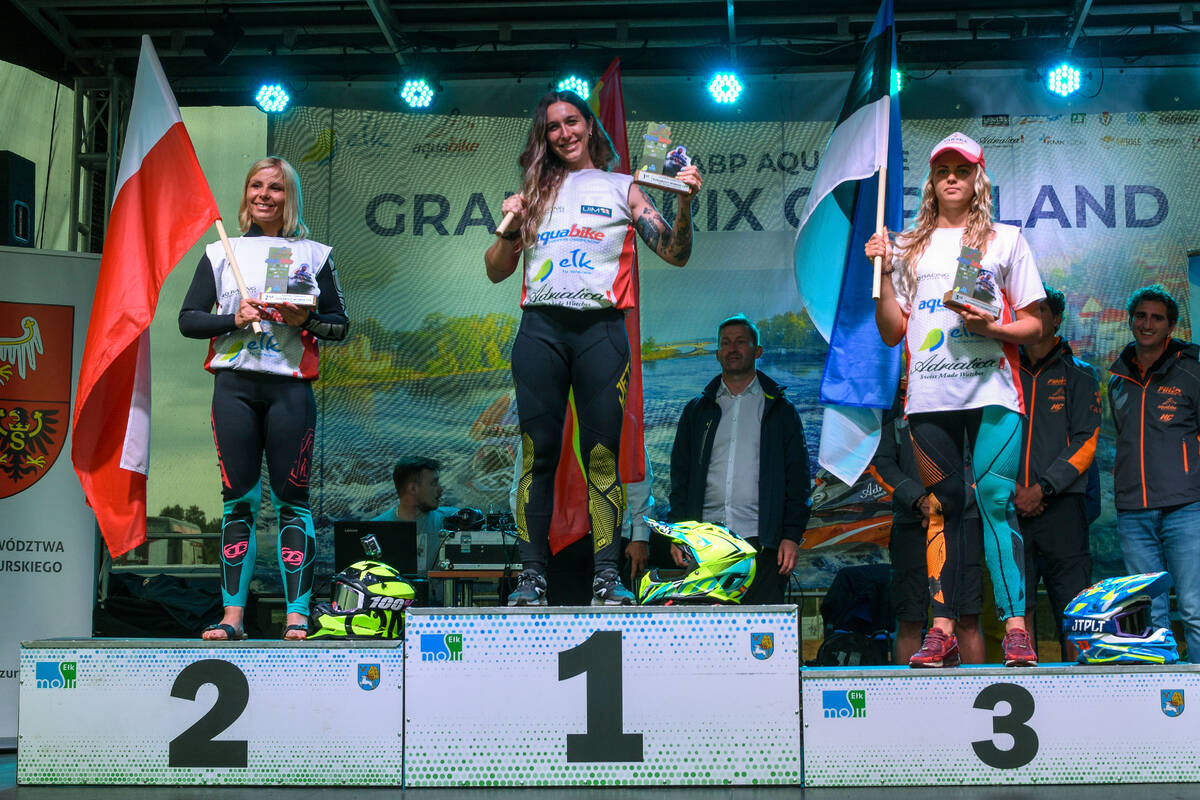 03 September 2021
UIM AND ABP EXTEND WORLD CHAMPIONSHIP STATUS TO RUNABOUT GP4 LADIES CATEGORY - FOR THE FIRST TIME IN OLBIA
Friday, 3 September – Olbia (Italy) A record number of competitors are expected to roll out in Olbia in Italy for round 1 of the UIM-ABP Aquabike Class Pro World Championship "Regione Sardegna - Grand Prix of Italy" on 17-19 September, when the world governing body has extended registration and afforded World Championship status to an additional class: Runabout GP4 Ladies.
Since 2016 when Runabout GP4 was introduced in the European Championship, and one year later in the World Championship, it has been for only 2 years exclusive domain of men but that all changed in 2018 when 2 ladies entered in the entry list and even more in 2019 when the Runabout GP4 Ladies category made is debut in the European Championship.
One more step for "women power" in Olbia with the addition of Runabout GP4 Ladies lining up in a UIM sanctioned World Championship event.
"We see this as great opportunity to broaden the awareness and develop the sport. The decision to introduce this class at World Championship level was taken by the UIM Aquabike Committee as a result of the success in terms of the participation in this category in the European Continental Championships." said Raimondo di San Germano, General Manager Aquabike Promotion.
In 2018 one of the "pioneer women" in Runabout GP4 was Cristina Lazarraga, bronze medal in Runabout GP4 Ladies in the last European Championship, who will be in Olbia racing on both categories: Runabout GP4 and Runabout GP4 Ladies.
"It's a great honour to be part of the jet ski history: for the first time there will be a Ladies Gp4 class in a World Championship – says the Spanish rider - this is not only a great step for women but also for our sport. I hope the day will come when we can see as much girls as boys there are now.
Ever since I first raced in Aquabike I was racing with the big boys. It's not a problem for me and further more I think that I have learned a lot from them. I can feel a difference in the type of riding that we girls have. It's obvious that we can race with the boys but we have to take into account that there are some girls that don't want to race with them. I'm very sure that with this new class Aquabike will progressively see a great increase of ladies riders.
Furthermore I have been racing in Olbia for the past two years: there can't be a better spot to make history!"
Let's wait for the ladies of Runabout GP4 in Olbia and… rock and roll girls!