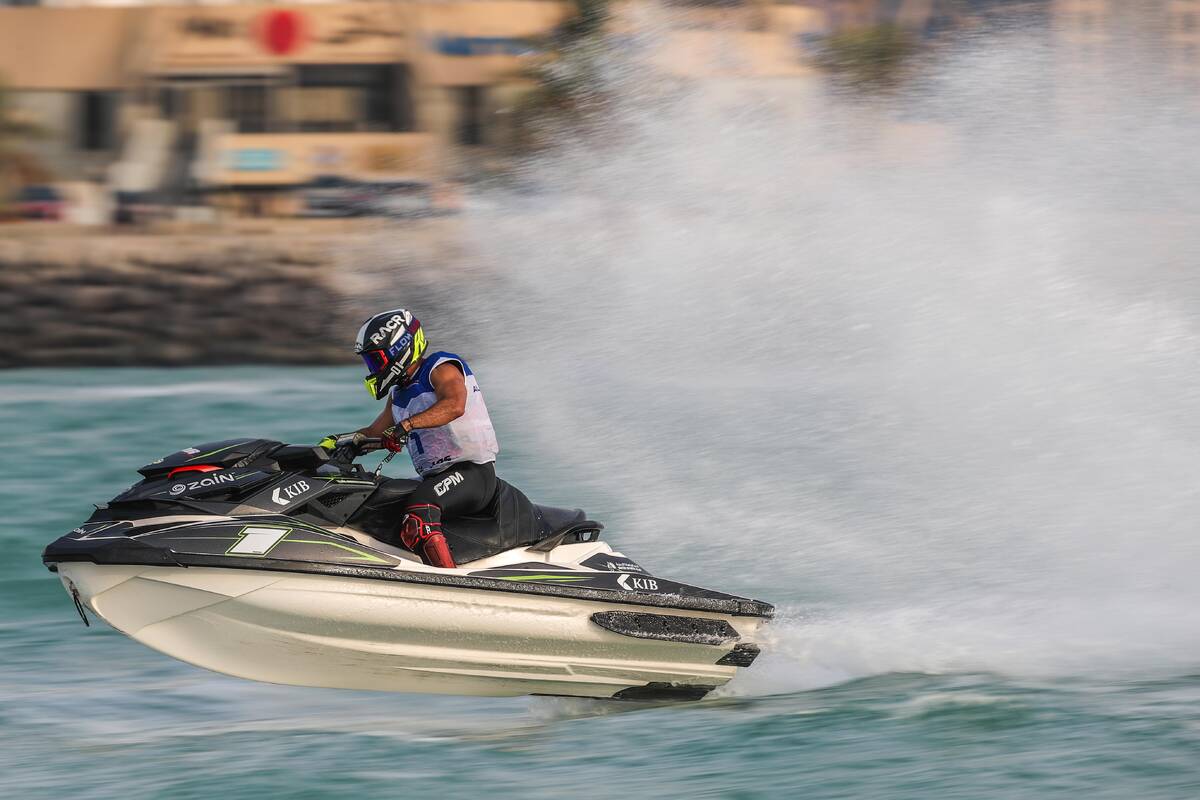 12 November 2021
WORLD CHAMPION AL ABDULRAZZAQ WINS FIRST MOTO IN RUNABOUT GP1
Friday, 12 November, Kuwait City (Kuwait ) World Champion Yousef Al Abdulrazzaq made the perfect start to his title defence, coming from the first lap to take a brilliant win in first Moto in Runabout GP1 at the Grand Prix of Kuwait.
The Kuwaiti rider produced a brilliant performance to take the first place 23.69 seconds faster than Danish Marcus Jorgensen with France's Jeremy Perez third.
Fourth place for Portugal's Lino Araujo with Alejandro Molina Miranda, who was second for many laps, coming home fifth ahead of Rasmus Koch Hansen.
For full classifications: