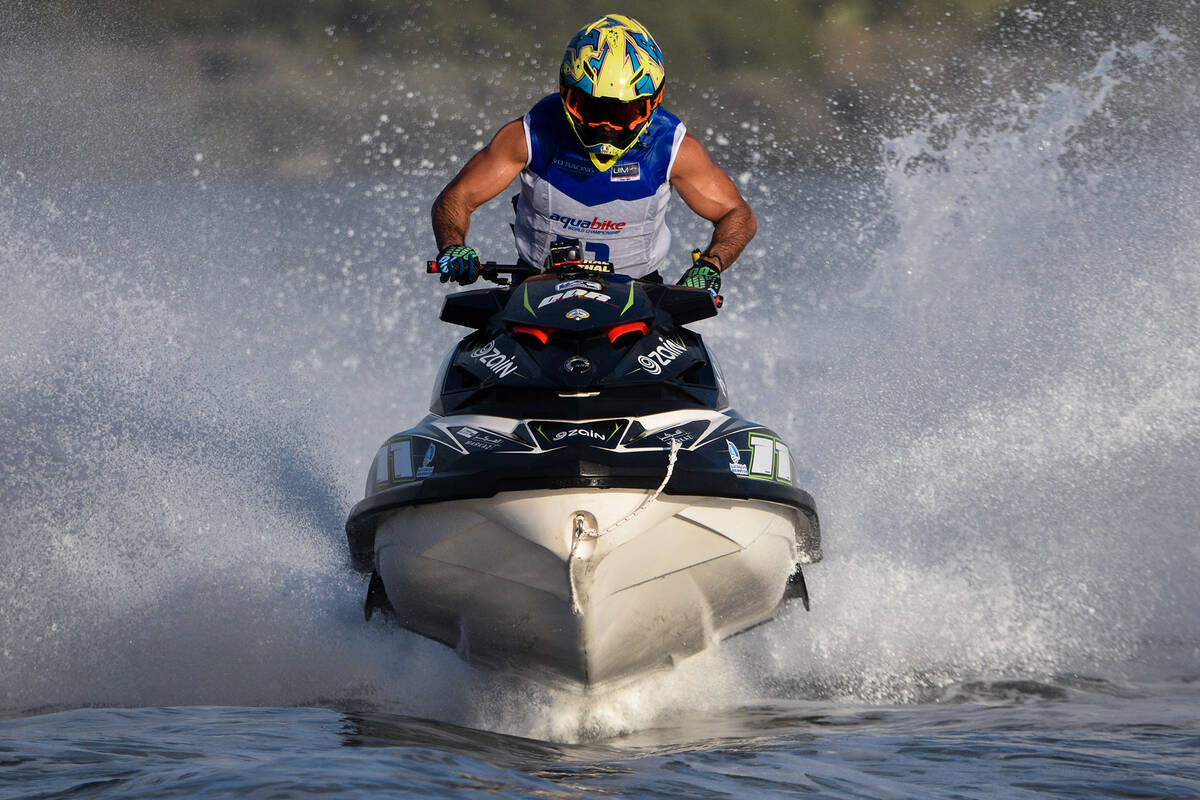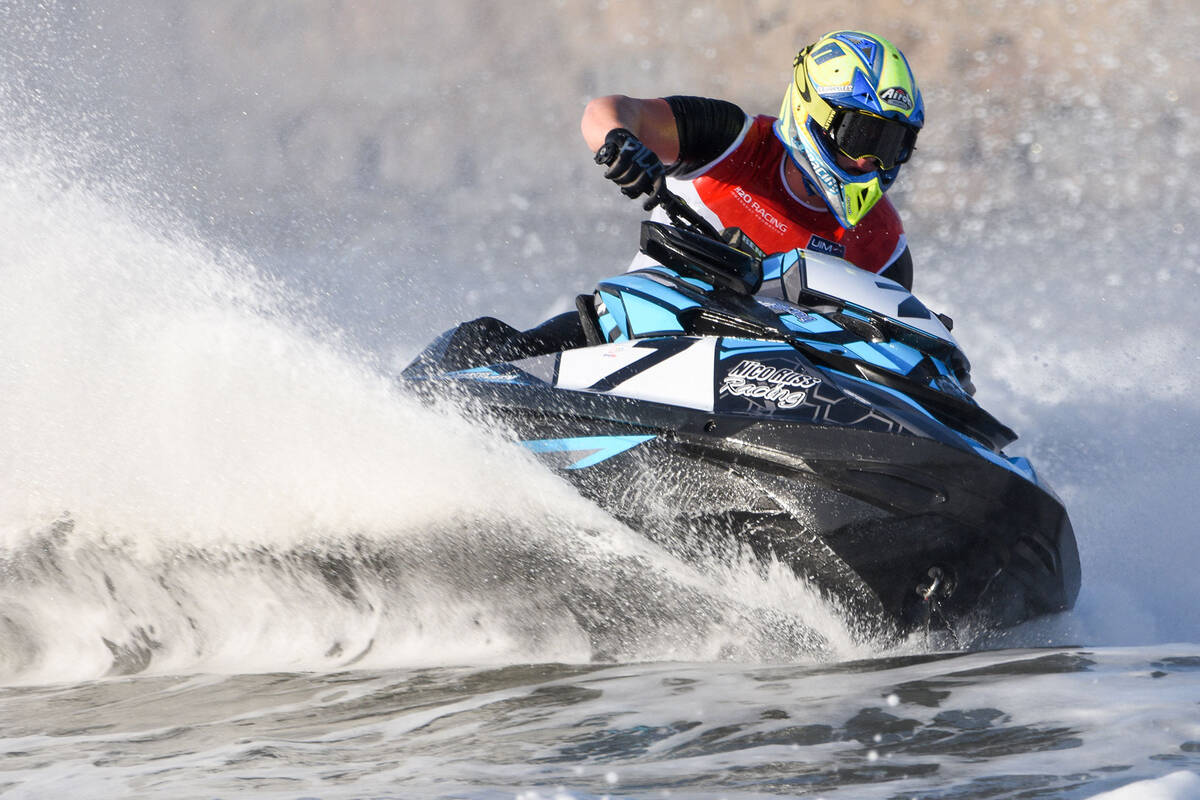 17 September 2022
AL ABDULRAZZAQ HOLDS OFF JORGENSEN TO WIN MOTO 1
Saturday, 17 September, Olbia Italy: Marcus Jorgensen's lead in Runabout GP1 was reduced after Moto 1 of the Regione Sardegna – Grand Prix of Italy, but his dream is still alive for Sunday. Will he finally be on the top of the podium Sunday night?
Abdulrazzaq has a different goal. After setting the pace in Q2 with a 1:34 qualifying time his pass on Francois Medori shot him to the lead and win in Moto1.
Al Abdulrazzaq started third behind France's Francois Medori and Marcus Jorgensen to take second place at the end of second lap. Medori could not stop Al Abdulrazzaq charge in lapped traffic.
Medori led for 4 laps till when he was overtaken by Abdulrazzaq while Jorgensen played spoiler. Jorgensen rallyed at the 20 minute mark putting pressure on Yousef. Medori and teammate Perez pushed each to the final lap. Samuel Johanson bears mentioning starting in the last position unable to get a qualify lap in Q2 up to 7th place, finishing seventh but it was able to fix it and in few laps he was again in second.
Here is the setup for the final day: Jorgensen has a 7 point cushion going into tomorrow over Abdulrazzaq. But the battle between Medori and Samuel Johansson are only 2 points apart for 3rd. No one will sleep tonight.