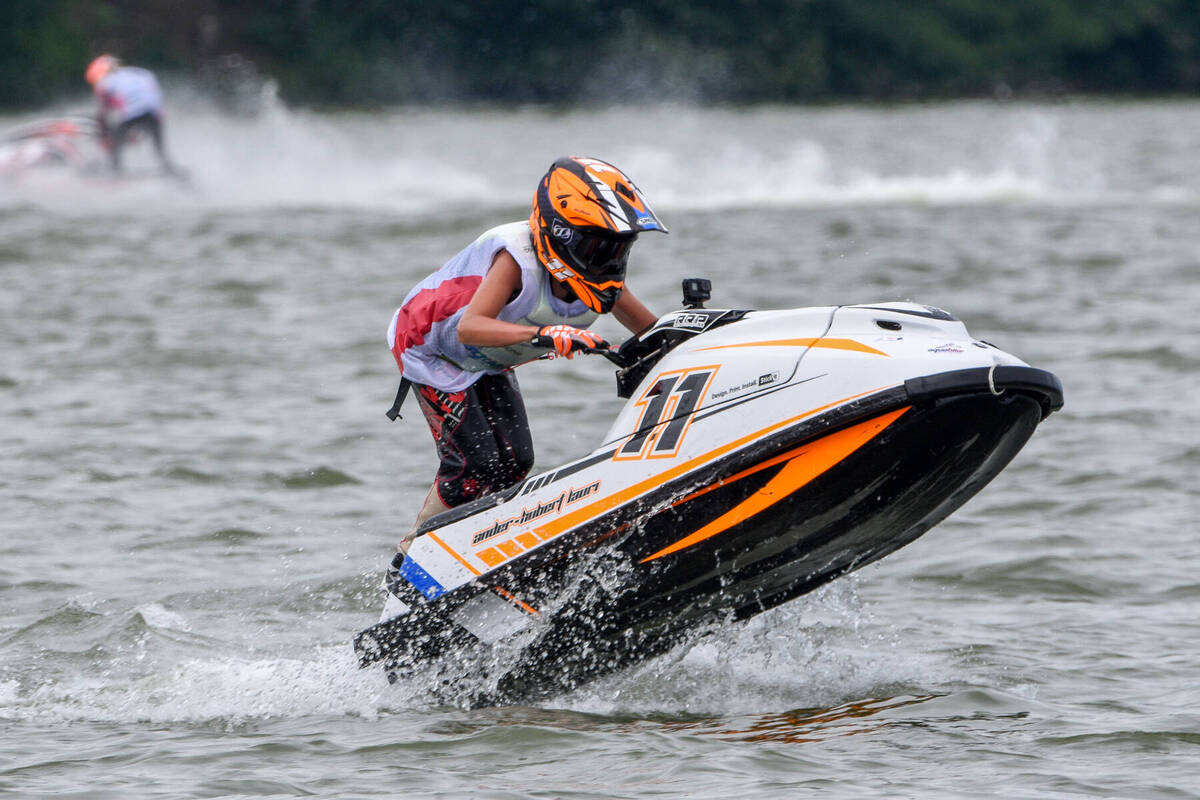 11 August 2022
ANDER-HUBERT LAURI UIM JUNIOR DRIVER OF THE YEAR 2021
Estonian young rider Ander-Hubert Lauri has been awarded "UIM Junior Driver of the year" the most prized trophy in Powerboat Racing.
The teen ager is four-time UIM World and European Champion in Ski Junior GP3.2 and currently points leader in 2022 UIM-ABP Aquabike European Continental Championship in SKI Junior 3.3.
Congratulations to Ander-Hubert from all the Aquabike family.