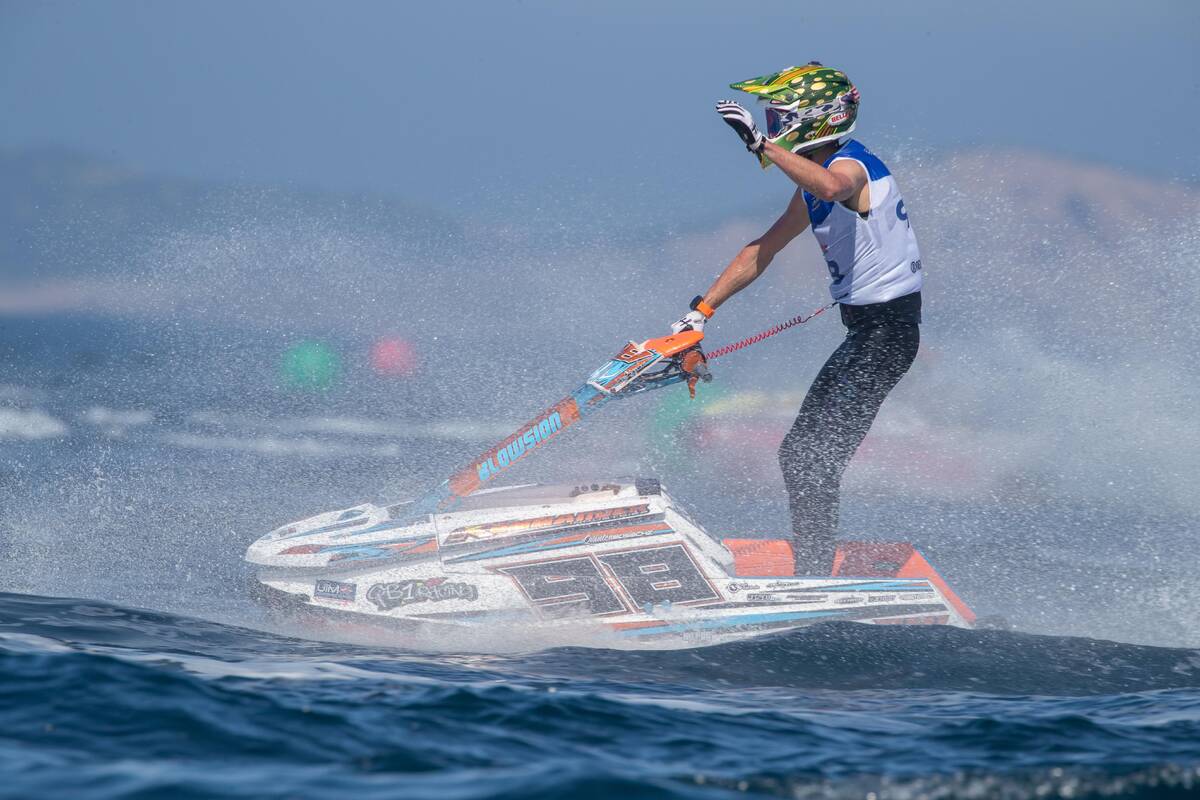 14 May 2022
BOSSCHE WIN HIS SECOND MOTO OF THE DAY IN SKI GP1
Saturday 14 May – Sant Antoni de Portmany – Ibiza (Spain) Quinten Bossche is two for two winner in Ski GP1: after his first position in Moto 1 he completed Moto 2 in the top spot and leads now the men's division headig to tomorrow's final Moto.
In Moto 2 he won by 9.22 from Spain's Nacho Armillas with the rider from USA Dustin Motzouris finishing third.
A group of four French riders followed in the positions immediately after: Courtois, Dardillat, Morgan Poret and Mikael Poret.