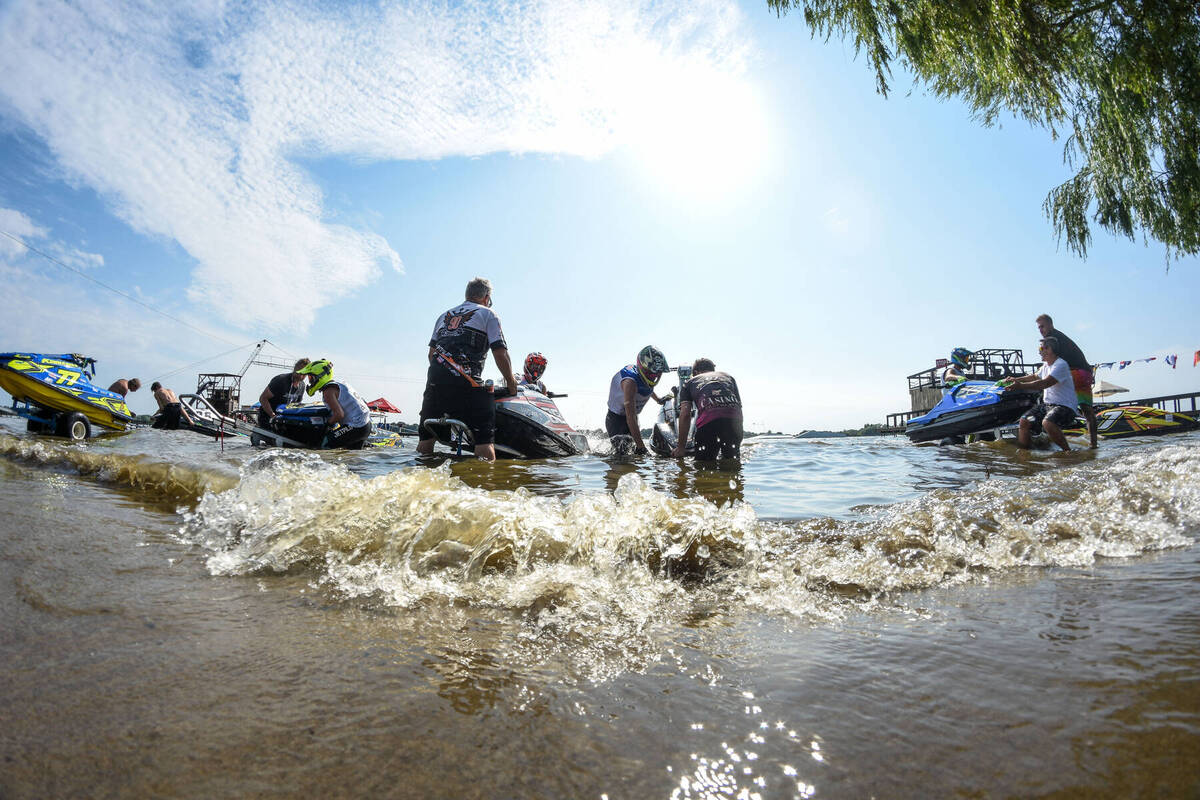 31 August 2022
HUNGARY PREPARES TO CLOSE OUT UIM -ABP AQUABIKE EUROPEAN SEASON WITH ROUND 4
August 31st, 2022 - Nyíregyháza-Levelek (Hungary): Hungary is all set to play out the final act of 2022 UIM-ABP European Continental campaign when it hosts this weekend Round 4 at the Grand Prix of Hungary on the 2-4 September.
For the final round of the UIM-ABP Aquabike European Continental Championship the tour heads for the third consecutive year to Nyíregyháza-Levelek, the ancient Hungarian settlement of Levelek, situated on the shore of the lake in Szabolcs-Szatmar-Bereg County.
In addition to the multiple senior categories, the Ski Juniors will get there opportunity to take centre stage and bid for world titles in the single Round of the 2022 Circuit Junior World Championship.
More infos to follow.
RACING CATEGORIES:
Ski Division GP1, GP2, GP 3
Ski Ladies GP1
Ski Juniors GP3.3
Ski Juniors GP3.2
Runabout GP1, GP2, GP4
Runabout GP4 Ladies
Runabout GP4 Junior
Runabout Veterans GP1
Freestyle