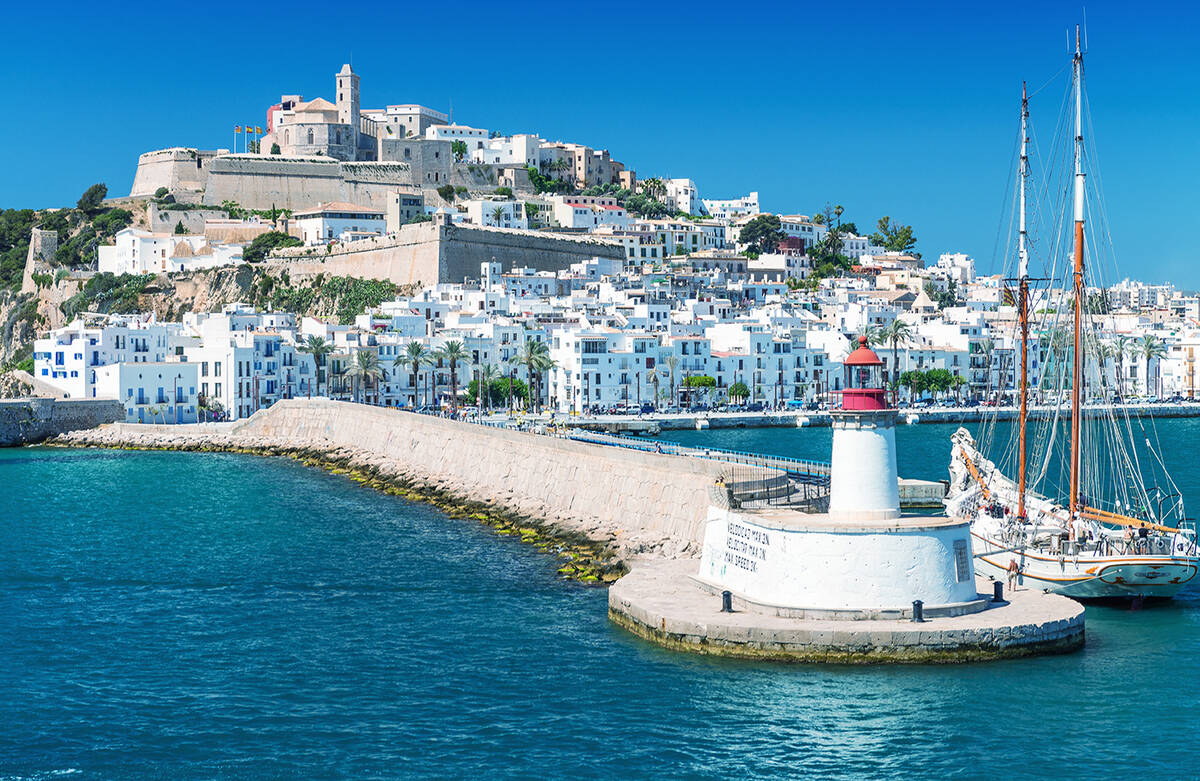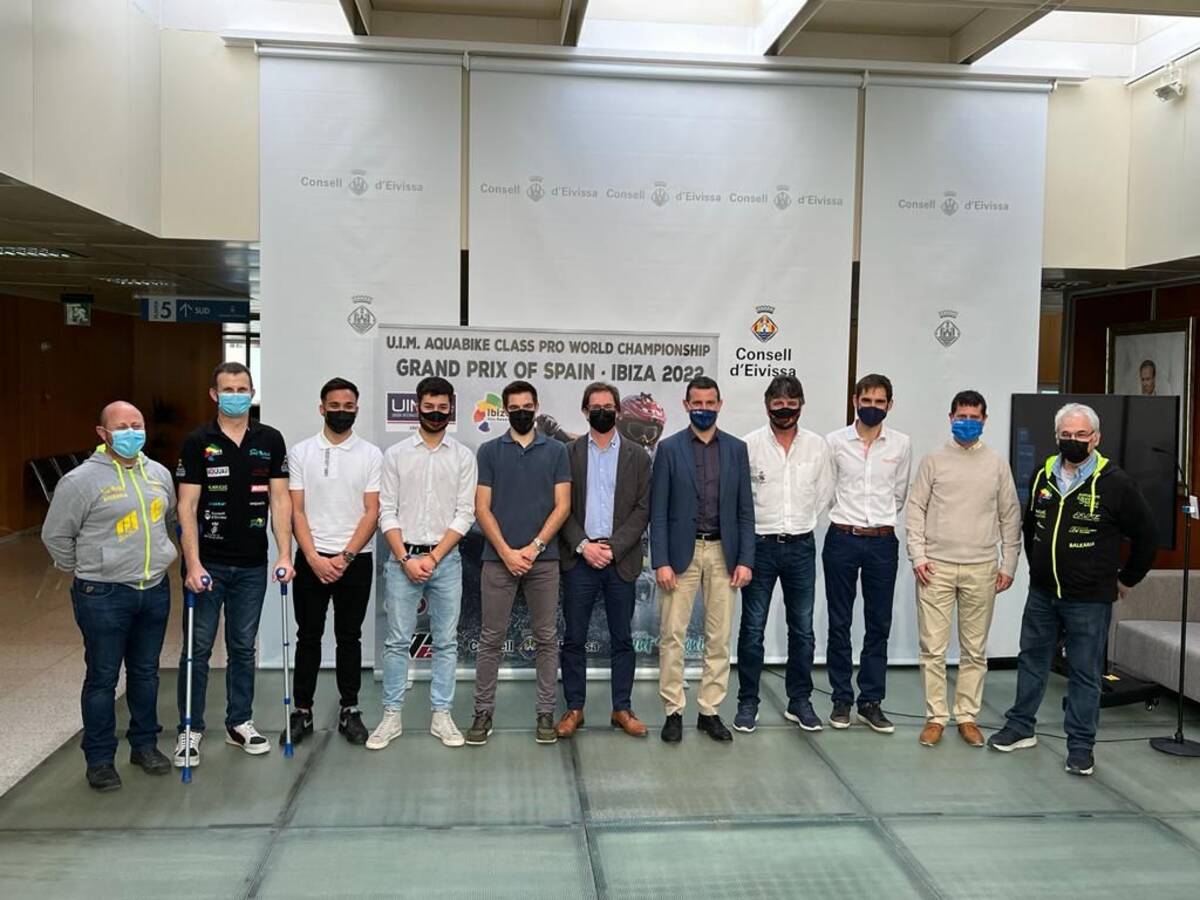 22 February 2022
IBIZA TO HOST 2022 AB AQUABIKE WORLD CHAMPIONSHIP SEASON - OPENER
Tuesday 22 February, Ibiza ( Spain): Aquabike Promotion (ABP), the worldwide promoter of the UIM-ABP Aquabike Class Pro World Championship, in collaboration with the Consell of Ibiza, the municipality of Portmany and the Motoclub of Ibiza and Formentera, are very pleased to confirm that the opening round of the 2022 season will be held in Ibiza, Spain.
The news that Spain will host a round of the world's most celebrated international jet ski series was announced at today's press conference which was held at "Consell de Ibiza" with the Grand Prix of Spain scheduled to take place in Sant Antonio de Portmany on 13-15 May.
Today's press conference was attended by Casimiro di San Germano, Aquabike Promotion Director, José Miguel Martinez Castejon President of the Real Federation Española de Motonautica, Salvador Losa Mari, Ibiza Sports Councilor, together with the Mayor of Sant Antonio Marcos Serra Colomar and the responsible of the Motoclub Augustin Ribas Cardona, Spain's UIM-ABP Ski GP1 2021 World Champion Nacho Armillas and the others Local riders also attended the event.
"We are very happy to be back in this beautiful island for a round of the world championship after 8 years" - said Casimiro di San Germano.
"We are sure that the Grand Prix of Spain will be a great success not only for this beautiful location but also because representing the Country in Ski Divison GP 1 and great ambassador for this sport is the defending Champion Nacho Armillas who will run in front of the enthusiastic public of his home country".
The sports Councilor Salvador Losa commented that this opportunity will position the " isla blanca" as one of the best places in the world to host great event while the President of the Spanish Powerboat Federation said " our aim is that Ibiza becomes a regular event for Aquabike and for this reason we will close the race with the announcement of the date of the 2023 Grand Prix!".
More infos to follow.
Stay tuned!