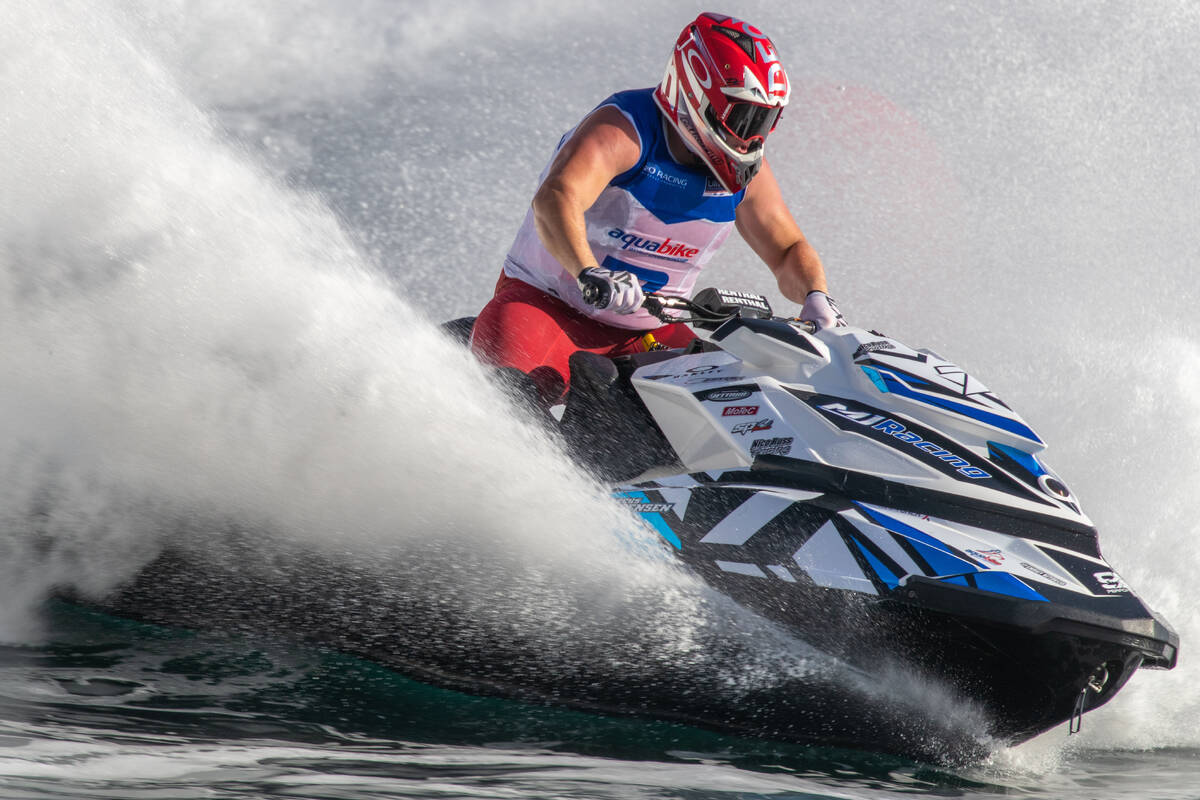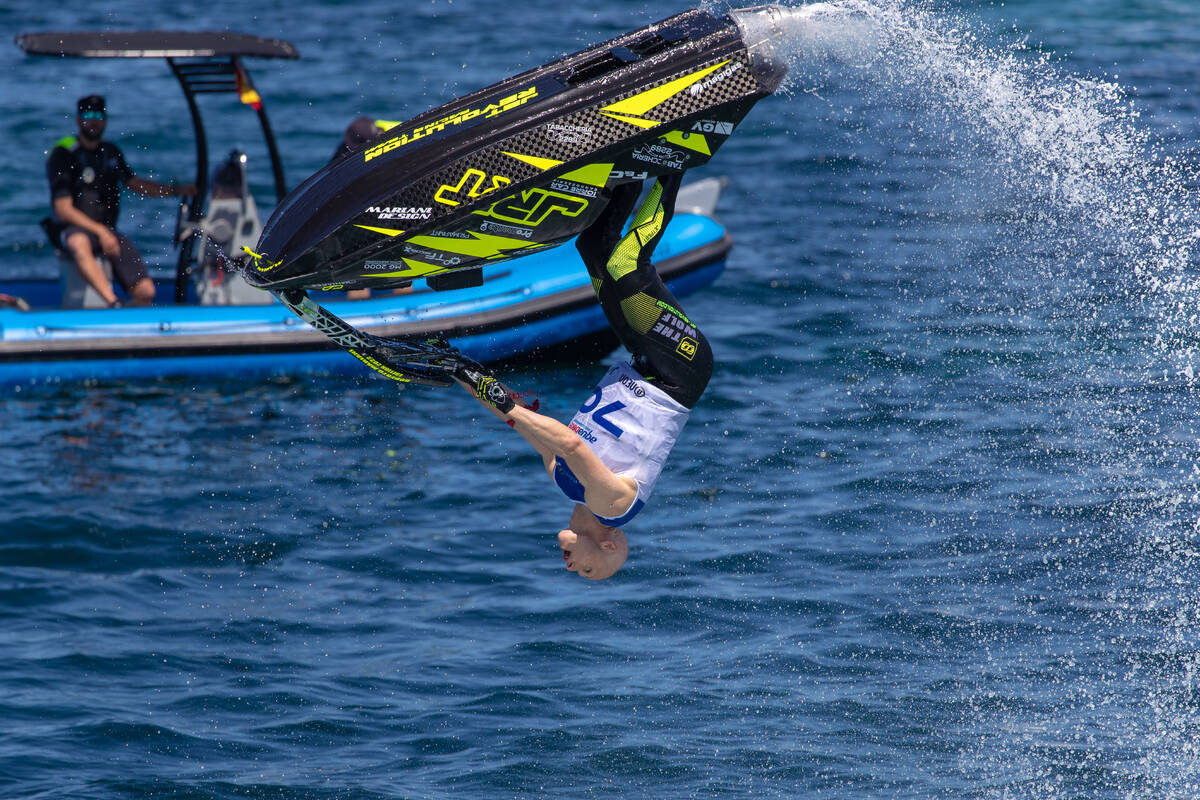 13 May 2022
JORGENSEN TAKES POLE IN RUNABOUT
Mariani takes top spot in Freestyle
Friday, 13 May, Sant Antoni de Portmany-Ibiza (Spain): Marcus Jorgensen produced a pair of stunning laps to top the time sheets in both qualifying sessions of the Grand Prix of Spain in Runabout GP1 and will start Moto 1 from pole position.
Rasmus Koch Hansen moved from fifth position to second in Q2 with a quickest lap of 1:45.38 ahead of Jousef Al Abdulrazzaq who was sixth in Q1 and improved his position with a best lap of 1:45.94.
Young Samuel Johansson after producing a very strong performance in Q1, in the second session came home in fourth ahead of a french duo, defending champion Jeremy Perez and Francois Medori.
In Freestyle Roberto Mariani is first with 76 points followed by the others two italian trickers Camerlengo and Accumulo.
The "multi-champion" Rashed Al Mulla was forced to stop his usual impressive series of tricks and combinations due to an engine problem.
For full classifications:https://www.aquabike.net/results