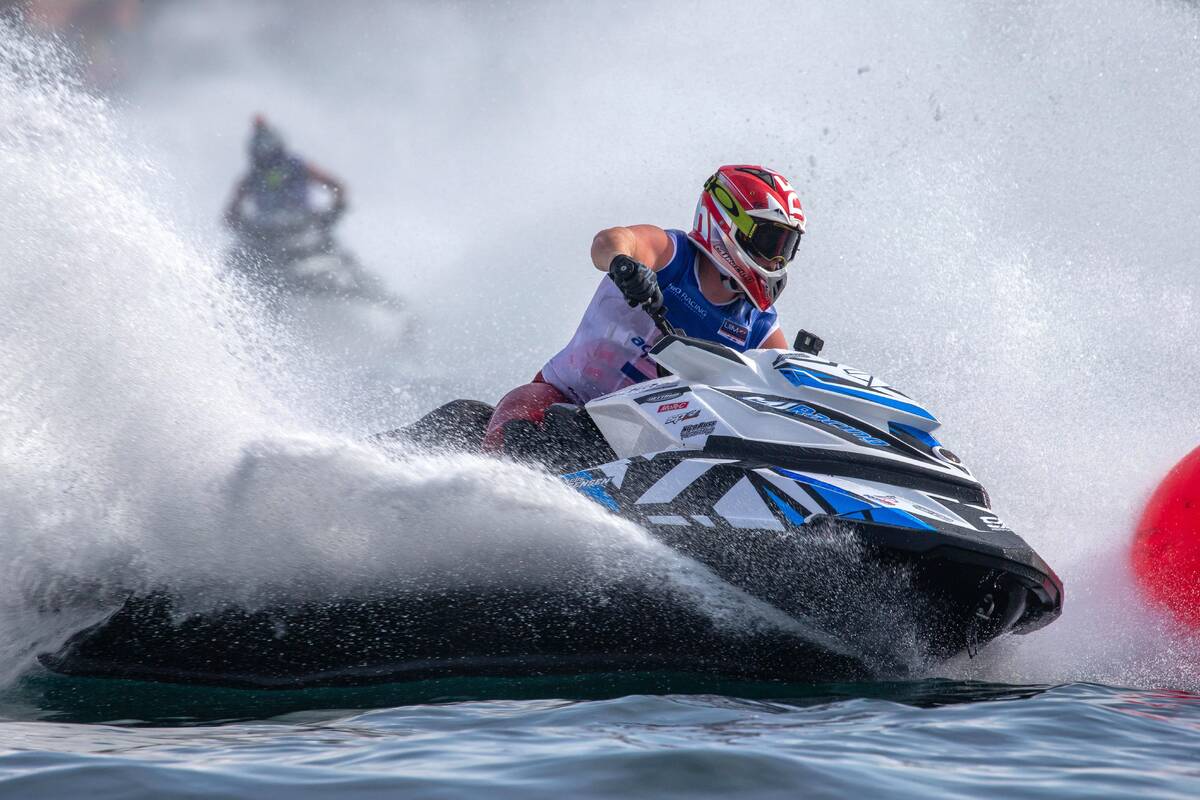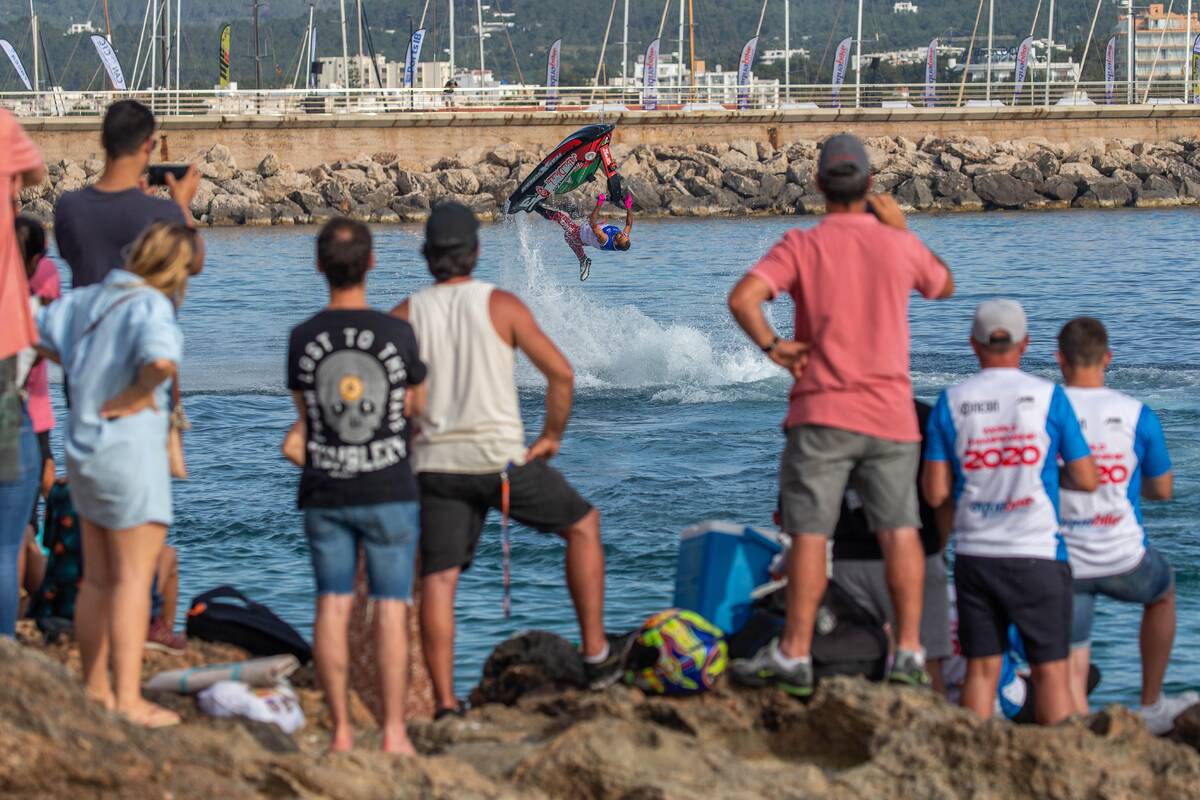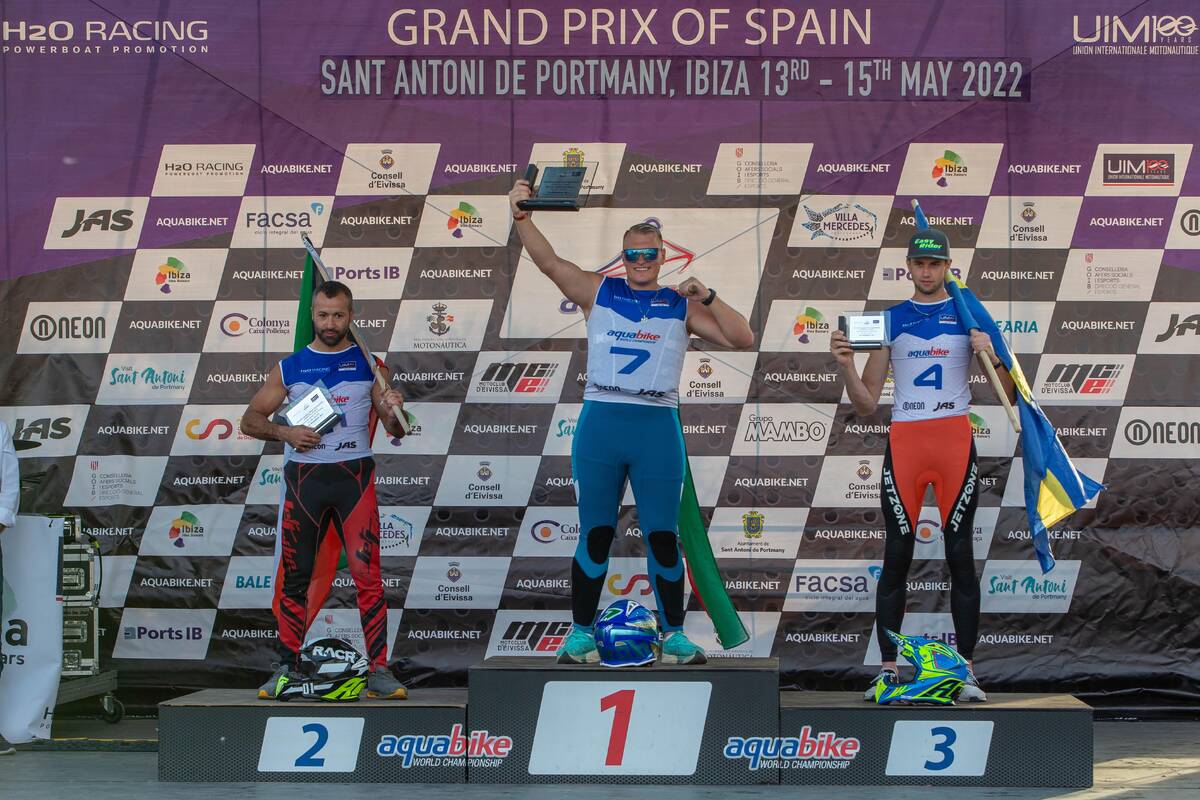 15 May 2022
MOTO 2 WIN AND GRAND PRIX TITLE FOR JORGENSEN
Al Mulla to win Freestyle Grand Prix
Marcus Jorgensen celebrated his first UIM-ABP Aquabike Grand Prix title with a convincing first win in Runabout GP1 on the UIM-ABP tour in Moto 2 in Grand Prix of Spain.
Out front Jorgensen was in complete control and racing away from 4 times world champion Yousef Al Abdulrazzaq who was second at the chequered flag 4.09 s from the Danish and took the second place of Moto 3 and overall podium.
Defending Champion Jeremy Perez and Samuel Johansson were in the mix to complete the podium when the fourth place in Moto 2 of the Swedish rider put him in the last step of the Grand Prix Podium with defending Champion Perez on fourth.
Rashid Al Mulla is now unbeaten in Freestyle launching his season with another typically flamboyant series of ticks to win the UIM-ABP Aquabike Grand Prix of Spain, but was pushed all the way by Roberto Mariani.
Alberto Camerlengo enjoyed a close battle closing the final podium.
For final classifications: https://www.aquabike.net/results