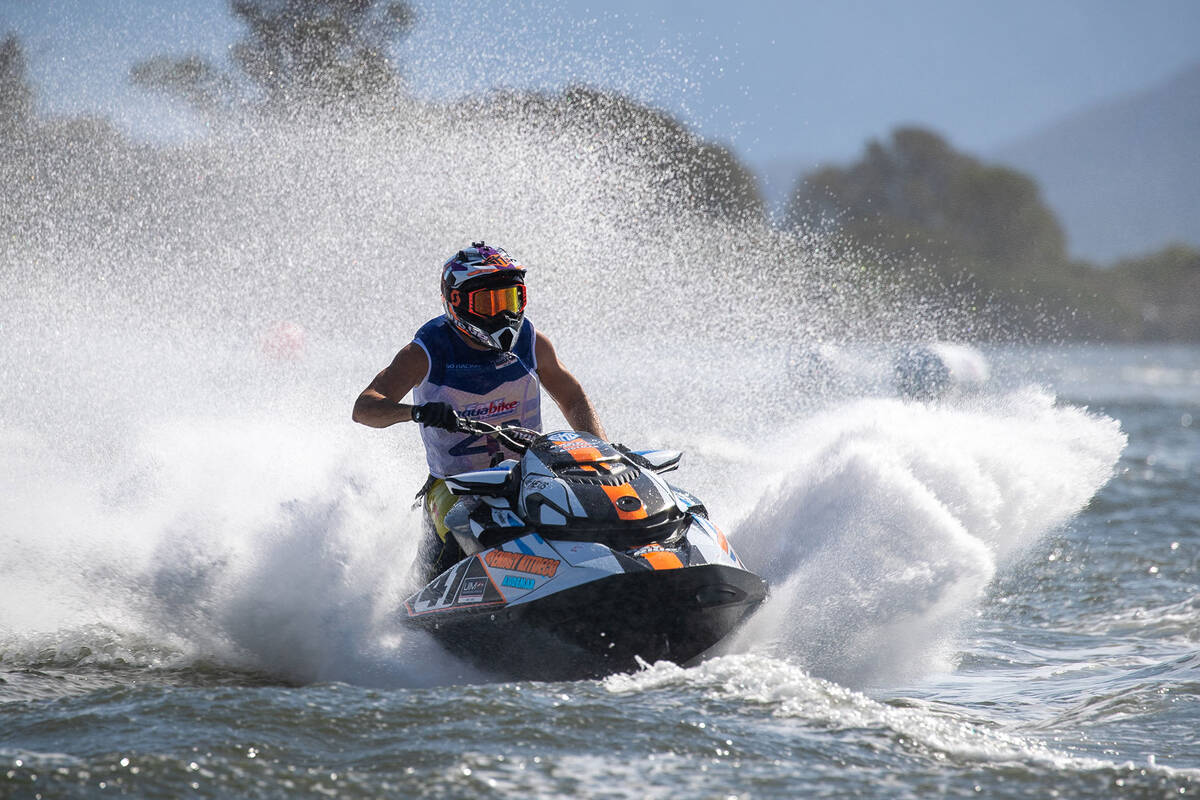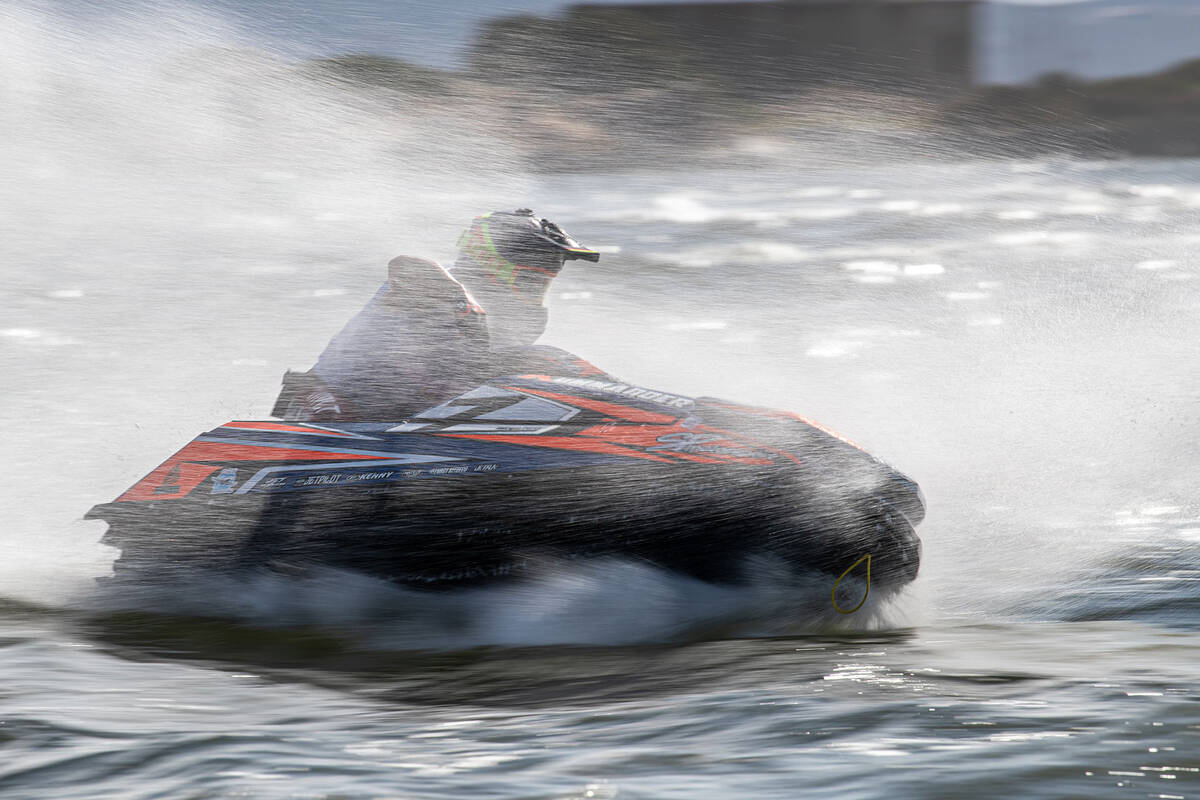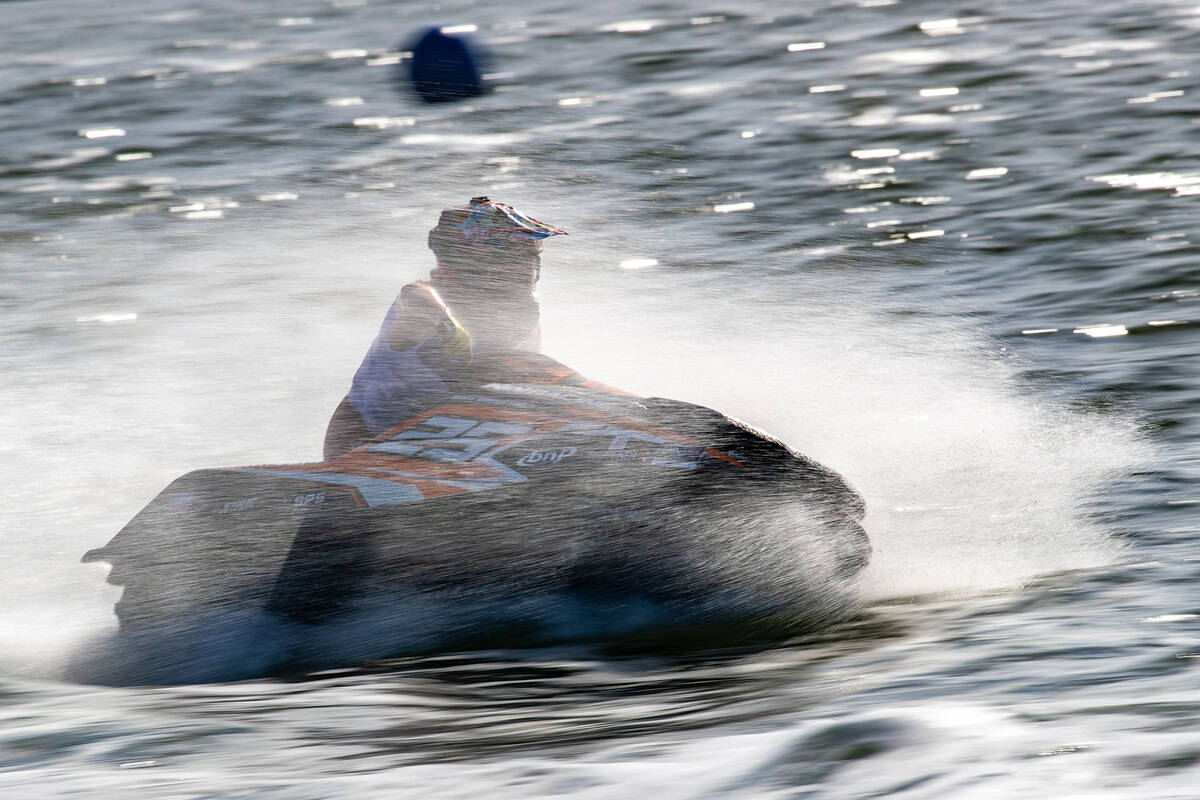 16 September 2022
RIDERS TEST THE WATERS IN OLBIA
Regione Sardegna-Grand Prix of Italy confirmed for the next 2 years
Friday, 16 September, Olbia (Italy): The riders of the GP1 categories in the Regione Sardegna-Grand Prix of Italy, tested the waters of Sardinia in this morning's free practice at Molto Brin in Olbia.
France's Francois Medori posted the quickest time in Runabout GP1, with a 1:43.95s best lap around the circuit, Marcus Jorgensen second quickest with 1:45.21, Kuwait's Yousef Al Abdulrazzaq 2.29s off the best time.
In Ski GP1 France's Morgan Poret posted a best time of 1:49.67 ahead of the other french Valentin Dardillat with 1:50.88 and Belgium Anthony Beearnaut third 2.03s by Poret.
Defending champion Jonna Borgstrom was the fastest in Ski Ladies Division with a best lap of 1:43.92, with Jessica Chavanne second quickest and Estelle Poret third.
Late this mornig the Press Conference and Official Presentation of the event took place at the Archeological Museum in Olbia with the presence of the organizers and Authorities who confirmed the Regione Sardegna-Grand Prix of Italy for the next 2 years.
Official qualifying and pole position for the other classes start at 13:00hrs.
For full classifications: https://www.aquabike.net/results/