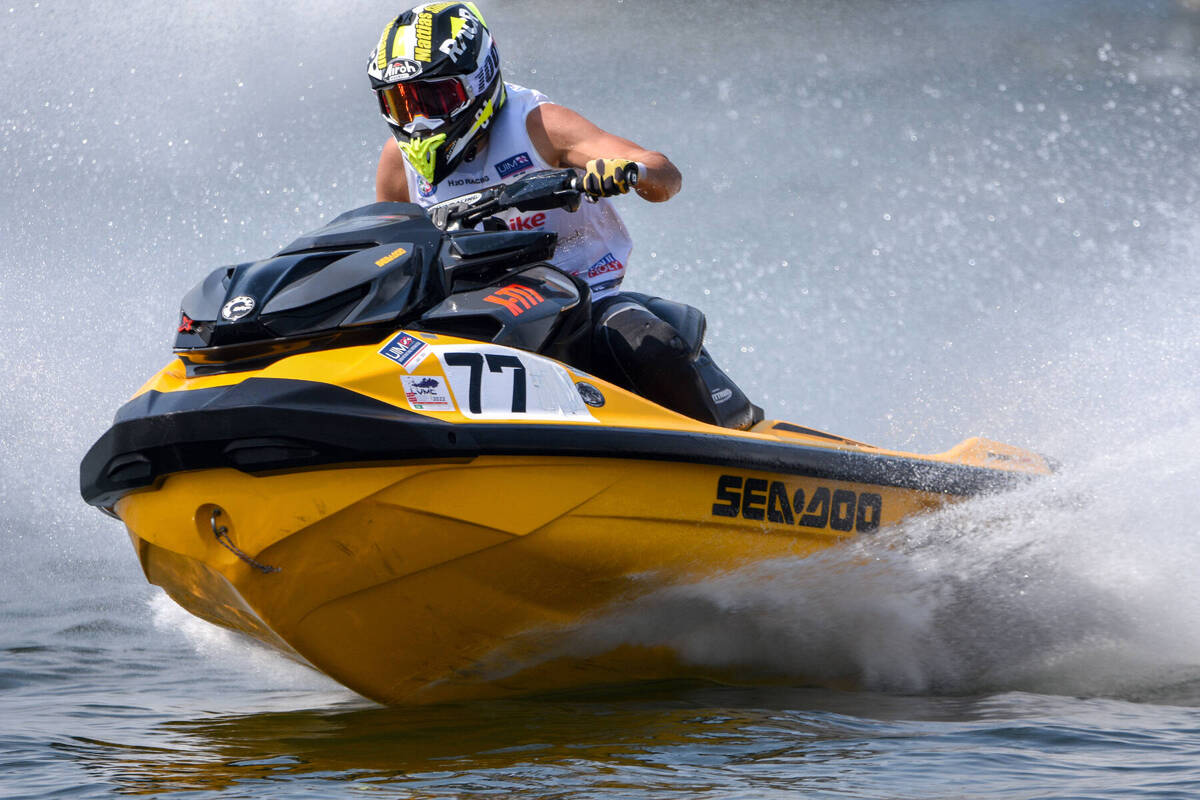 03 September 2022
RUNABOUT GP2 CHAMPION MATTIAS SIIMANN WINS MOTO 1
Reinaas wins from Pole in Moto1 Ski GP2
Saturday, 3 September, Nyiregyhaza-Levelek (Hungary) An exciting first Moto in Runabout GP2 rounded off this morning's great racing with defending champion Mattias Siimann looking to be on course to defend his title after winning the first of this weekend's three Motos at the last round of UIM-ABP Aquabike European Continental Championship.
Linus Lindberg came home in second place 46.15s behind the leader and was followed to the chequered flag by Tomas Gurksnys, Mindaugus Jaciauskas finished fourth, with Marcin Senda only fifth due to electric problems with its engine stopping and starting. They are working to fix it for the second Moto.
Mattias Reinaas led from start-to-finish to win the first of today's two Motos in Ski GP2. Starting from pole position the Estonian rider made a perfect start and extended his lead lap-by- lap to run out a comfortable winner by 1:35.32.
There was no movement in position behind him with Matteo Valente second and Henri Koppas third.
Czech Peter Dryjak with his Moto 1 win is getting closer and closer to the title in Runabout GP4 Junior while the defending Champion in Ski Junior 3.3 Ander-Hubert Lauri, winning Moto 1, will try to confirm his World Title.
The pole sitter in Runabout GP1 Veterans, Hungary's Cseke Zsolt produced a great performance winning Moto 1 by 4.42 over the second Tomas Gurksnys, who had some problems with his bike which always had some water inside.
It seem that at the end of the Moto Zsolt broke his engine and he will run Moto 2 with a spare bike not strong as his original one.
We will see later on in the afternoon.
More infos to follow.