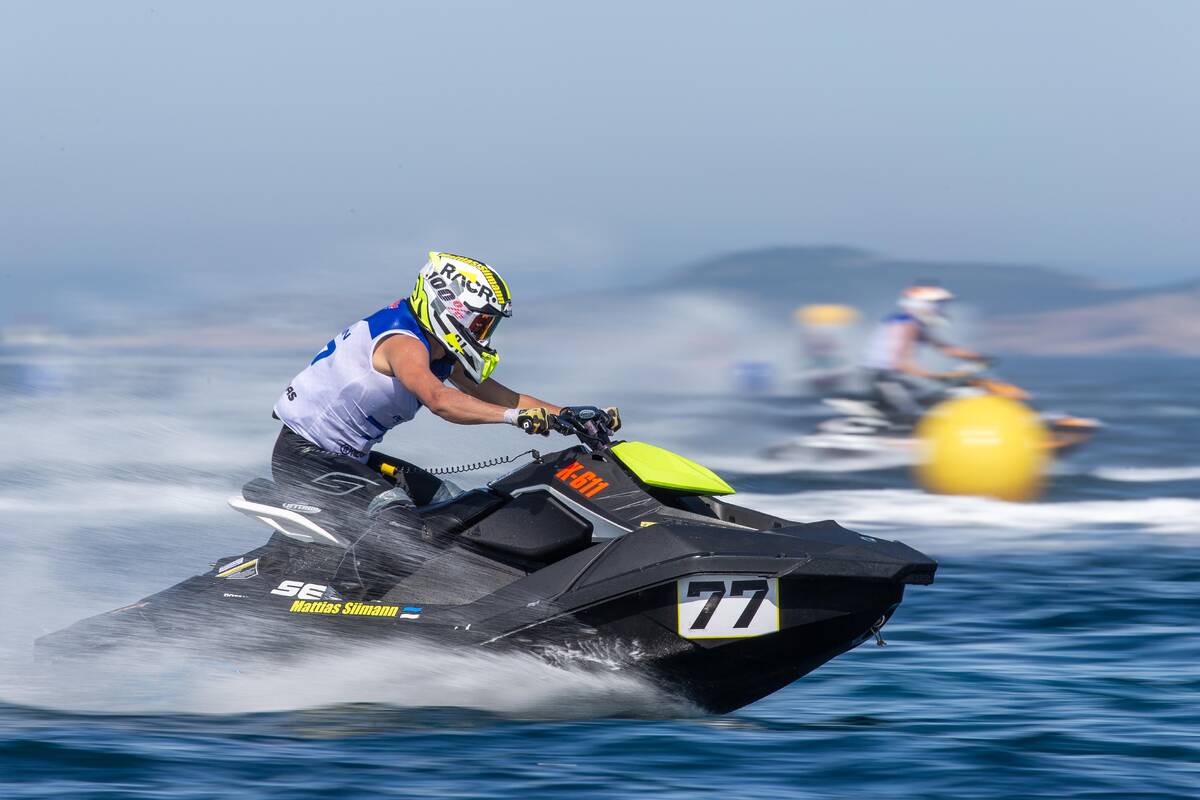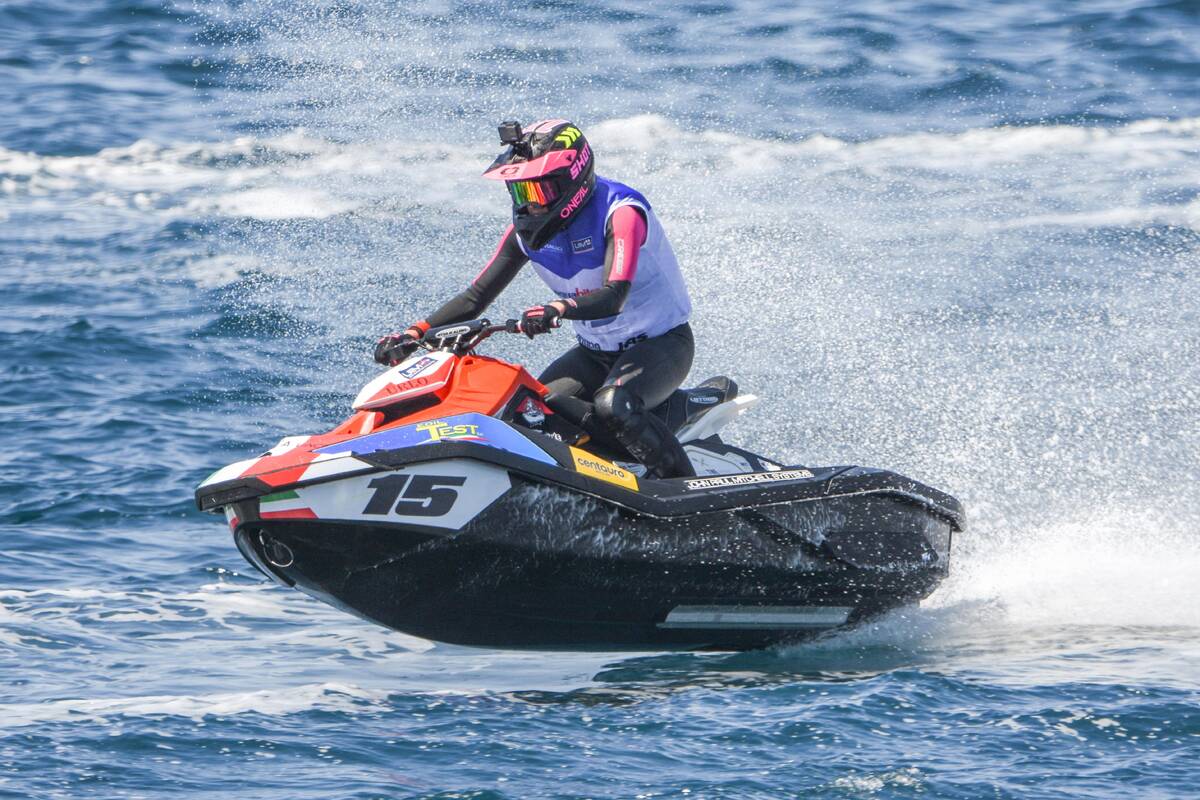 14 May 2022
SIIMANN WINS OPENING MOTO IN RUNABOUT GP4
Urlo first in Runabout GP4 Ladies
Saturday, 14 May, Sant Antoni de Portmany-Ibiza (Spain) : Estonia's Mattias Siimaan made the perfect start to the defence of his UIM-ABP Runabout GP4 world title, easing to a comfortable win in the first Moto ahead of a spanish duo Joan Sevil and Juan Carlos Palau.
Pole sitter Alessandro Fracasso was disqualified for riding in the wrong direction as well as the rider from Ibiza Alejandro Prats Palau.
Pole sitter Arianna Urlo takes is the winner of the first moto in Runabout GP4 Ladies .Czech Nicola Dryjakova takes second place with Italy's Naomi Benini third.
For full classifications:https://www.aquabike.net/results