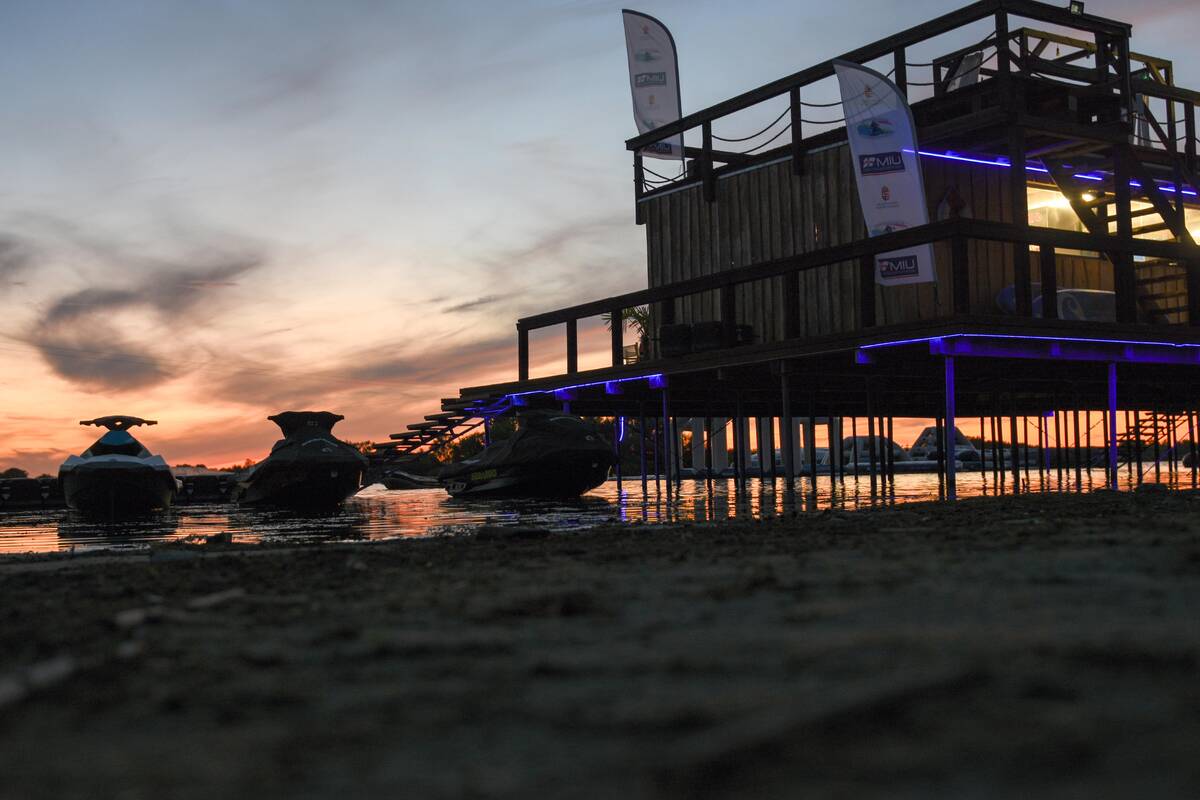 02 September 2022
THE GRAND PRIX OF HUNGARY READY TO CROWN THE EUROPEAN CHAMPIONS
Friday, 2 September, Nyíregyháza-Levelek (Hungary): The fourth and last round of the UIM-ABP Aquabike European Continental Championship.starts officialy today in the ancient Hungarian settlement of Levelek with the Grand Prix of Hungary.
Ski GP1 leader Anthony Beernaut will try to extend his championship lead while in Ski ladies division France's Virginie Morlaes looks to hold off the challenge she is likely to face from Jasmiin Ypraus.
The Runabout GP1 title is a< four riders affair> with Samuel Johansson, Andrzej Wisniewski, Mattias Siiman and Lino Araujio tied with only 10 points while local riders Gyorgy Kasza and Zsolt Cseke in fifth and sixth spots wiil do their best to be on the podium in their homecountry.
The two Estonians Mattias: Siimaan and Reinaas will try to defend their first positions respectively in Runabout GP4 and GP2 and Ski Division GP2 and GP3.
The junior categories Ski Junior 3.2 and 3.3 will fight for the World Champion title.
Riders registration and technical scrutineering took place yesterday before the opening Ceremony when the riders were welcomed by local Authorities and dignitaries.
Free practice with qualifying position for all the categories started today at 9.00
Motos 1 ( for Ski Gp3, Ski Junior 3.2, Runabout Gp4 / Gp4 Ladies)) will be this afternoon from 16.00-18.30 ( local time).
Moto 1 for the other categories and Moto 2 will take place on Saturday with the final Moto on Sunday afternoon.
RACING CATEGORIES:
Ski Division GP1, GP2, GP3
Ski Ladies GP1
Ski Juniors GP3.3
Ski Juniors GP3.2
Runabout GP1, GP2, GP4
Runabout GP4 Ladies
Runabout GP4 Junior
Runabout Veterans GP1
Freestyle