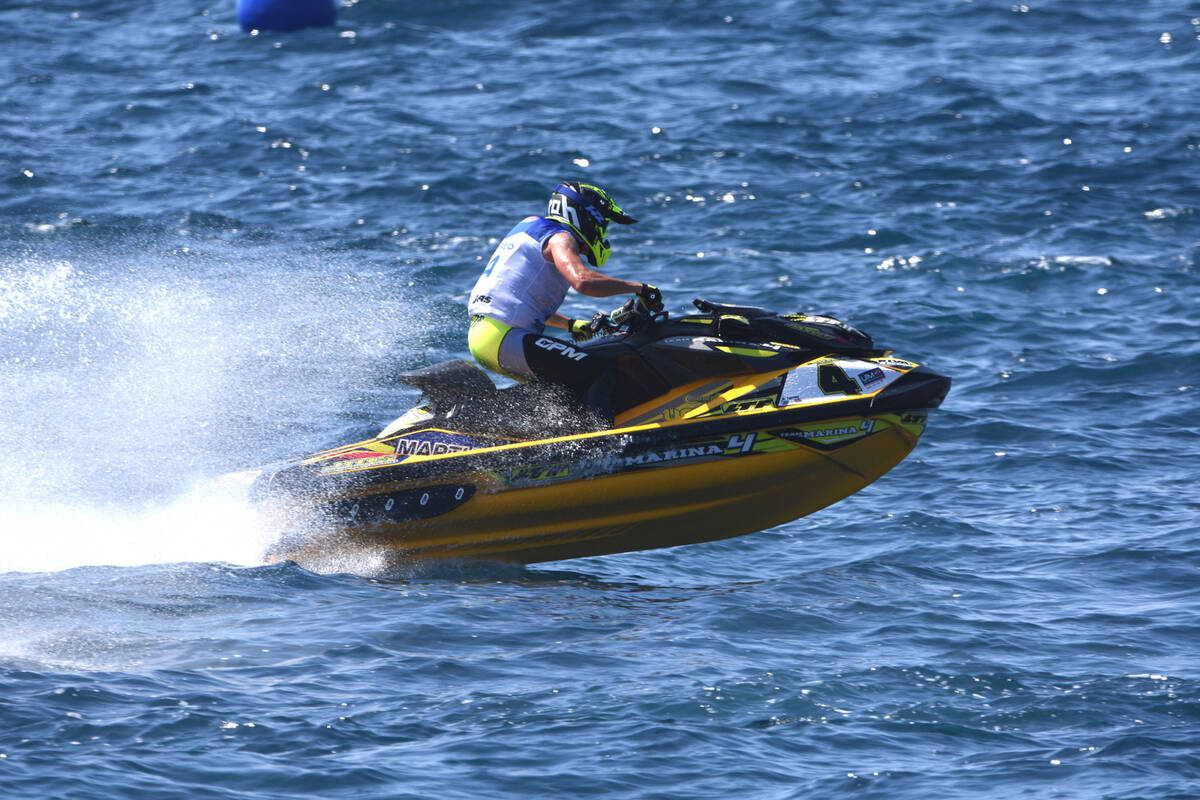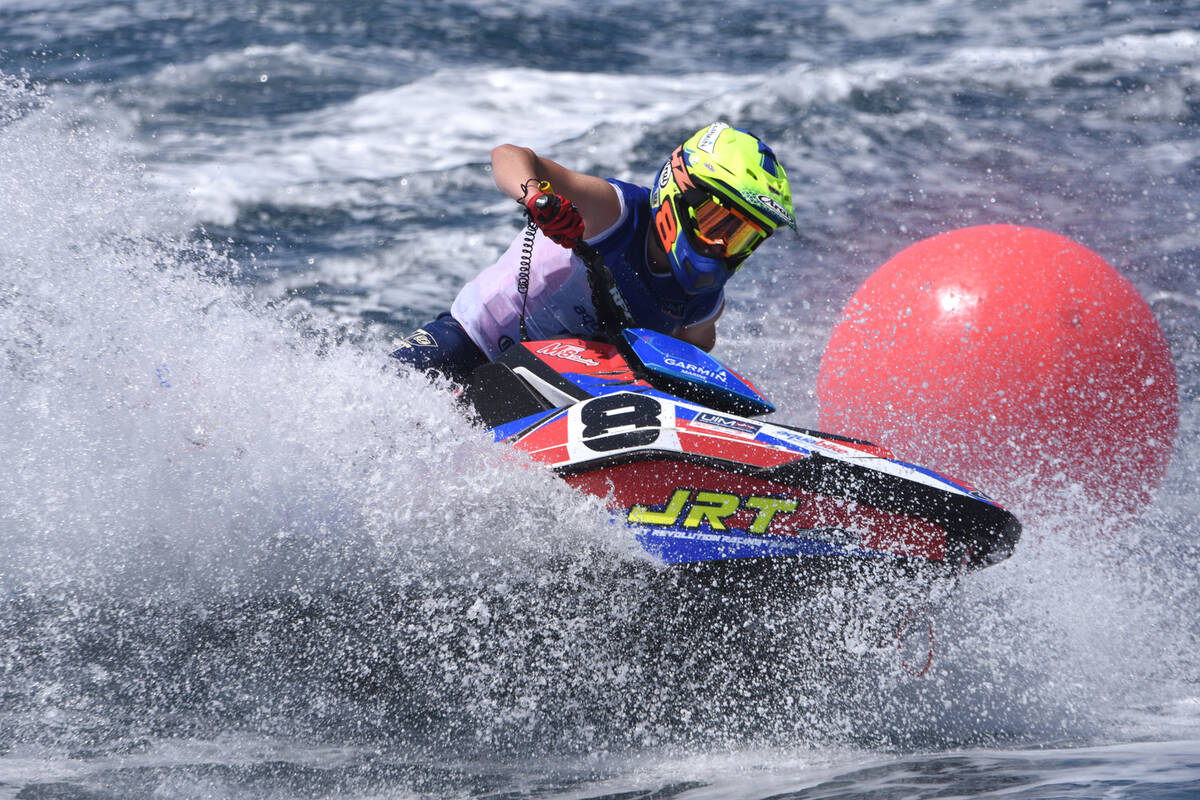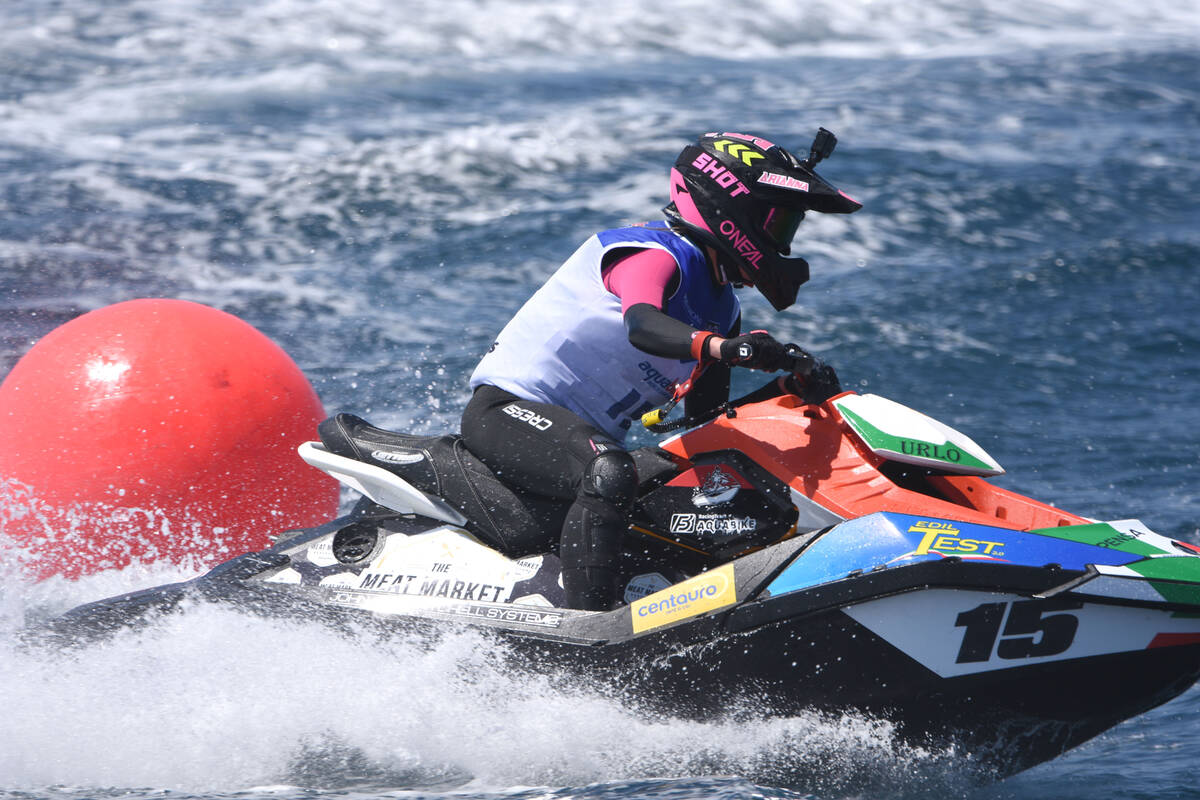 13 May 2022
THREE POLE POSITIONS FOR ITALY IN RUNABOUT GP2- GP4- GP4 LADIES
Terreo on pole in Runabout GP2 - Alessandro Fracasso and Arianna Urlo quickest in GP4 and GP4 Ladies
Friday, 13 May, Sant Antoni de Portmany- Ibiza (Spain) After a pole with 6 riders with the best lap cancelled for cutting the course and one for missing a buoy Pierpaolo Terreo put himself on pole in Runabout GP2 with a best lap of 2:03.71.
Ismael Rojas was 2.03s back in second with Slovakia Mario Lamy, finishing third with a best 2:08.45.
Estonia's defending Champion Mattias Siimaan who was quickest in free practice had one lap cancelled during the pole for cutting the course and will start fifth in tomorrow Moto.
In GP4 just over a second splits the top three in a tight session with Italy's Alessandro Fracasso locking out top spot with a 2.09.20 to hold off defending champion Estonia's Mattias Simann, who did the best time in free practice, by 1s, with Spain's Joan Sevil third quickest with 2:10.29.
The 3 riders from Ibiza Alejandro Prats Palau, Juan Carlos Palau and Toni Vingut will start Moto 1 in 7th, 8th and 10th position respectively.
Italy's Arianna Urlo took the pole position in Runabout GP4 Ladies with a time of 2.14.18 with her fellow countrywoman Naomi Benini in second position with a fastest lap of 2:15.50 and 2021 World Champion France's Clara Muchembled third with a gap of 1.62 from the pole setter.
For full classifications: https://www.aquabike.net/result