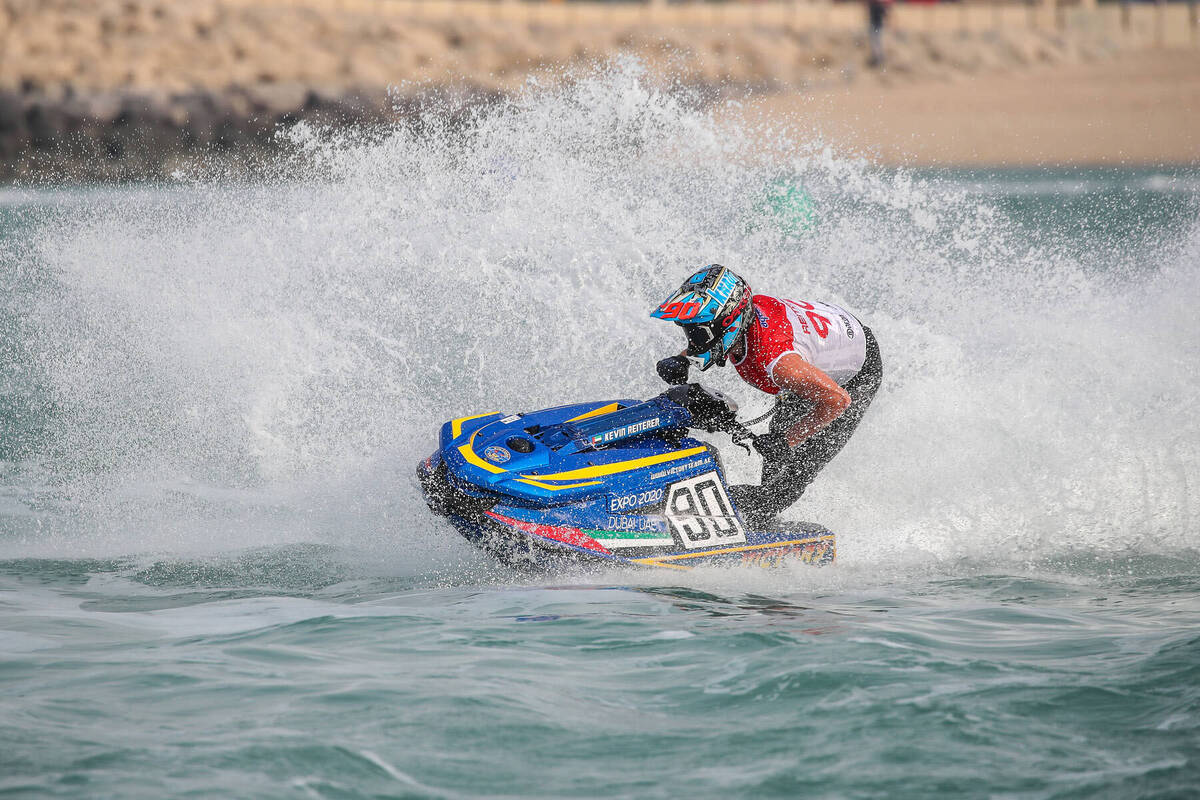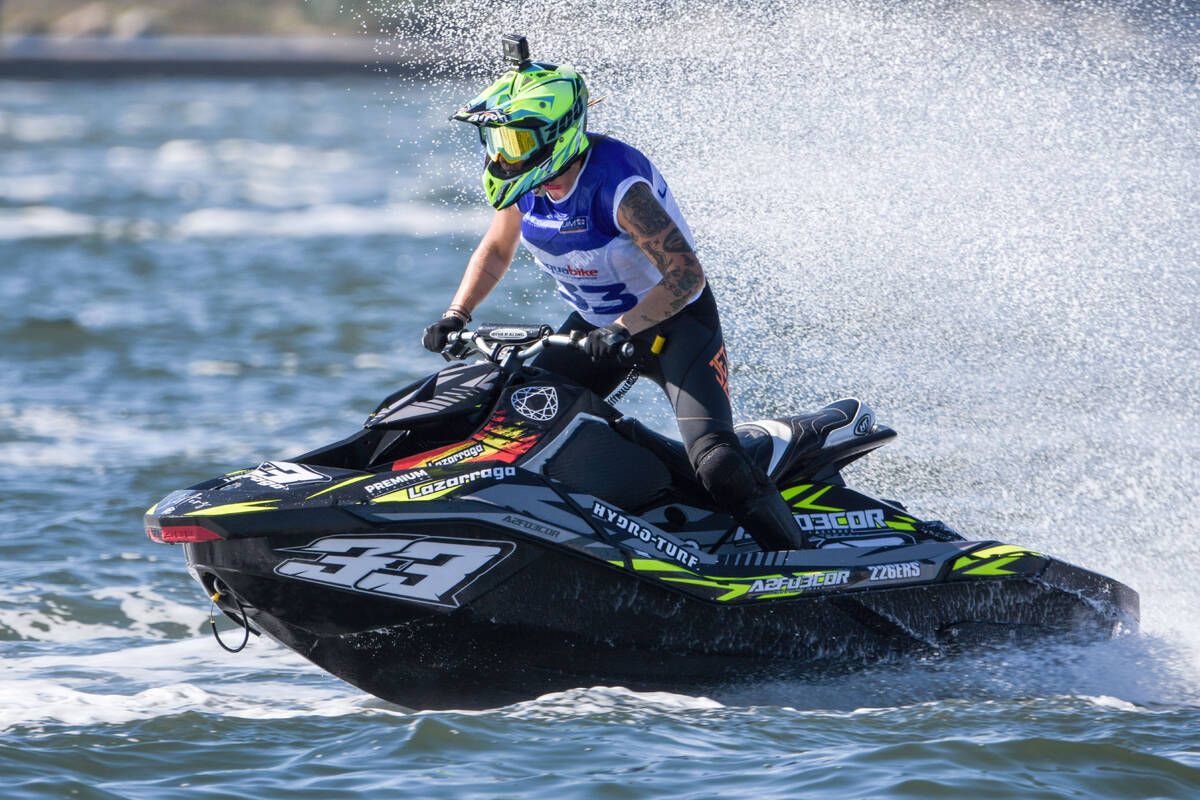 12 May 2022
THREE TIMES WORLD CHAMPION KEVIN REITERER FORCED TO WITHDRAW FROM GRAND PRIX OF SPAIN
Runabout GP4 rider Cristina Lazarraga will not race in Ibiza after her accident in Otranto
Thursday May 12th – Sant Antoni of Portmany-Ibiza (Spain) The Grand Prix of Spain will unfortunately miss 2 great riders due to medical reason.
The three times world Champion Kevin Reiterer announced yesterday his withdraw from the Grand Prix due to his recent surgery on a knee which took place only 6 weeks ago.
"Withdrawing from competition is never an easy one – said the Austrian rider – but for me is the right decision. With that in mind I will put my main focus on my health and body to fully recover to do this for years to come at the highest level. I wish everyone a successful event and am lookig forward to be back racing soon!".
Cristina Lazaragga, the Spanish rider in Runabout GP4 and Runabout GP4 ladies, had to forfit the race in Sant Antoni of Portmany after her accident on the finish line occurred in Otranto during free practice.
"I have been dreaming about racing in my country for a long time – said Lazarraga - an accident just one week before is something that wasn't in my mind at all. I hope to comeback stronger. I haven't lost my desire and love for this sport.
I was so enthusiast about Gran Prix of Spain that I took my pills and my luggage and I am coming to the island to cheer all the pilots in the grid. Ibiza is the best place in the world to host a World Championship. I couldn't miss an experience like this. It's going to be difficult to watch from the paddock but my time will come ".
Aquabike family looks forward to their return soon.