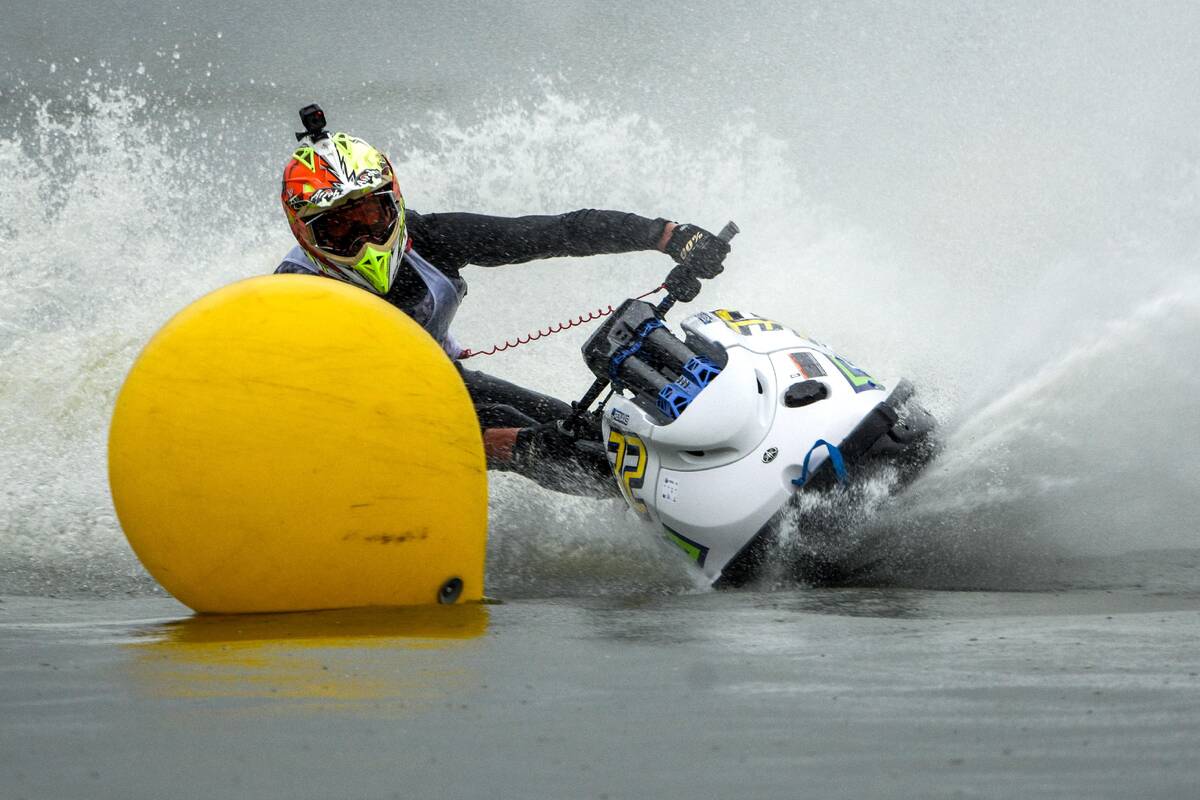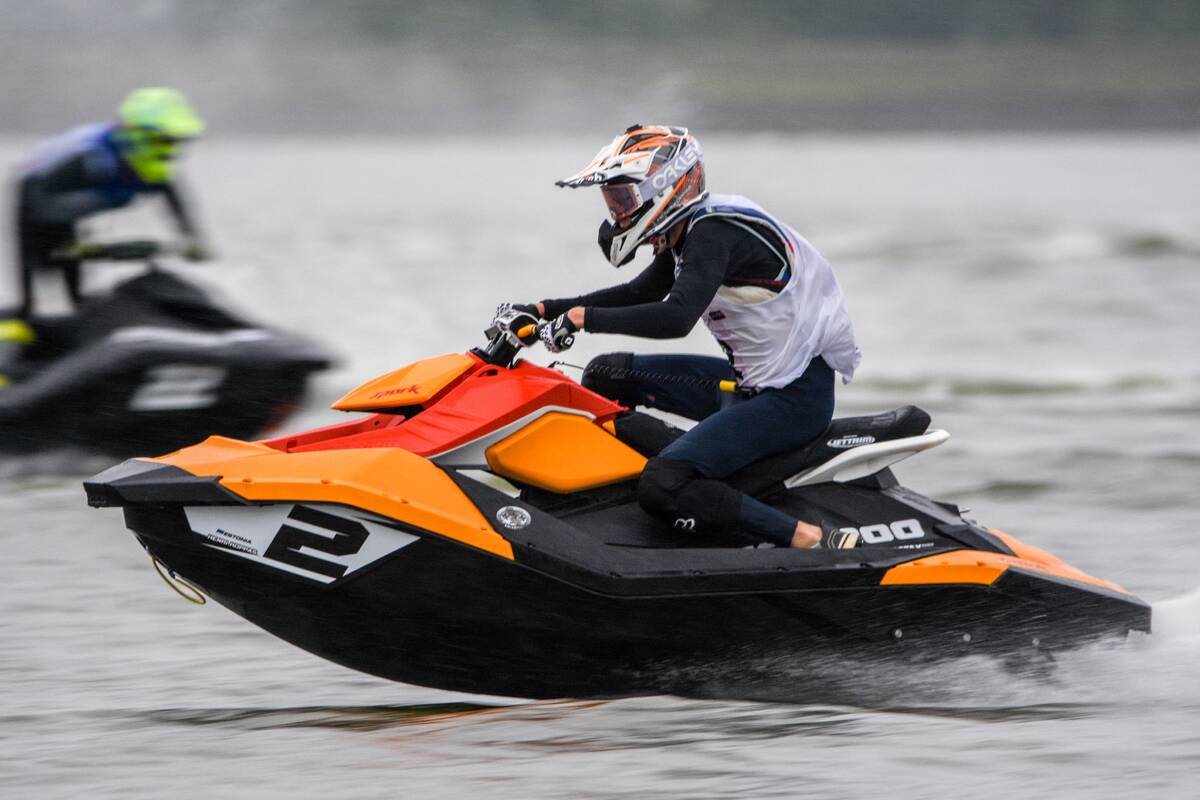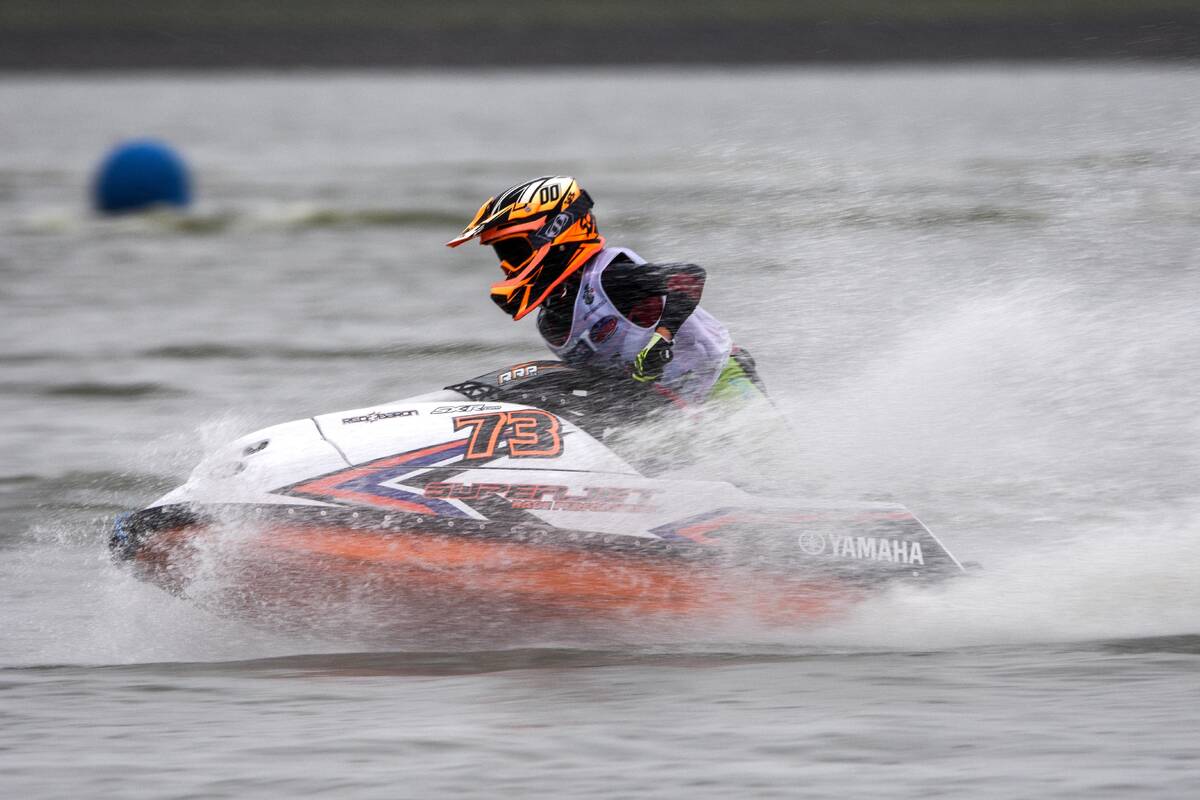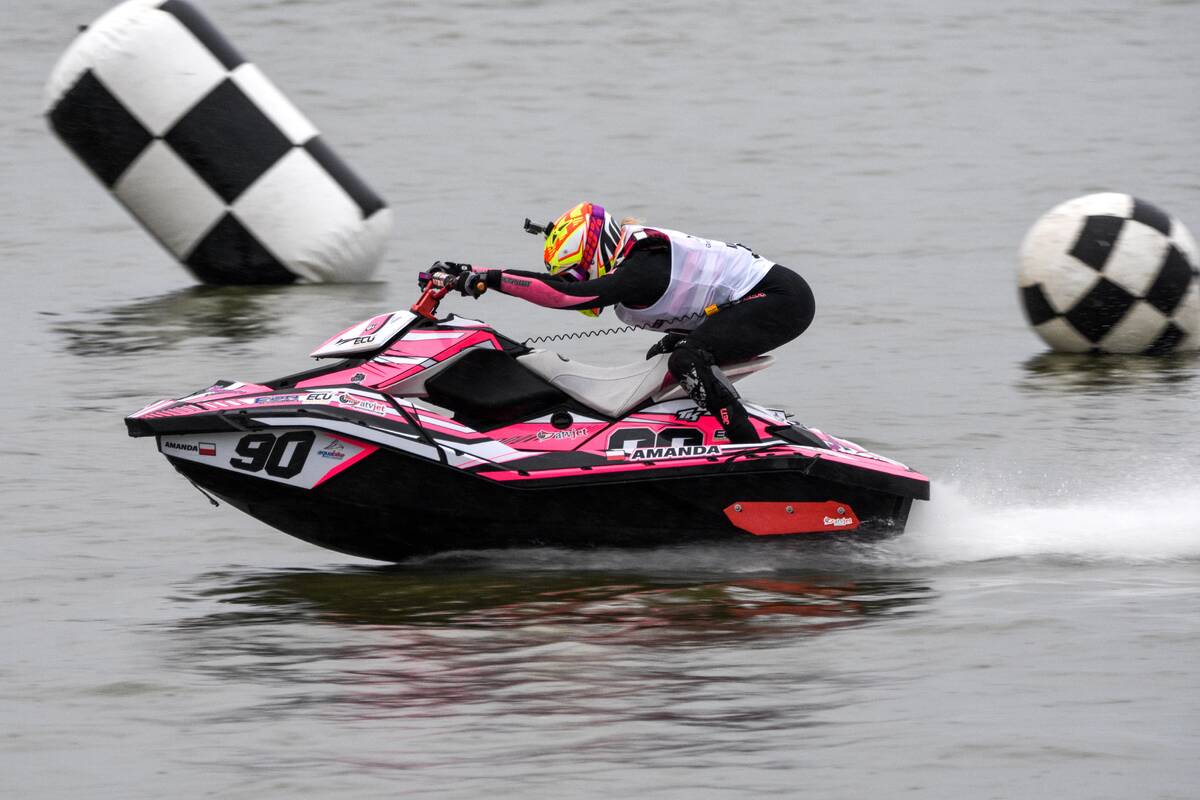 02 September 2022
TODAY'S POLE POSITIONS FOR THE TITLES UP FOR GRABS
*Ski Juniors GP3.2 and GP3.3 fight for World and European titles
Friday, 2 September, Nyiregyhaza-Levelek (Hungary):): Samuel Johansson, Anthony Bernaaut and Jasmiin Ypraus will start from pole position in their respective categories in the first of 3 Motos on the UIM-ABP Aquabike European Continental Championship Grand Prix of Hungary.
Swedish Samuel Johansonn topped the times sheets in Runabout GP1 with a best lap of 1:13.31, outpacing Hungary's Gyorgy Kasza by 0.82s with Estonia's Mattias Siimann taking the third place.
In Ski GP1 Belgium's Anthony Bernaaut, who is currently points leader of the Championship, posted the best lap to snatch pole from Estonia's Mattias Reinaas who, from his side, topped the time sheet in Ski GP2 ahead of Portugal's Matteo Valente.
Estonia's Jasmiin Ypraus kicked-off her weekend posting the fastest time in today's pole position in Ski Ladies Division outpacing the points leader Virginie Morlaes by 8.34 with Portugal's Joana Graca third quickest.
Mattias Siimann confirmed his leadership in this Championship posting the best time in Runabout GP2.
After getting the Pole also in Runabout GP4 he was unlucky in Moto 1 when he finished only fourth with a gap of 22.23 from Estonia's Henri Koppas who was first ahead of Marcell Major.
Czech Petr Dryjak qualified comfortably in pole in Runabout GP4 Junior while Zsolt Cseke is the pace setter in Runabout Veterans GP1.
Poland's Amanda Karasek qualified comfortably in pole in Runabout Ladies GP4 and winning in the afternoon Moto 1 ahead of the points leader Nikola Dryjakova who is just a step away from the title.
It was a good day for the young Hungarian Csongor Jaszai who will start tomorrow in Pole Position in Ski Junior 3.3 in the battle for the World Title but who was also the fasted in the qualifying of Ski Division GP3 and second in Moto 1 with a gap of 3.16 from the first, the defending World Champion Mattias Reinaas
In Ski Junior GP3.2 Hungary's Zek Puskas conquered the Pole Position and was first in Moto 1.
The competition tomorrow will start at 9.00 am local time with Moto 1 followed by Moto 2 scheduled from 2 pm.