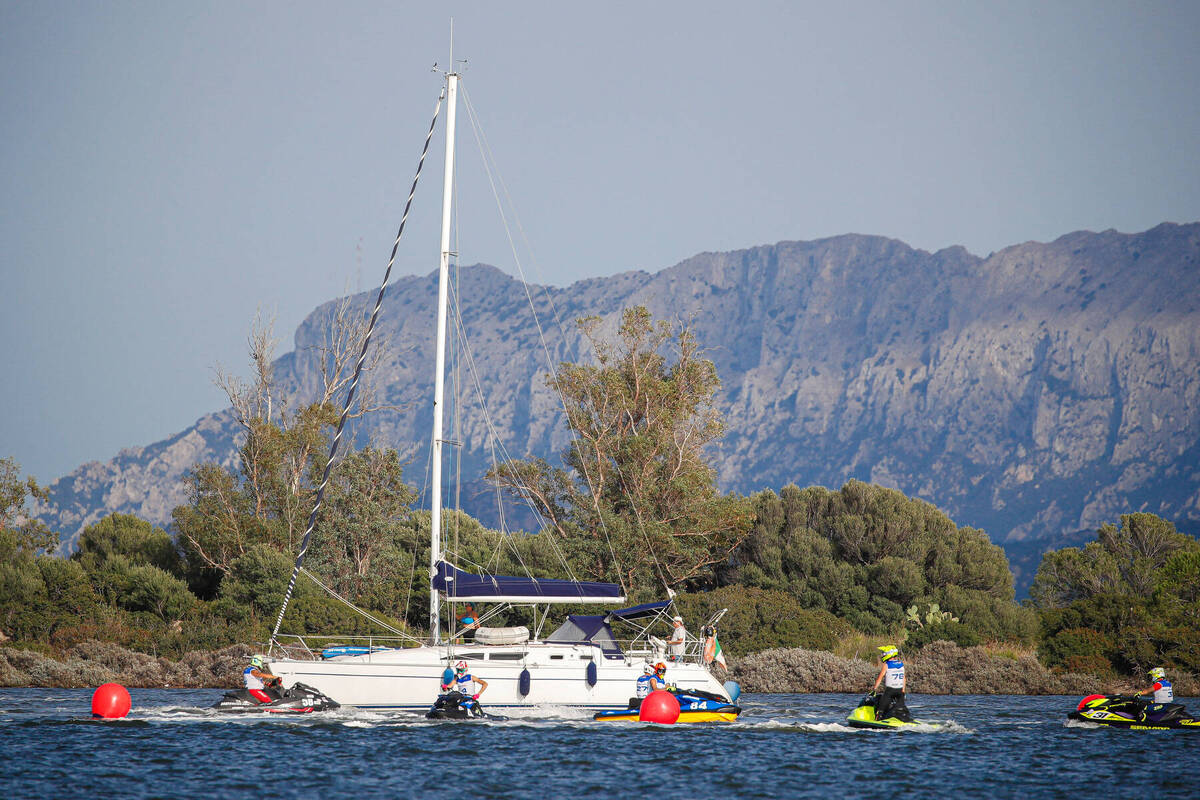 04 May 2022
UIM-ABP AQUABIKE WORLD CHAMPIONSHIP: GRAND PRIX OF ITALY IN OLBIA POSTPONED
Wednesday, May 4th- Olbia (Italy) Aquabike Promotion wishes to inform that the Grand Prix of Italy, second round of the UIM-ABP Aquabike World Championship scheduled in Olbia (Italy) on June 10-12 is postponed to a new date.
The reason is due to a controversial interpretation of the applicable rules regarding boat licenses for jet skiers which states that all drivers, when competing in the Italian territory in our categories, need to hold an official boating license.
These circumstances are beyond our control and for such reason we decided to wait until when the Italian Powerboat Federation (FIM) together with the International Powerboat Federation (UIM) clarifies this unexpected situation with all relevant Bodies in Italy.
We are confident that such issue will be swiftly clarified and that there will not be further obstacles not only for the Grand Prix in Olbia but also in respect of all the future races in Italy.