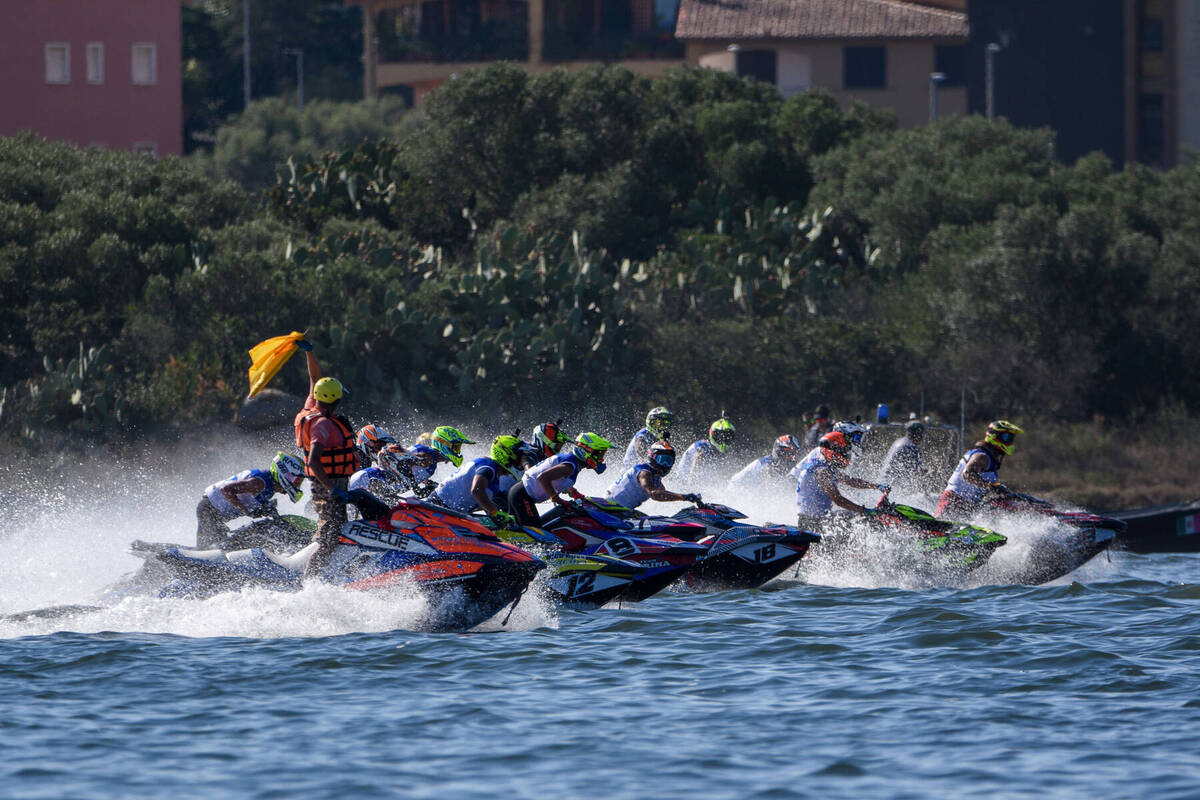 12 April 2022
UIM AND ABP EXTEND EUROPEAN CHAMPIONSHIP STATUS TO RUNABOUT GP4 JUNIOR CATEGORY - FOR THE FIRST TIME IN OTRANTO
Tuesday, April 12th – Otranto (Italy) - Less than three weeks to go to round 1 of the UIM-ABP Aquabike European Continental Championship the "Grand Prix of Italy" which will take place in Otranto (Italy) on April 29th – May 1st.
A large number of competitors is expected to roll out in the picturesque town of Puglia Region in the South of Italy, as the world governing body has extended registration and afforded European Championship status to an additional class: Runabout GP4 Junior.
Since 2016 when Runabout GP4 was introduced in the European Championship, and one year later in the World Championship, the category has always been a great success in term of riders and has grown year after year, even more from 2019 when the Runabout GP4 Ladies class made is debut in the European Championship and last year in the World Championship.
One more step now in Otranto with the addition of Runabout GP4 Junior lining up in a UIM sanctioned European Championship event.
"We see this as great opportunity to broaden the awareness and develop the sport. The decision to introduce this class at European Championship level was taken by the UIM Aquabike Committee as a result of the success in terms of the participation of riders in the European Continental Championships." said Raimondo di San Germano, General Manager Aquabike Promotion.
Let's wait for the Juniors of Runabout GP4 in Otranto!
RACING CATEGORIES
Ski Division GP1, GP2, GP3
Ski Ladies GP1
Runabout GP1, GP2, GP4
Runabout GP4 Ladies
Runabout GP4 Junior
Freestyle