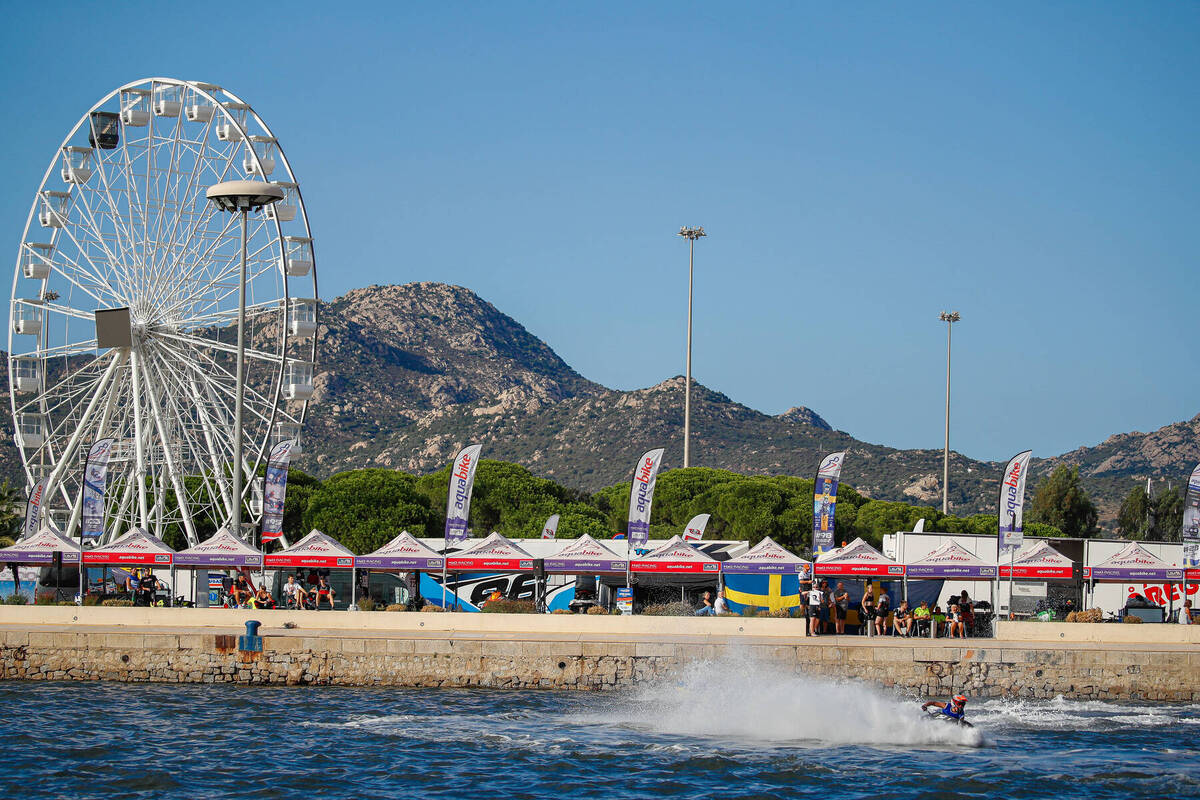 22 August 2022
UIM AND ABP EXTEND WORLD CHAMPIONSHIP STATUS TO SKI DIVISION GP4 FOR THE FINAL ROUND OF THE SEASON
Monday, 22 August – Olbia (Italy) The final round of the season of the UIM-ABP Aquabike Class Pro World Championship is just around the corner. The "Regione Sardegna - Grand Prix of Italy" will take place in Olbia on 16-18 September, and UIM, the world governing body has extended registration and awarded World Championship status to an additional class: Ski Division GP4.
Already present in some national championship the Ski Division GP4 has a strictly stroke, 4- stroke engine and represents an economic and environmentally friendly entry level for this sport. The reigning manufacturer in the Ski GP4 class is Yamaha with its new Superjet model.
- We have Ski Division GP4 for a long time in our regulation but we haven't given it the opportunity to race internationally till now– said Raimondo di San Germano, General Manager Aquabike Promotion – but now the decided that it was the moment to give a chance to this new class. It is green and not expensive and it is a perfect representation of this era.
We are sure about the results in term of presence of this category and we see it as a great opportunity to broaden the awareness and develop the sport.
We are already planning to add to Ski Division GP4 also a junior class in the near future.
One more step for the Regione Sardegna- Grand Prix of Italy which has every year a new class in its Time Table.