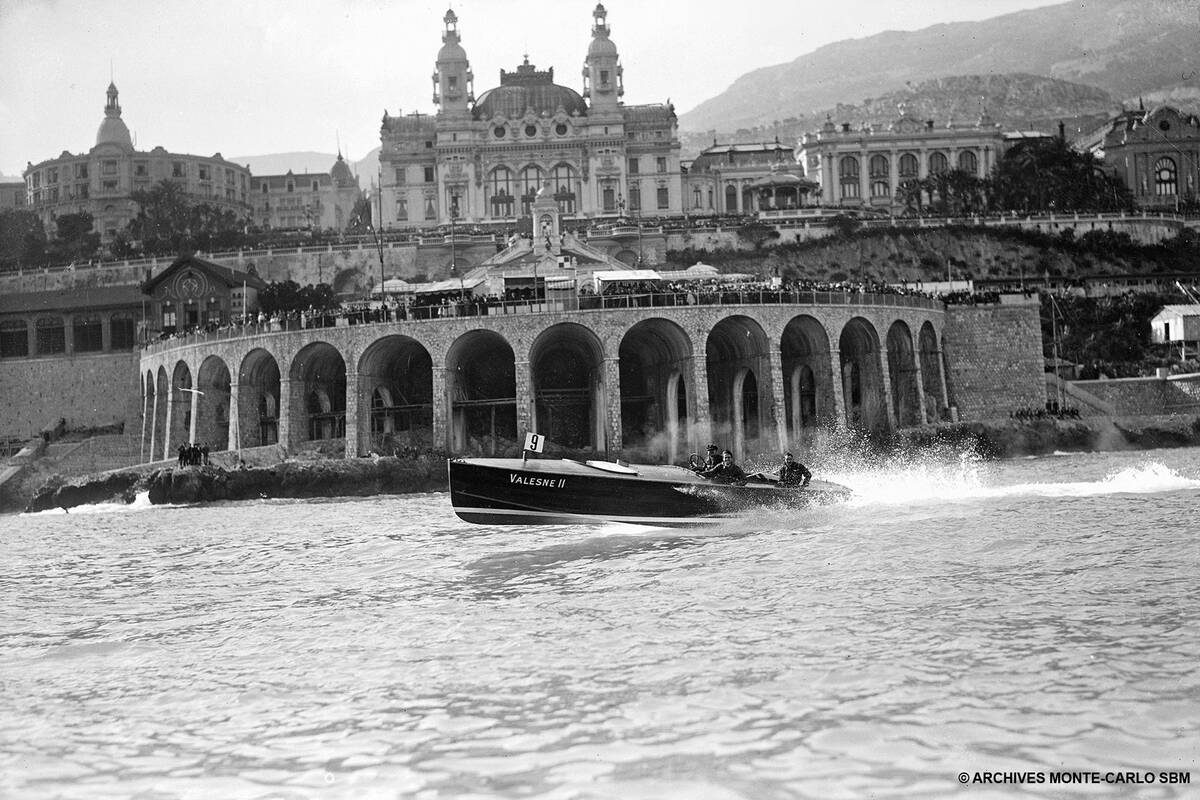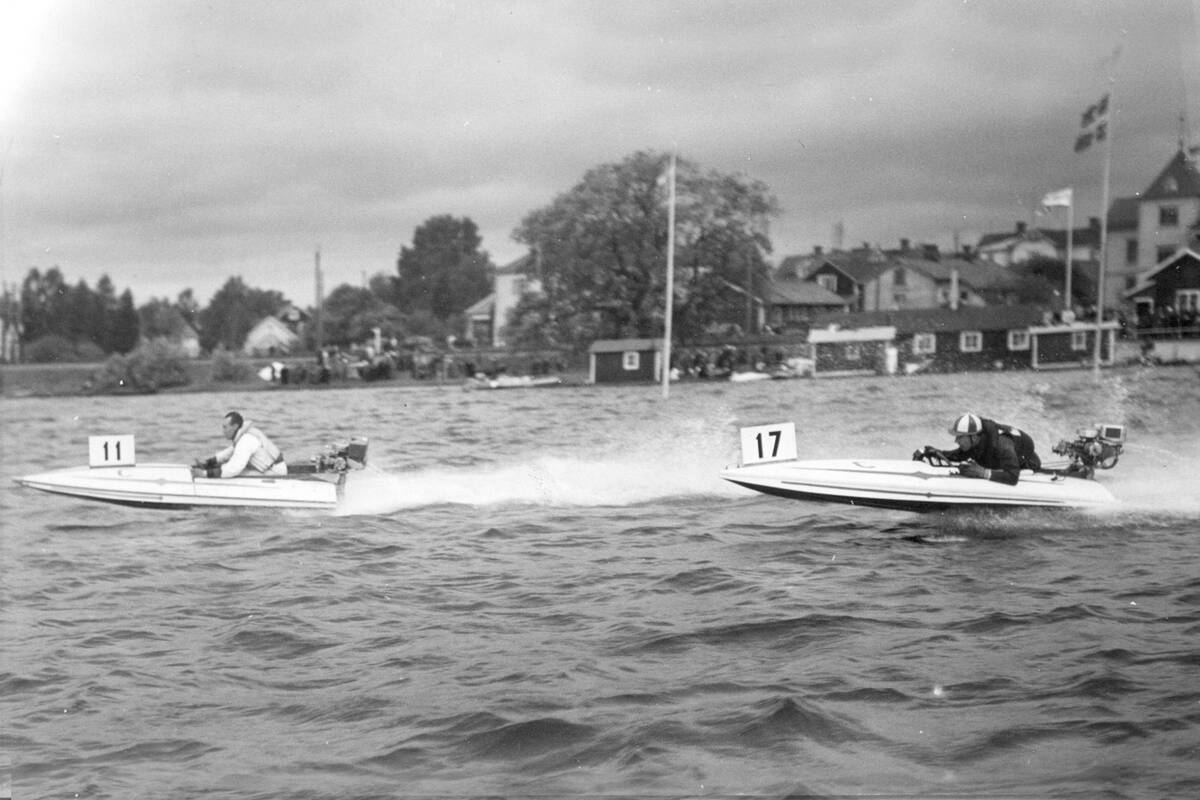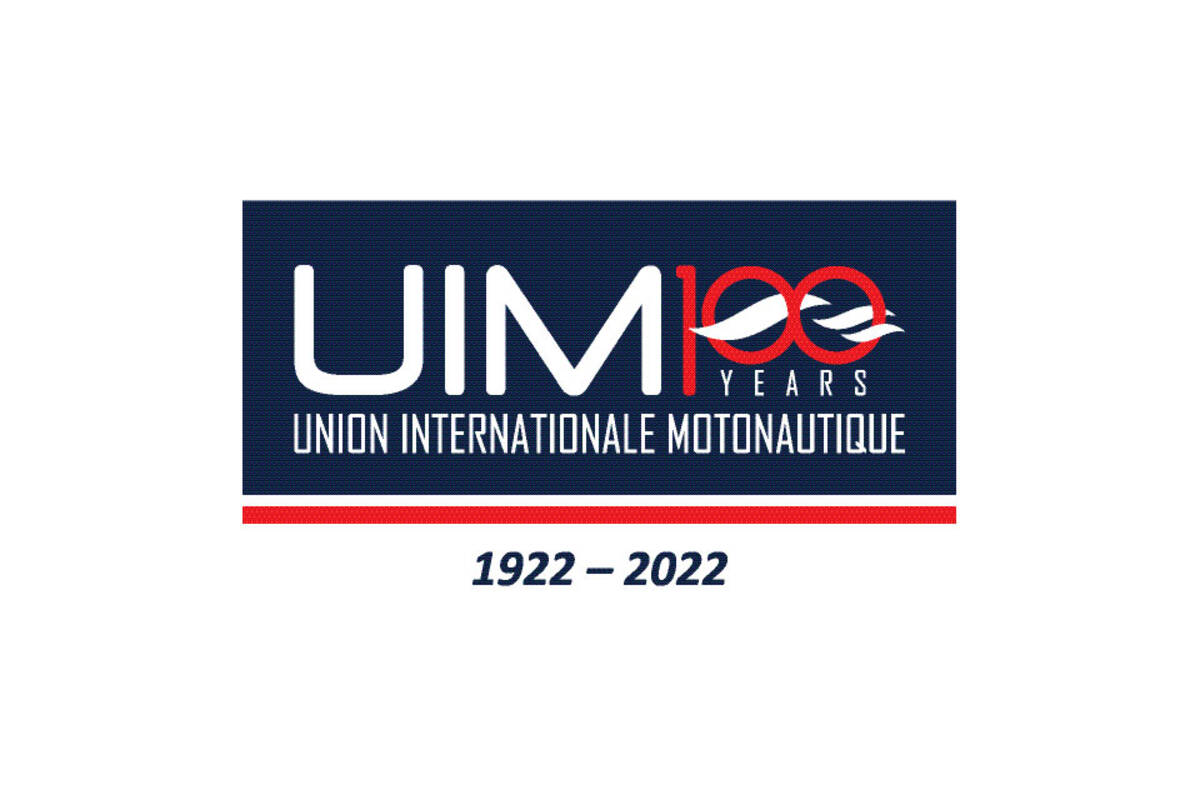 08 February 2022
UIM CELEBRATES 100 YEARS OF EXCELLENCE IN THE POWERBOAT SPORT
Monaco, Tuesday, February 8th, 2022.
The Union Internationale Motonautique (UIM) celebrates in 2022 its 100th anniversary.
The International Powerboat Federation was established in September 1922 by a Scot, Dr Morton Smart and by John Ward, an expatriate Irishman living in Belgium when they recognised the need for an organisation to act as a clearing house for nautical records and race meetings and to function as a governing body for a sport that was growing after World War I, but which had no clear direction.
Ward acted as the first Secretary General with Alfred Pierrard , Director General of the Belgian Ministry of Marine, at the helm as President of the International Motor Yachting Union ( IMYU) its first official name. The IMYU was based in Belgium and originally operated largely within Western Europe.
By 1927 the Federation had acquired a permanent administrative base, promulgated its first sporting rules, published its first racing calendar and, after a further change of name to the now familiar Union Internationale Motonautique (UIM) was ready to welcome more nations into its fold.
At the end of the 1950s, the UIM began to establish a number of commissions to examine sporting rules and regulations, equipment and record homologation, offshore racing, safety matters, technical issues, and the future development of the sport.
In 1988 the Belgian Secretary General, Josè Mawet, completed the move of the UIM Office from Brussels to the Principality of Monaco. As for International powerboat racing's administrative services today, the registered headquarters of the UIM is located within Monaco's multisport complex Stade Louis II in Fontvieille.
As the Union's reach grew, however, so too did the number of affiliated and member nations. As of 2022, there are currently 64 affiliated National Authorities and members with the UIM having a presence in every continent.
Fully recognised by the International Olympic Committee (IOC), today's UIM is also a member of the Association of the IOC Recognized International Sports Federations (ARISF) and of the Global Association of International Sports Federations (GAISF).
To commemorate the centenary of the UIM a special anniversary logo has been launched and will be used throughout the entire 2022 season to celebrate 100 years of excellence in the sport of powerboat racing.