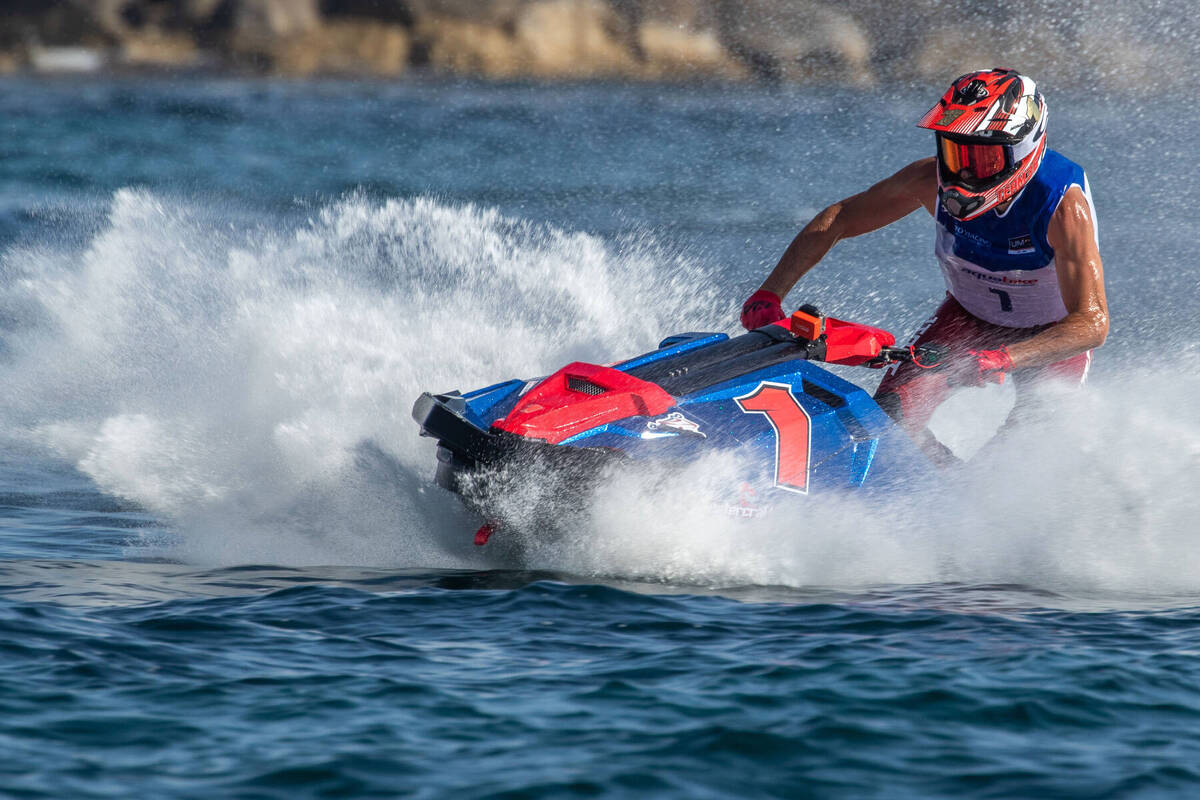 12 September 2022
WORLD CHAMPION NACHO ARMILLAS TO MISS THE LAST ROUND OF THE WORLD CHAMPIONSHIP
*Ski GP1 Champion's title put up for grabs
Monday, 12 September: Defending World Champion Nacho Armillas will miss the last round of the UIM-ABP Aquabike World Championship after breaking his left foot in a recent training accident.
Armillas sustained the injury at the end of June training ski, twisting awkwardly has he fell.
Immediately after the accident he had some pain but he keep on racing and training when, after a race in Poland, MRI scans revealed a Lisfranc iunjury, on the first and second metatarsal with each of them displayed by 3mm and the doctors said that a surgery was imperative.
It is a bitter disappointment for the 29-year-old Spanish rider from Girona who would have been in Olbia in Italy at the end of this week to start the defence of his world title at the Regione Sardegna-Grand Prix of Italy.
"It is such a shame that this has happened- said the world Champion- I am currently first on the Championship standing and I really would have like to confirm my world title. But I just have to recover as quickly as possible and be back as soon as I can".
With the Spaniard forced to withdraw from the Regione Sardergna- Grand Prix of Italy the Ski GP1 World title is put on grabs.
All the riders are within few points of each other and the fight for the title is now open to almost all of them in what promises to be a thrilling season ending finale.
More infos to follow.