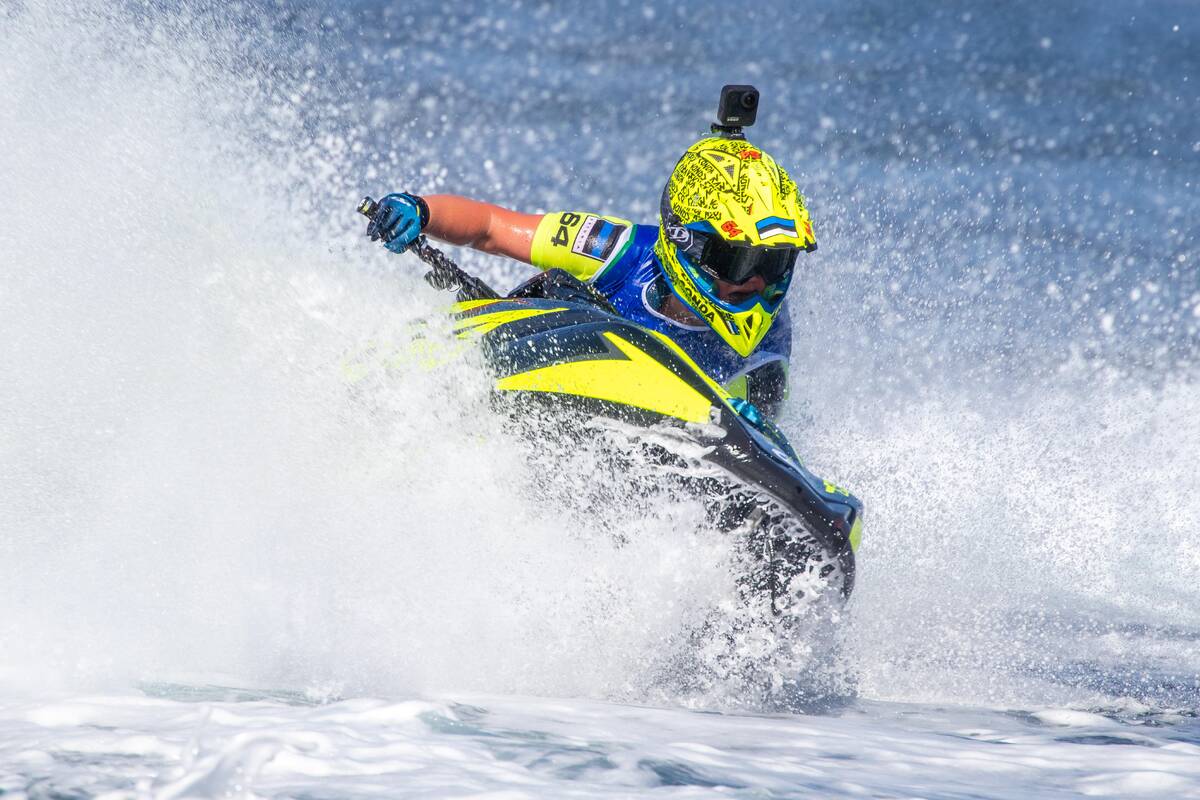 14 May 2022
YPRAUS HEADING INTO DECIDER IN THE LADIES DIVISION
Saturday 14 May – Sant Antoni de Portmany – Ibiza (Spain) Jasmin Ypraus heads into tomorrow's Moto 3 decider with a six point advantage after winning both [Motos] today, with Jessica Chavanne trailing her to the chequered flag each time.
"It was amaizing – said Ypraus – tomorrow we will see.. but today I could't be more happy!".
Ypraus won second moto comfortably by 25.68 over Chavanne with Emma-Nellie Ortendahl coming home third. Krista Uzare was fourth with defending champion Jonna Borgtrom unable to rally and finishing fifth.