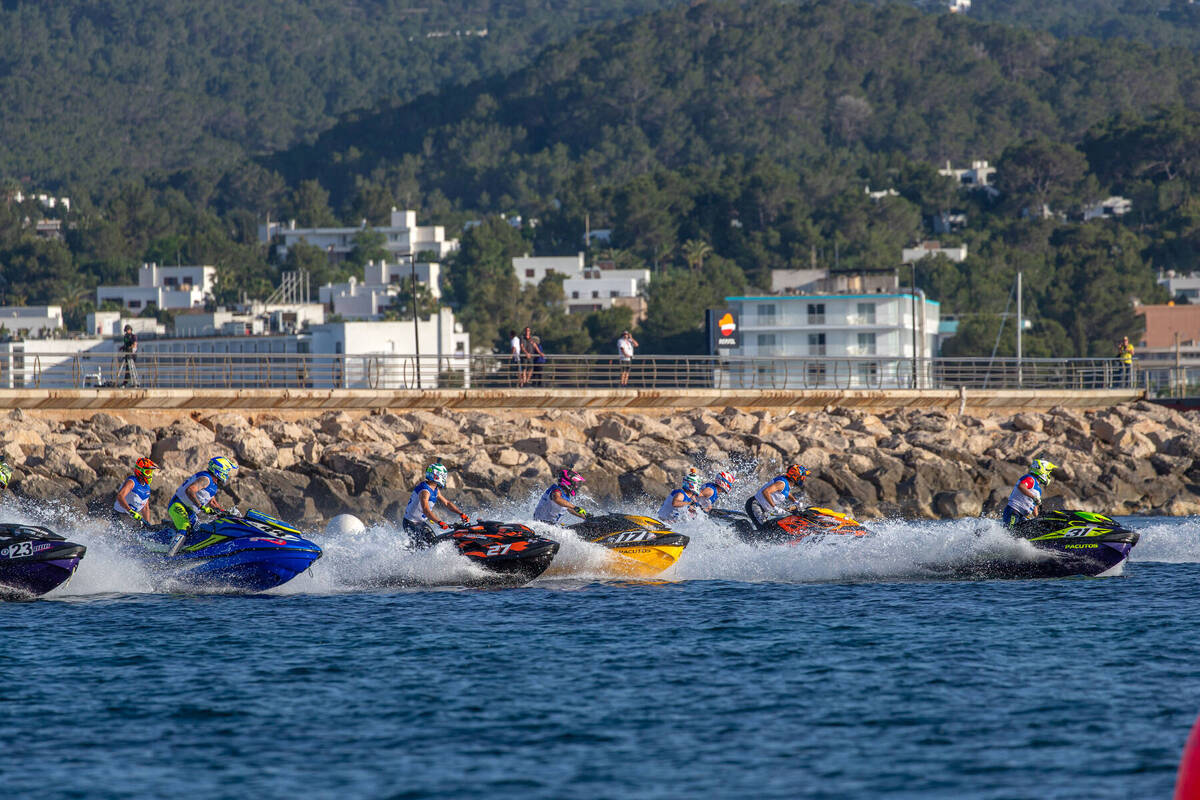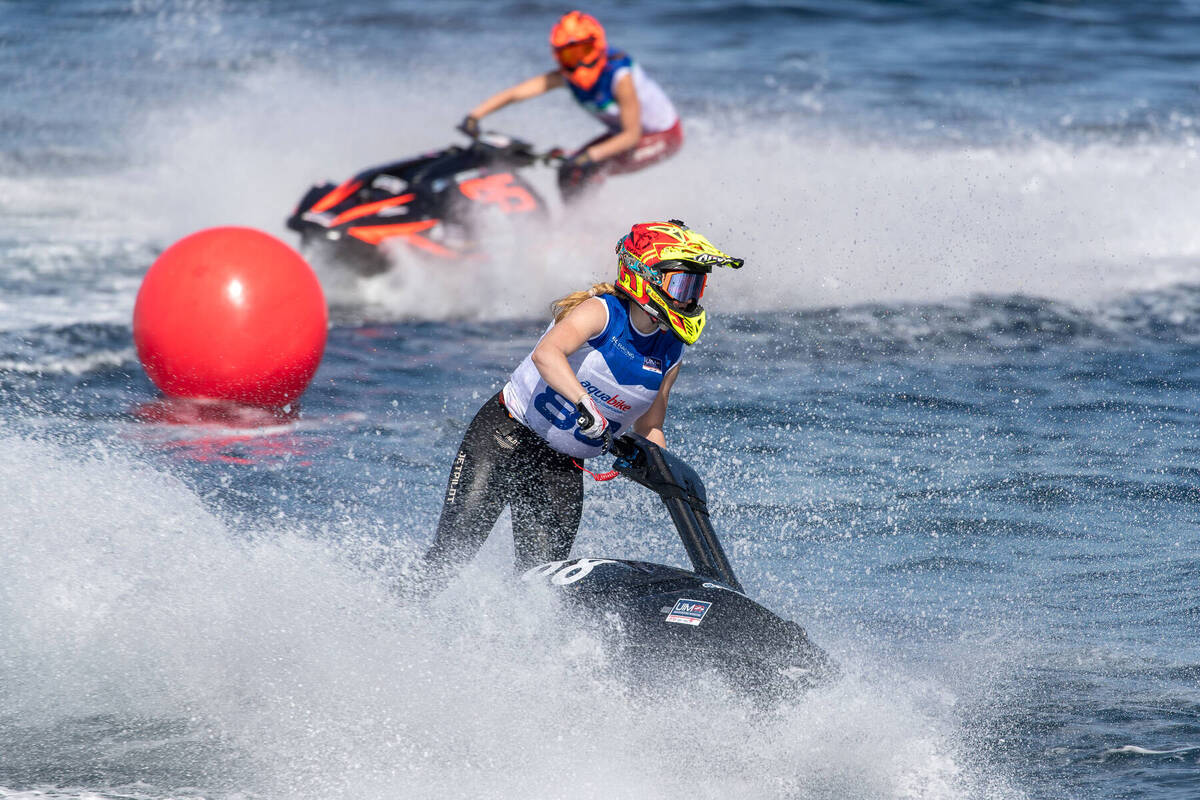 30 May 2023
GLOBAL INTEREST SHOWN IN 'WHO WANTS TO BE AN AQUABIKER?' SURVEY
Tuesday, May 30: Aquabike Promotion is delighted to see a large number of potential new aquabikers showing an interest in the sport ahead of the opening rounds of the 2023 UIM-ABP Aquabike World Championship (Sardinia - June 16th-18th) and the 2023 UIM-ABP European Continental Championship (Hungary – June 23rd-25th).

Interest has been shown from riders as old as 57 and as young as 16 following a 'Who Wants to be an Aquabiker?' survey that was carried out recently by Aquabike Promotion.

Feedback has been extensive with enquiries coming in from as far afield as Brazil, the UAE, the USA, Puerto Rico, Malaysia, Colombia, Kuwait, Qatar, Australia and Lebanon and closer to the location of the opening rounds from the United Kingdom, Bulgaria and Slovakia.