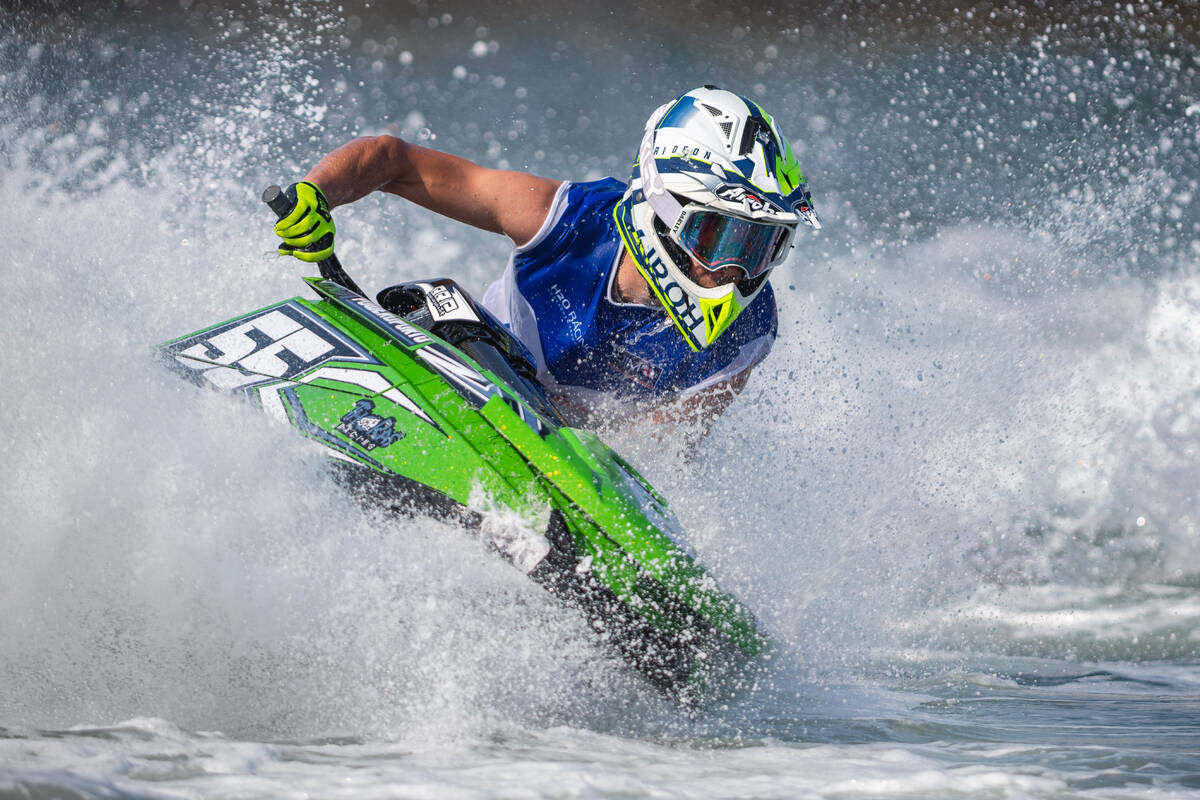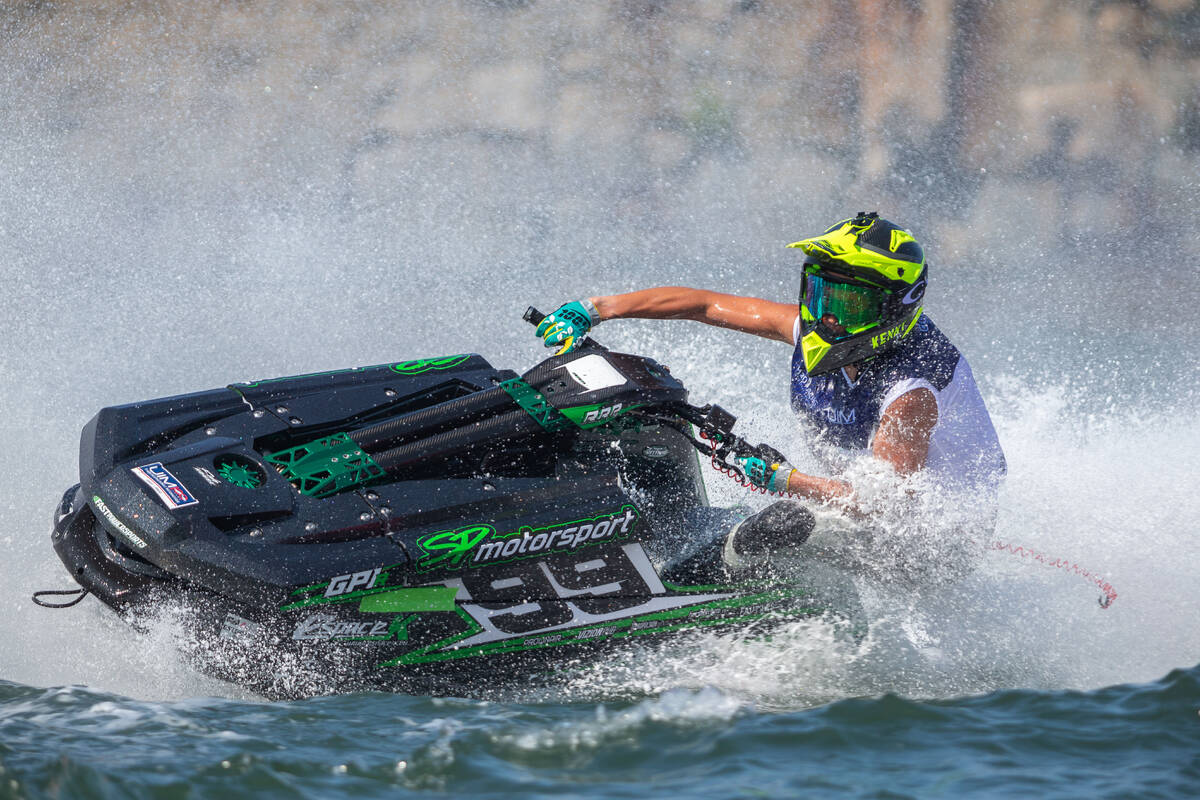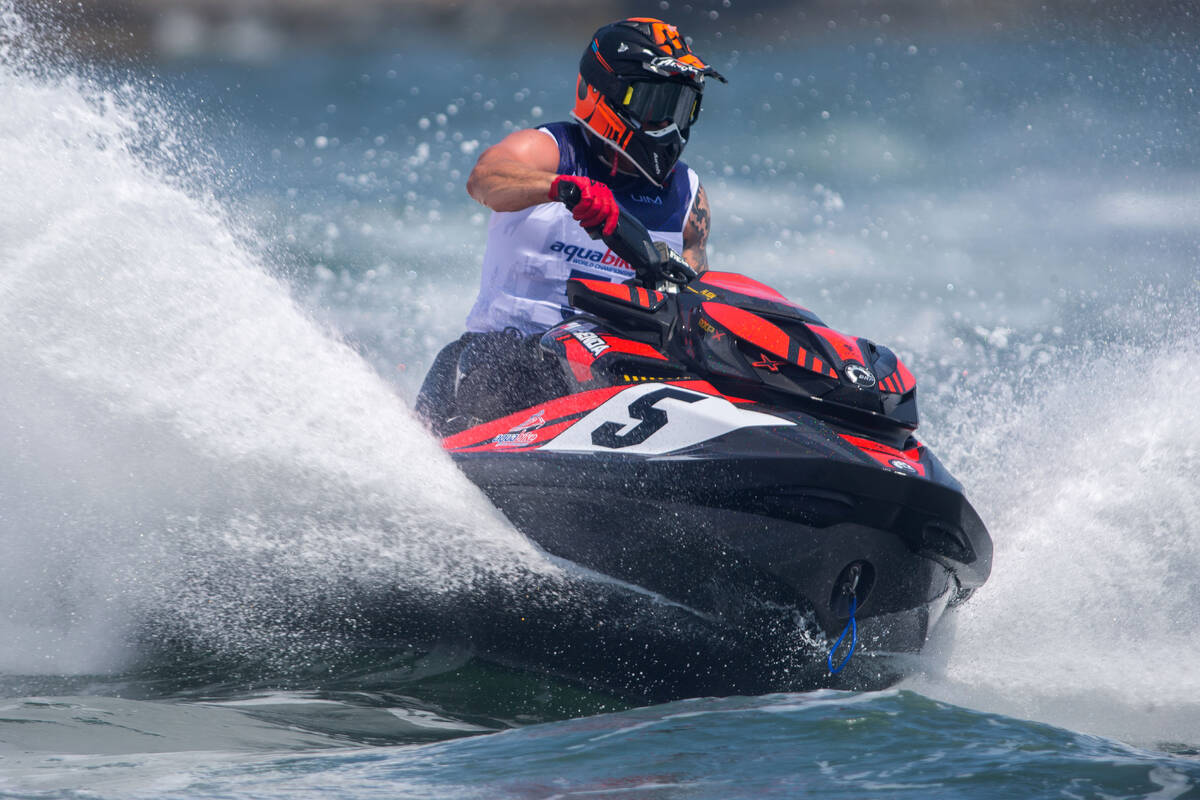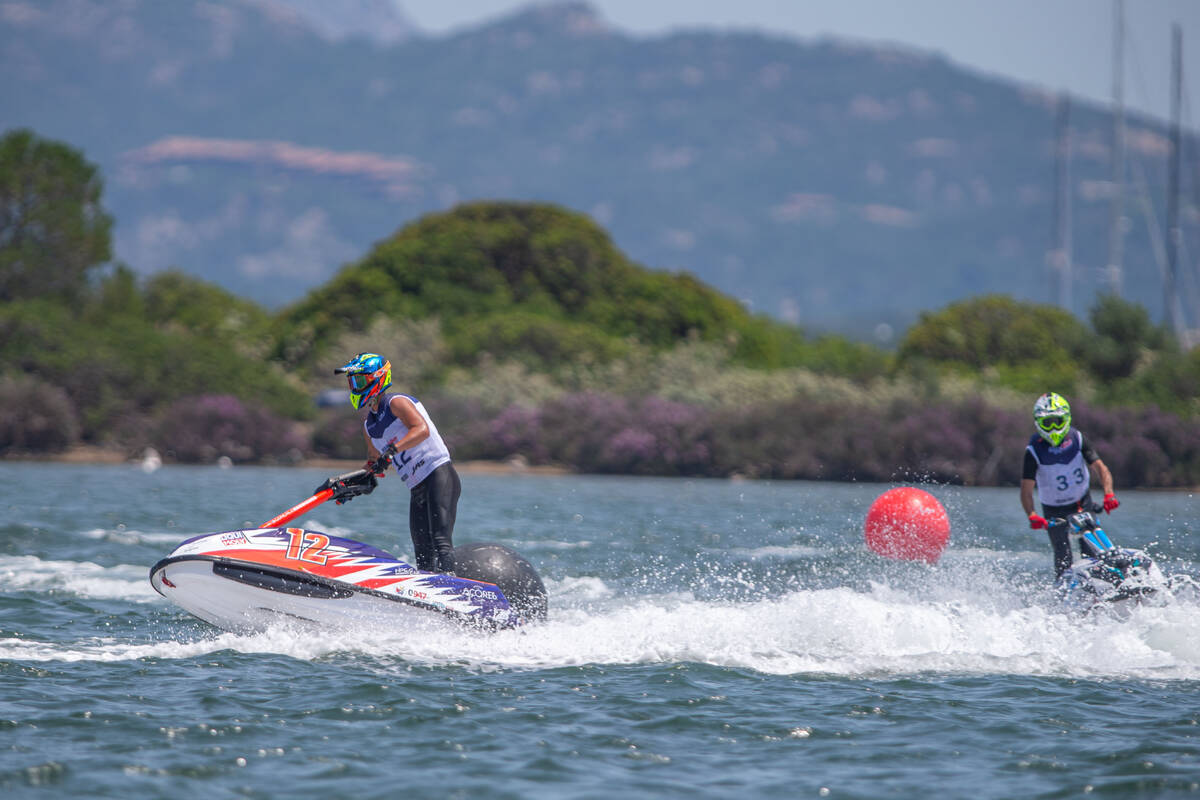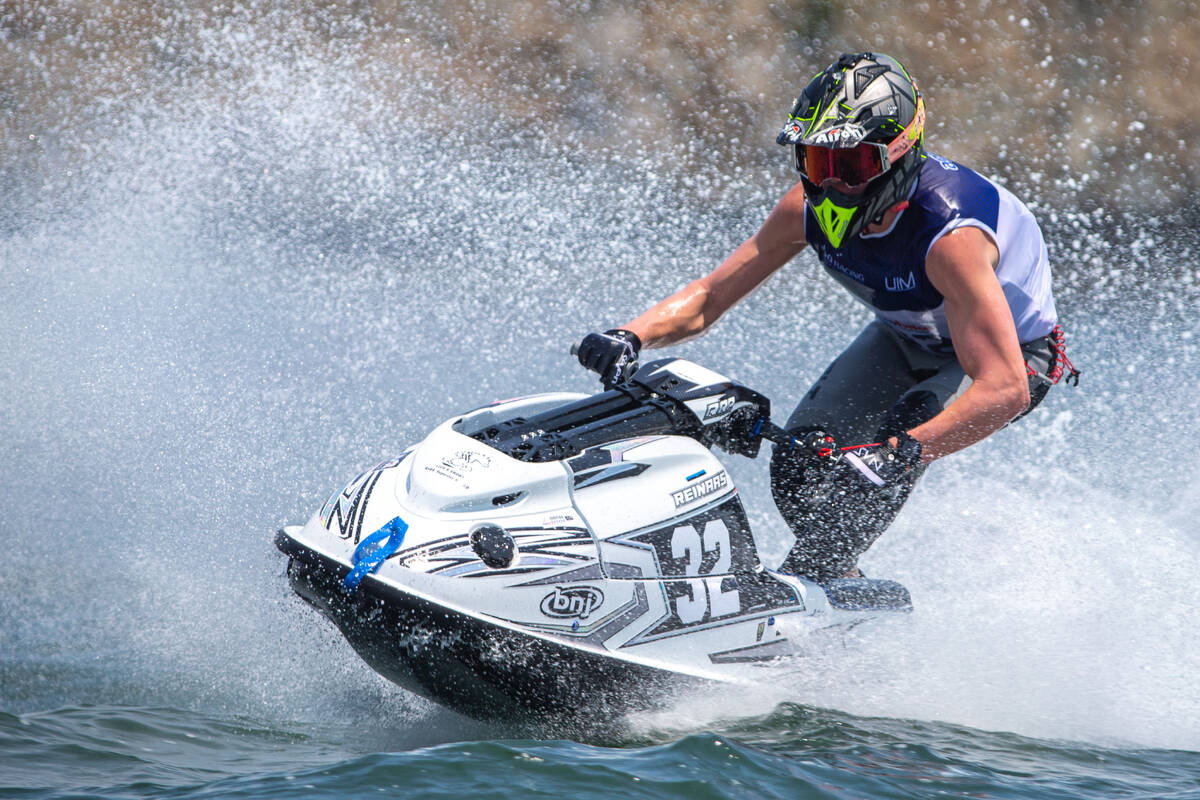 17 June 2023
MOTO 2 VICTORIES FOR REINAAS, RODRIGUES, PRATS PALAU, MUCHEMBLED, SENDA, CHAVANNE AND KELLER
Saturday, June 17: Mattias Reinaas, Gonçalo Oliveira Rodrigues, Alejandro Prats Palau, Clara Muchembled, Marcin Senda, Jessica Chavanne and Anders Keller claimed victories in their respective Moto2 heats at a pulsating Regione Sardegna Grand Prix of Italy in Olbia on Saturday afternoon.
Action got underway in the afternoon session with a Moto 2 for the Ski Division GP3 contenders. Jayden Richardson had seen off the challenge from Csongor Jászai and Mattias Reinaas in Moto 1 but the Australian was down in fifth after the opening lap of the second Moto with Norwegian Dag Martin Drange carving out a slender lead from Reinaas, Jászai and Alexandre Bourgeois.
The quintet held station through four laps before Drange slipped behind Reinaas, Jászai, a resurgent Richardson and Bourgeois to eventually finish sixth. Reinaas held on to take a narrow 1.04-second win to jointly lead the championship with Richardson after two Motos. All 13 riders started the race.
Gonçalo Oliveira Rodrigues had dominated the opening Ski Division GP4 Moto and the Portuguese continued his run of good form to lead through the opening laps of Moto2 from Lino Brusadin, Juri Tiozzo Celi and Francesco Mancini. There was no stopping the Ponta Delgada rider and he reached the chequered flag 73 seconds ahead of Brusadin - his closest Italian rival.
Alejandro Prats Palau headed into the second of the Runabout GP4 Motos with the initiative after getting the better of the likes of Petr Dryjak and Davide Pontecorvo in Moto1. The Spaniard held off the Czech through the opening turns but was under investigation for his aggressive driving. He continued to lead the race from Dryjak, Juan Carlos Palau and Henry Kiisa through three laps and the Spaniard crossed the finish line as the winner by just 0.848 seconds.
Eleven ladies were next on the water for their second Runabout GP4 Moto. Clara Muchembled, Nikola Dryjakova and Arianna Urlo had filled the top three places in Moto 1 and the 23-year-old French football coach and events manager moved ahead of Urlo and Michelle Dimov through lap one. She held on to reach the chequered flag 4.62 seconds ahead of Urlo to make it two wins in successive Motos. Dimov, Naomi Benini and Dryjakova rounded off the top five in the nine-lap race.
Reinaas, Rodriques, Andrea Guidi and Matteo Benini had been the Ski Division GP2 pace-setters in Moto 1 and headed into Moto2 against eight other rivals. Reinaas held off his closest challengers to remain in front of Guidi and Rodrigues through lap two and the Kohila-based racer held on to secure a second win of the weekend by 4.07 seconds. Guidi and Rodrigues rounded of the podium places.
Poland's Marcin Senda made a superb start to Moto2 in Runabout GP2 and finished the opening lap 3.94 seconds clear of Moto1 winner Manuel Reggiani with Pierpaolo Terreo and Linus Lindberg in third and fourth. He maintained his lead throughout the race to claim the maximum 25 points by 3.7 seconds, with Reggiani, Terreo, Mattias Siimann and Lindberg rounding off the top five.
Defending World Champion Jasmiin Ypraus dominated Moto1 in Ski Ladies GP1 and the Estonian held off Jessica Chavanne, Estelle Poret, Emma-Nellie Ortendahl and Benedicte Drange through the start lap. But Ypraus made a mistake and ceded the lead to Chavanne with Poret moving up to second. Chavanne, the 2020 UIM World Champion, crossed the finish line 8.62 seconds ahead of Poret to seal a France 1-2. Ypraus, Ortendahl and Drange finished third, fourth and fifth.
Chavanne said: "The race was fantastic but really hard. We push very hard and it was a very good battle and very close."
Mickael Poret, Nacho Armillas and Oliver Koch Hansen started as favourites to repeat their Moto1 1-2-3 in the second of the Ski Division GP1 races that attracted 22 starters with the absence of Felix Helgeson and the injured Daniel Andersen. After several aborted getaways, Koch Hansen moved ahead of Anders Keller and Armillas through lap one and retained his lead through the opening stages.
But Keller hit back to take the lead and the Dane managed to fend off fierce resistance from his fellow countryman to claim a maiden win by 10.96 seconds from Koch Hansen and the joint championship lead. Armillas and Moto1 winner Poret finished third and fourth.
A delighted Keller said: "This was my first win in a heat in a World Championship and it feels amazing. I cannot describe it. It was just nice. I liked the conditions and the boat was good. Everything was just going in a higher level."