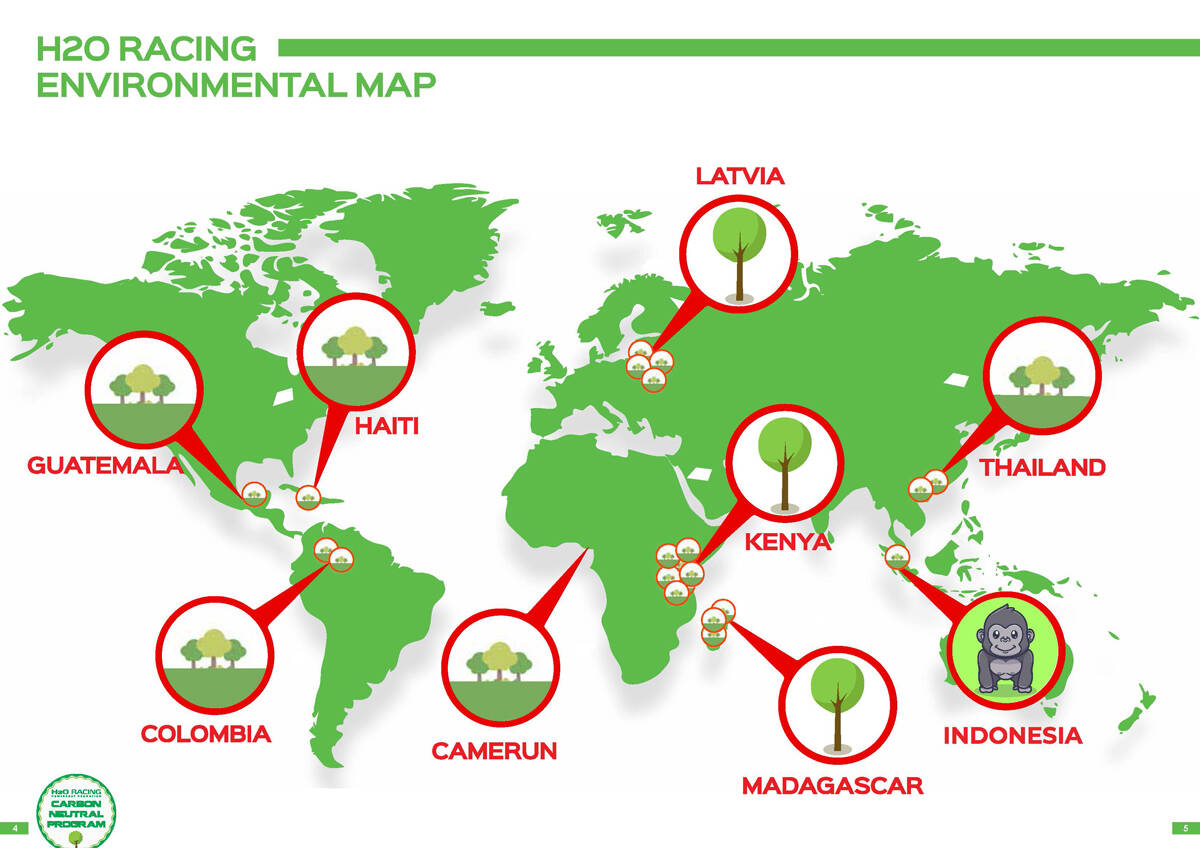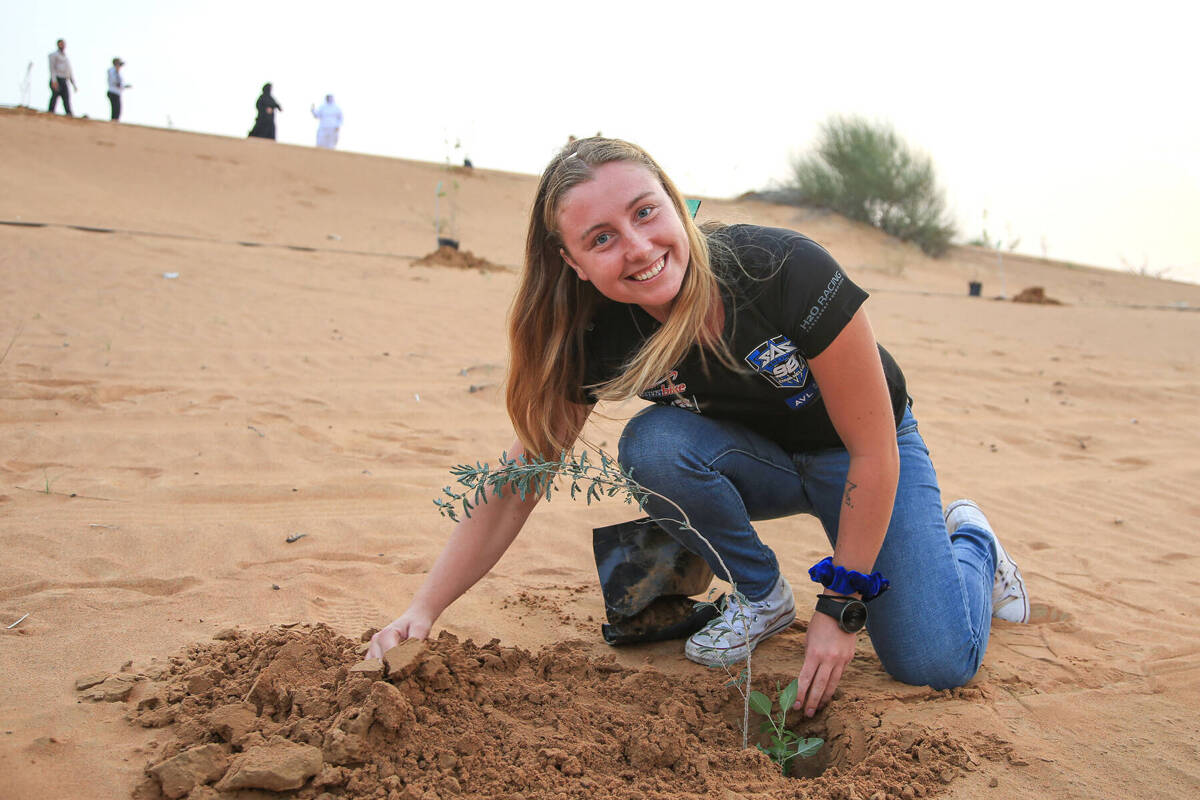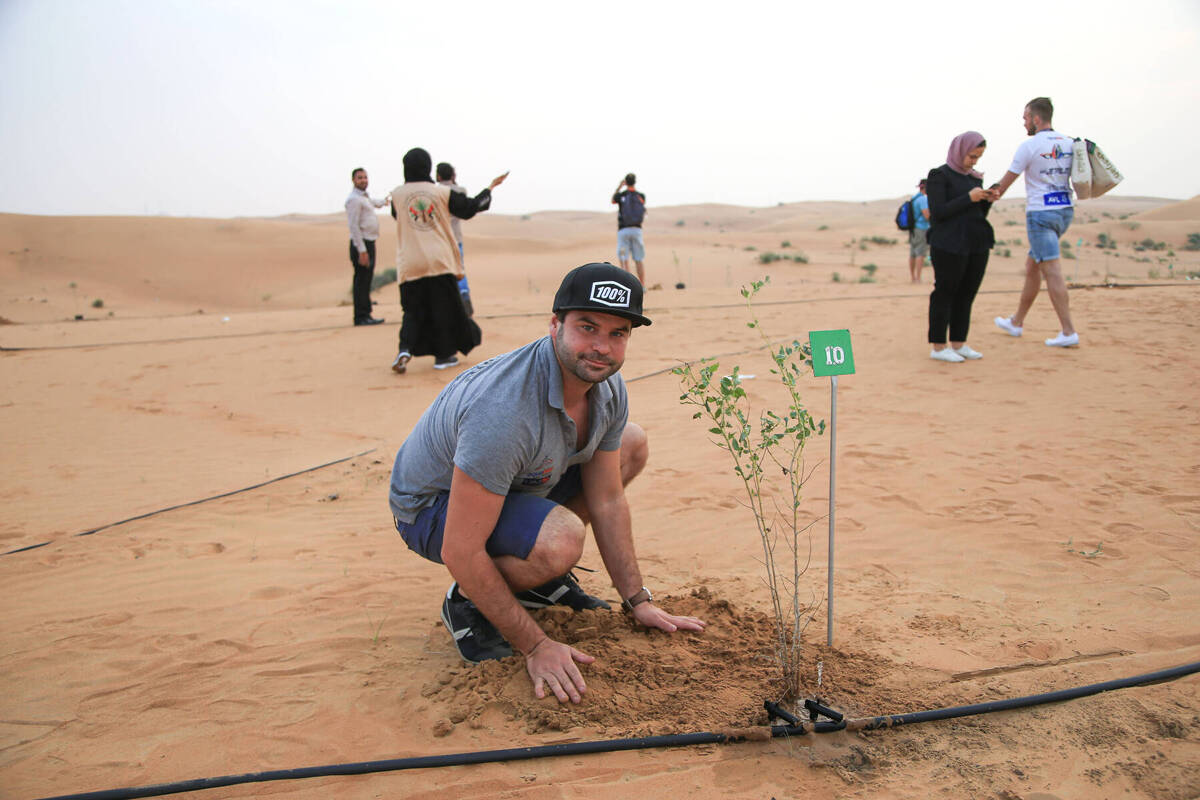 23 August 2023
UIM-ABP AQUABIKE RACING LOOKS FORWARD TO A GOLDEN AND SUSTAINABLE FUTURE
Wednesday, August 23: The UIM-ABP Aquabike World Championship was ridden the global storm created by Covid-19 travel restrictions and is building back better, as it looks to expand and develop in the future, following the introduction of H2O Racing's 2023 Carbon Neutral Campaign.
Travel restrictions caused chaos with global sport between 2020 and 2022, but the series is up and running strongly this season and a successful opening round in Sardinia in June will be followed by a spectacular finale on Indonesia's Lake Toba at the end of November. Lockdowns gave sporting promotors plenty of time to assess the future and a world where more emphasis is placed on sustainability and a carbon neutral focus by many world governments.
Aquabike Promotion and H2O Racing are now delighted to announce that the following top-level international riders have joined H2O Racing's Carbon Neutral Campaign. This will make them official UIM Carbon Neutral Players for the 2023 season, although several have been partnering H2O Racing since 2018.
Jonna Borgström
Sofie Borgström
Jessica Chavanne
Lisa Caussin-Battaglia
Joana Graca
Virginie Morlaes
Jasmiin Ypraus
Emma-Nellie Ortendahl
Matteo Benini
Axel Courtois
Paulo Nuñes
Signing up for the campaign for their participation in the UIM-ABP Aquabike World Championship means their CO2 emissions will be calculated at the end of the season and each of the riders will have their final CO2 Footprint assessed to assist in them developing a 'best practice' framework to enable them to reduce their emissions in 2024 and beyond.
Currently, Jonna and Sofie Borgström have so far offset 19,986km of CO2, Jessica Chavanne has offset 10,077kg and Lisa Caussin-Battaglia's figure is 5,891kg. In addition, Joana Graca and Paulo Nuñes have a tally of 13.421kg, Virginie Morlaes and Axel Courtois have 8,048kg, Jasmiin Ypraus has 9,959kg and Emma-Nellie Ortendahl's figure is 14.540kg.
These all contribute to a total offset of the whole aquabike movement of 228,743kg of CO2 by planting 1,705 trees in Africa, Central America and South East Asia through H2O Racing's long-time partner Treedom. Since the start of this season, H2O Racing has also forged a new agreement with Climate Partner as a worldwide offset player. As a result, the F1H2O Kopiko Grand Prix of Indonesia offset 250,000kg of emissions through the support of the Rimba Raya Forest plantation project.
.
In the future, every team is going to be free to offset emissions at their own expense, either by joining one of H2O Racing's offset projects or from one of their own – provided it is compatible with H2O Racing's guidelines.