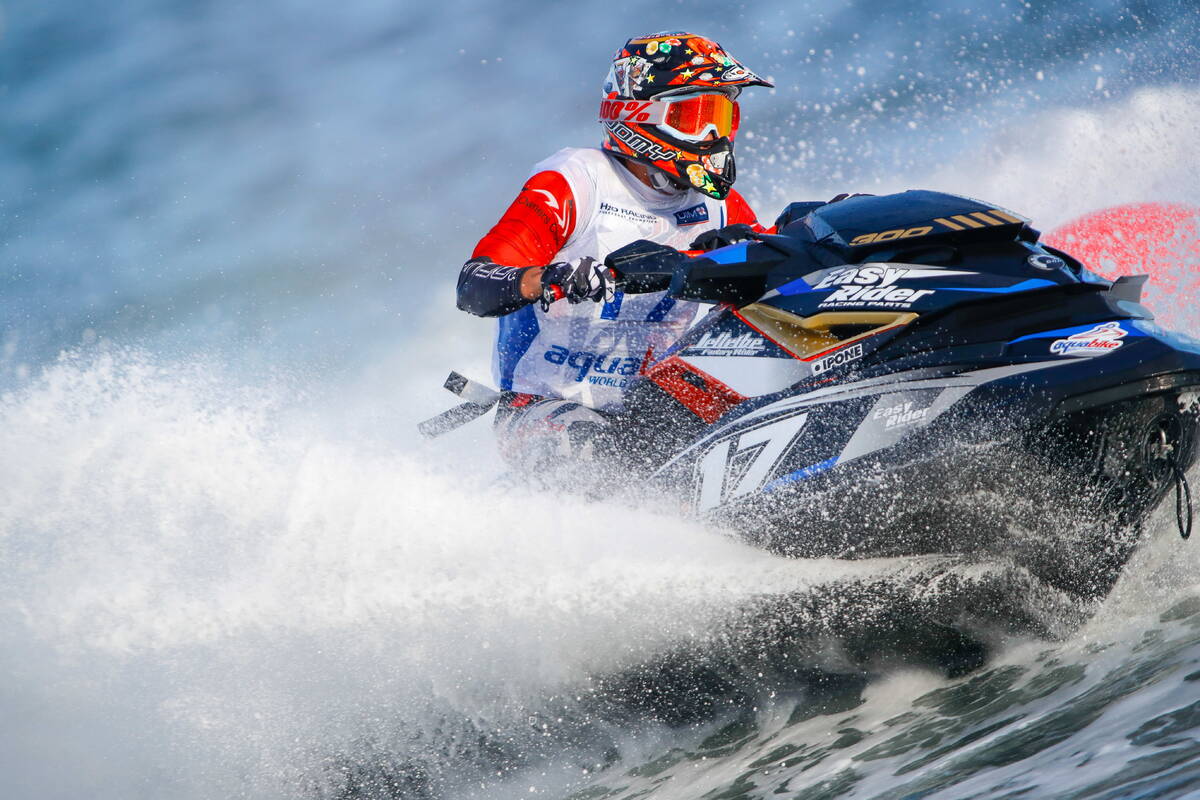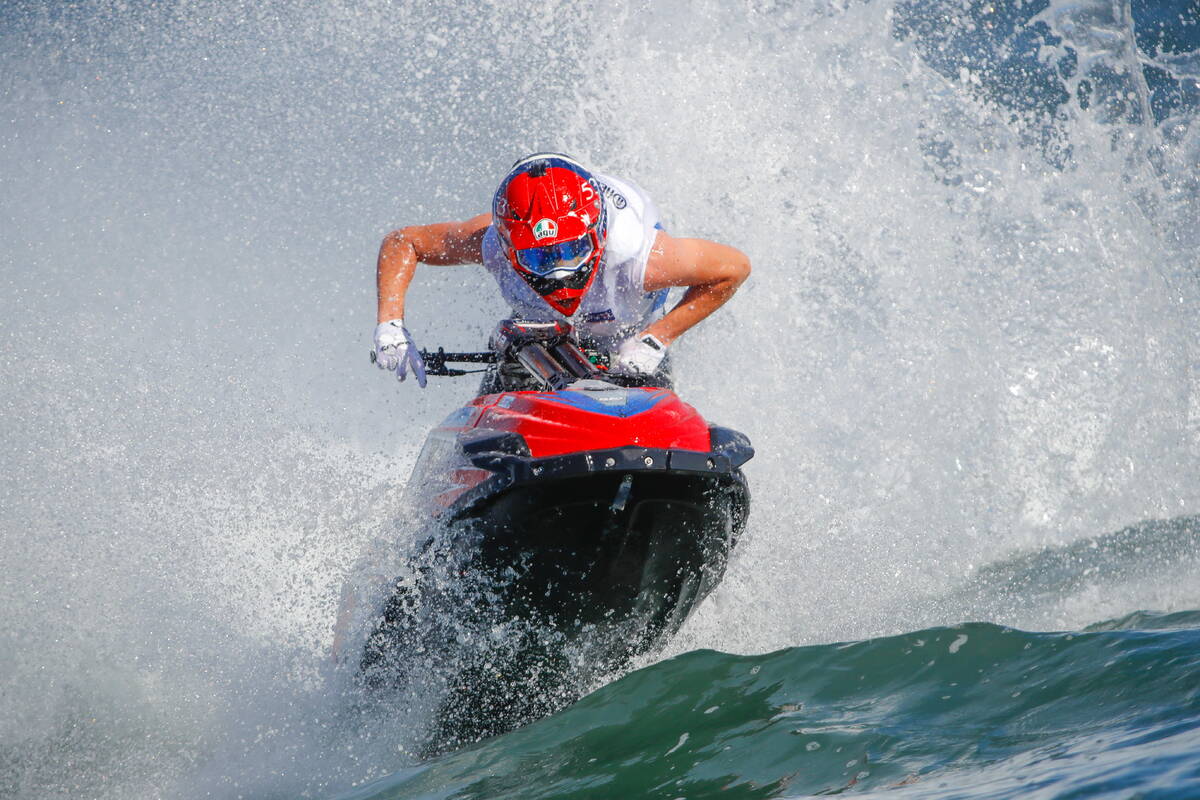 03 August 2019
EXCITING REVISED QUALIFYING FORMAT TO BE INTRODUCED IN QINGDAO
Saturday, 3 August: An exciting new qualifying format for Runabout and Ski will be trialled when riders renew rivalries after the summer recess at the UIM-ABP Aquabike Class Pro Haier Grand Prix of Qingdao in China in October.
With tides determining the timings and amount of time suitable for racing, race organisers have extended the Grand Prix timetable, adding an extra day of action on the water and revising the qualifying format which has been well received by all the riders.
The traditional two-tier 15-10 minute format is replaced by a single 15 minute plus one lap sprint race, with a twist, which splits the starting groups, one running to the inside split the second to the outside and joining the alternate course at different points to ensure the distance travelled is equal.
A 'lucky draw' will determine which order the riders line up in for the qualifying race and the results of the race will give the rider the option to choose in which position to start Moto 1 with the same inside-outside split and different alternate course entry point format being maintained.
With Ski running 3 Motos and Runabout 2, organisers have also separated qualifying days; Ski and Freestyle qualifying takes place on day 1 with Runabout qualifying following Ski Moto 1 on day 2.
For further information:
https://www.aquabike.net/races/2019/world-circuit/grand-prix-of-qingdao