Grand Prix of Italy
Otranto, Italy
10 - 12 June 2016
OTRANTO
Otranto is a historic seaside town and port on the Adriatic coast of southern Italy, in the region of Puglia, renowned for its picture-perfect blue waters, white buildings and diving rocks.

The town is in the province of Lecce, and is close to the easternmost point of Italy. It is within the area known as the Salento, the tip of the peninsula which is the heel of Italy's boot.

Like much of Puglia, Otranto has a colourful and mixed past. It was important as a Greek and then Roman port, called Hydruntum. Later it was ruled by the Byzantines, the Normans and the Aragonese.
Otranto's leading attraction is the twelfth-century mosaic in the town's Romanesque cathedral, and hidden up winding alleys within the old part of town is a very different church, the little Byzantine Chiesa di San Pietro, an attractive small building containing Byzantine frescoes. The real-life 'castle of Otranto', the Castello Aragonese, is a mighty construction which formed part of the tough defences of Otranto.

In addition to these tourist sights, visitors can simply roam the lanes of the historic town, coming across picturesque scenes and views. The centre is still enclosed within its defensive walls, which gives a real sense of history. The busiest lanes are lined with souvenir shops and with restaurants and bars.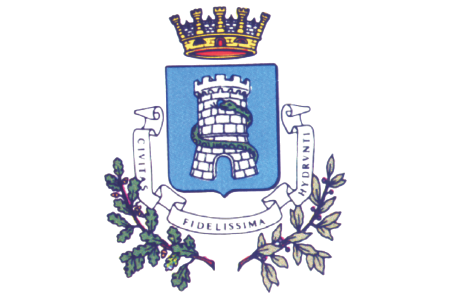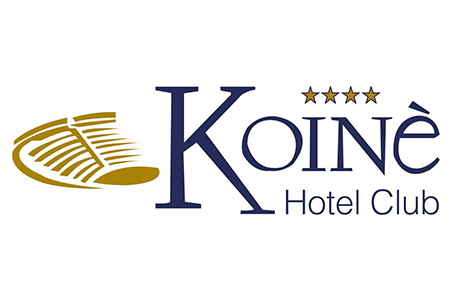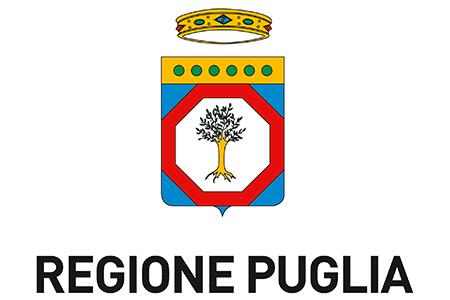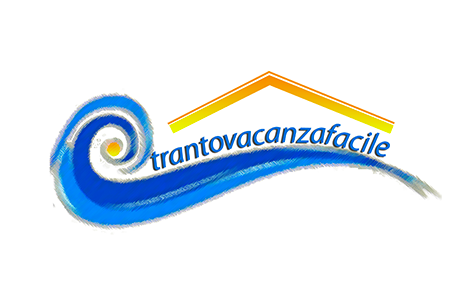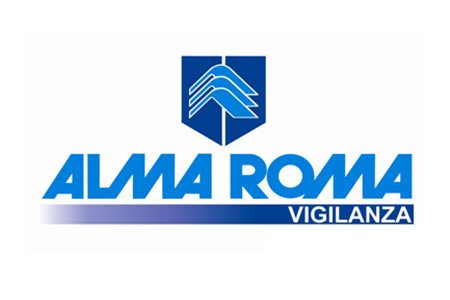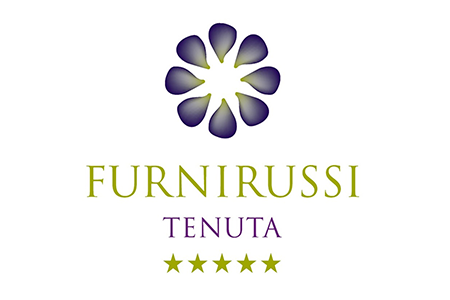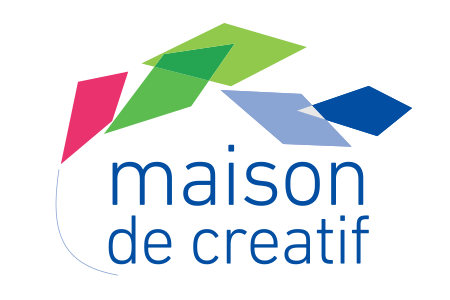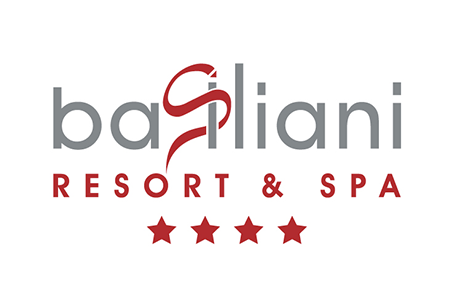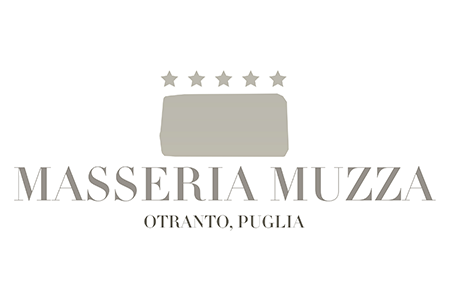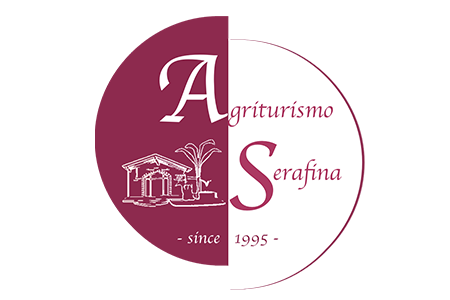 Timetable
Thursday 9 June 2016
Paddock Opening
Opening Press Conference at Masseria Muzza with aperitivo
Registration and technical Scrutineering
Welcome drink at Otranto Castle's Terrace
Friday 10 June 2016
Riders Briefing at Otranto Castle's Terrace
Free Practice
Pre-qualification (if needed)
Pole Position
Saturday 11 June 2016
Riders Briefing at Otranto Castle's Terrace
Free Practice
Opening of the Paddock to the general public
MOTO 1
Freestyle show and music night show
Sunday 12 June 2016
Riders Briefing at Otranto Castle's Terrace
Free Practice
Opening of the Paddock to the general public
MOTO 2
Prize giving ceremony
Press conference