Grand Prix of Spain
Ibiza, Spain
13 - 15 May 2022
SANT ANTONI DE PORTMANY, IBIZA, SPAIN
Ibiza is the third largest of the Balearic Islands. It lies in the western Mediterranean 50 miles (80 km) southwest of Majorca.
Ibiza is an island of delightful contrasts. Cosmopolitan and multicultural, yet firmly grounded in its rural roots. Bustling and relaxing. World famous and at the same time unknown. An exceptional corner of the Mediterranean, visited by many for the allure of its vibrant nightlife, but offering many other attractions.
More than 18 km of fine sandy beaches and crystal-clear waters, bright white houses, fortified churches and the stunning curtain walls of Dalt Vila, a World Heritage Site.
Called Portus Magnus in Roman times due to the remarkable width of its bay,
San Antonio (Sant Antoni de Portmany)
is an ancient village of farmers and fishermen that has become one of the main tourist resorts of Ibiza.
San Antonio
has been referred to as the "clubbing capital of the universe", and young holiday-makers from all around the world visit during the summer looking to party at its iconic clubs that host events with the world's most famous DJs.
A lot of the nightlife is concentrated on Ibiza's iconic Sunset Strip, a promenade that stretches from the port area down to the beach of Cala d'es Moro and is bustling with restaurants, bars and clubs.
The main beach in
San Antonio
is S'Arenal de San Antonio, a pleasant beach with shallow waters and lots of facilities where you can enjoy a comfortable day sunbathing on the Balearic coast. There are also lots of fun water sports you can get involved in, such as banana boats and flying fish!
TRAVEL AND ACCOMODATION SPECIAL OFFERS - VIEW PDF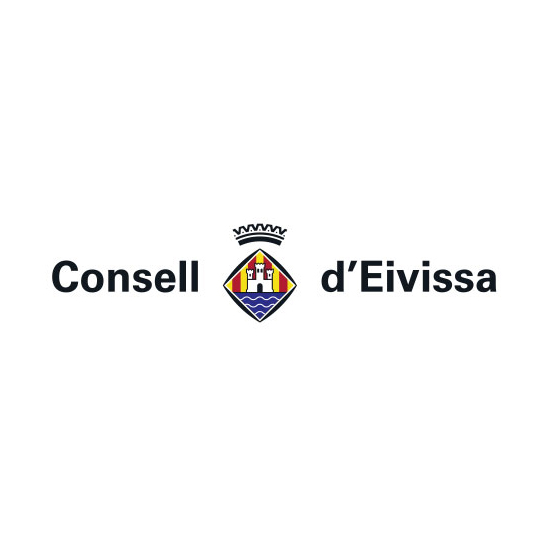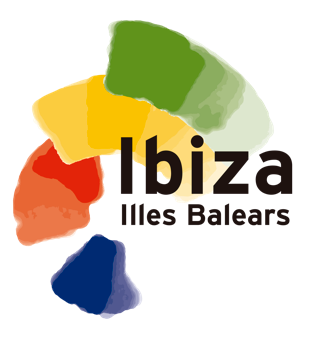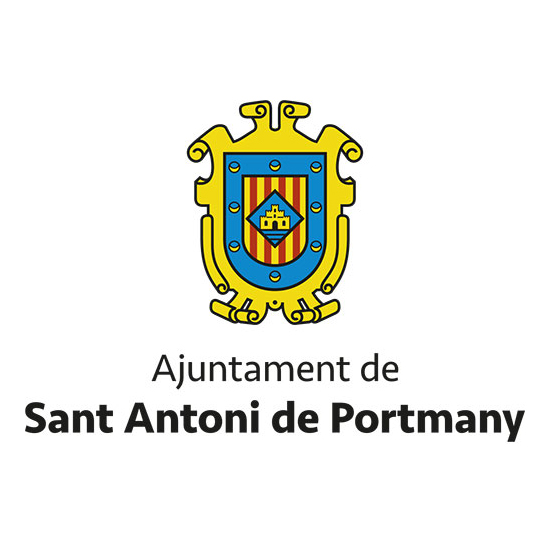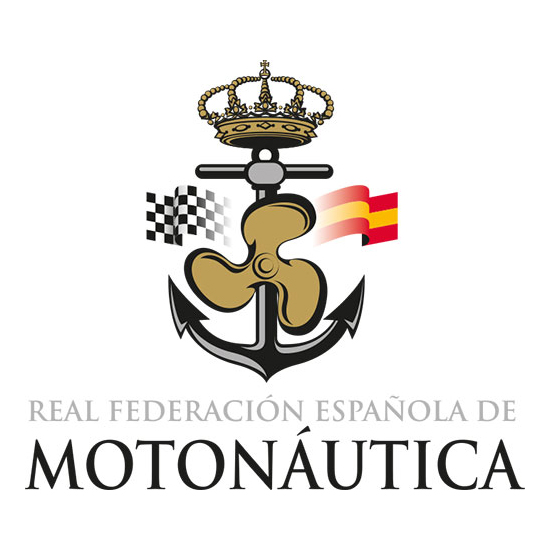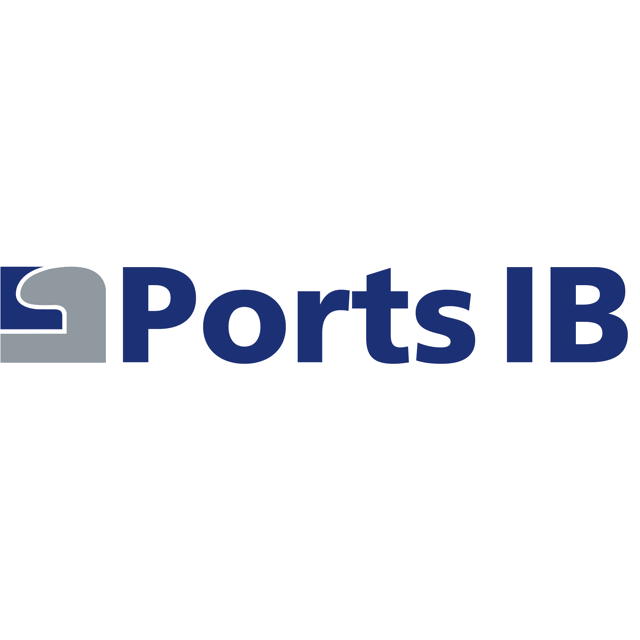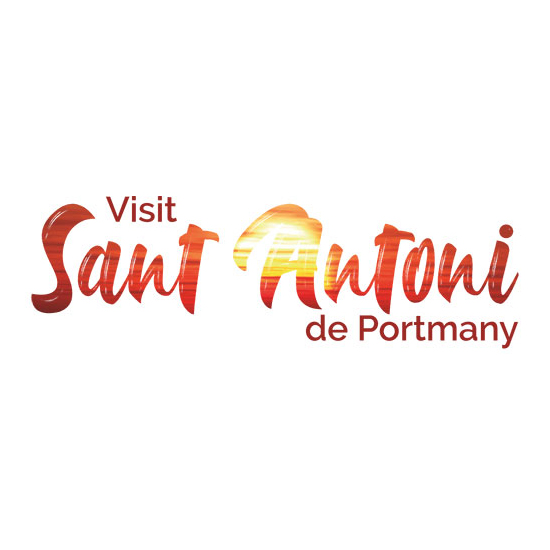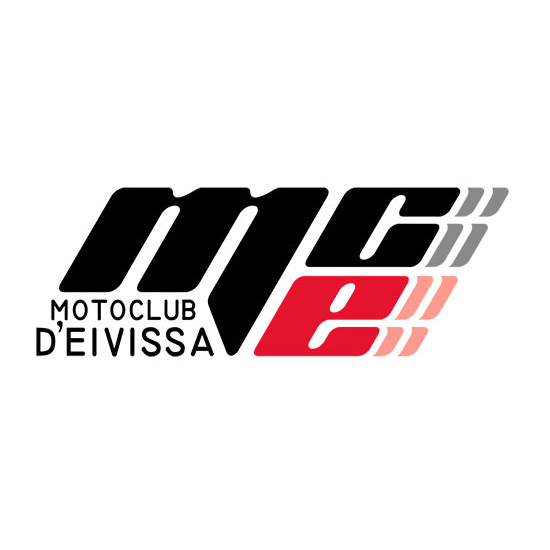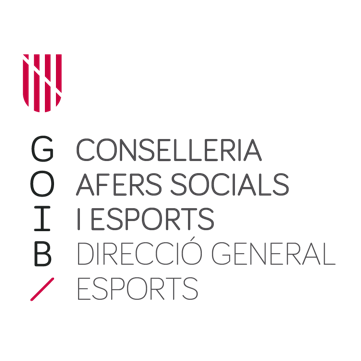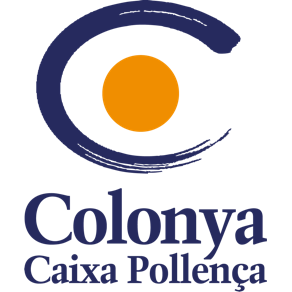 Timetable
Thursday 12 May 2022
Registration (lunch break 12.00/13.00)
Technical scrutineering (lunch break 12.00/13.00)
Engine Test (on water) allowed
Friday 13 May 2022
WADA antidoping Workshop
RIDERS BRIEFING
FREE PRACTICE
Ski Ladies GP1
Ski GP1
Runabout GP1
Freestyle
FREE PRACTICE - POLE POSITION
Ski GP3
Runabout GP4
Runabout Ladies GP4
Ski GP2
Runabout GP2
POLE POSITION
Ski Ladies GP1
Ski GP1
Runabout GP1
Freestyle
Saturday 14 May 2022
RIDERS BRIEFING
MOTO 1
Ski GP3
Runabout GP4
Runabout Ladies GP4
Ski GP2
Runabout GP2
Ski Ladies GP1
Ski GP1
FREE PRACTICE
Runabout GP1
PARALLEL SLALOM POLE POSITION
Ski GP3
Runabout GP4
Runabout Ladies GP4
Ski GP2
Runabout GP2
Ski Ladies GP1
Ski GP1
MOTO 2
Ski GP3
Runabout GP4
Runabout Ladies GP4
Ski GP2
Runabout GP2
Ski Ladies GP1
Ski GP1
MOTO 1
Runabout GP1
NIGHT SHOW
Freestyle MOTO 1
Parallel Slalom
Sunday 15 May 2022
RIDERS BRIEFING
FREE PRACTICE
Ski Ladies GP1
Ski GP1
Runabout GP1
Freestyle
MOTO 3
Ski GP3
Runabout GP4
Runabout Ladies GP4
Ski GP2
Runabout GP2
Ski Ladies GP1
Ski GP1
MOTO 2
Runabout GP1
Freestyle
Prize giving Ceremony
Racemap